From 15 September 2019 until 15 December 2019, World of Hyatt members who register their accounts for the latest points promotion from Hyatt will be able to earn up to triple points on their stays at all Hyatt hotels.
Registration is now open and you must register by 31 October 2019.
Triple points at Hyatt Place, Double points at all other Hyatt properties
In this promotion, you will be able to earn up to triple points on all stays at Hyatt properties, which includes M Life hotels and Small Luxury Hotels of the World properties from your second stay onwards.
As with previous Hyatt points promotions, Hyatt has once again chosen a specific brand to earn even more points as compared to the other brands in its portfolio. This time around, stays at Hyatt Place properties will earn triple points while stays at all other Hyatt properties will net you double points.
Here's how the promotion works:
Earn Triple Points at all Hyatt Place properties
Earn Double Points at other Hyatt hotels worldwide and participating M life Rewards destinations and Small Luxury Hotels of the World hotels.
There is a separate bonus points cap of 100,000 bonus points for stays made at Hyatt Place and all other Hyatt brands. This means you can earn up to a maximum of 200,000 bonus points in this promotion.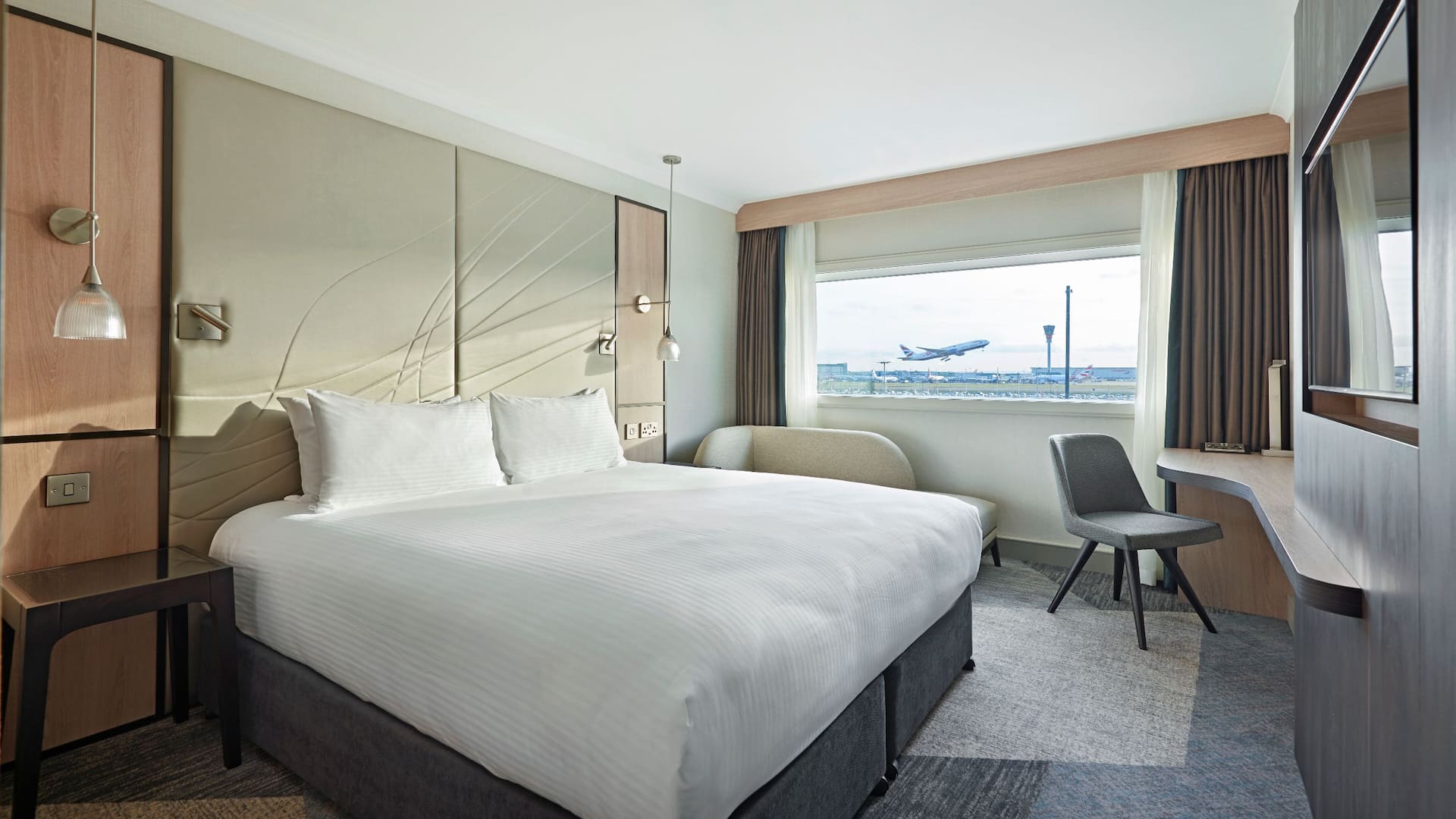 Even if you are staying on points, any incidental spending during your stay will allow you to still earn the bonus points in this promotion.
Concluding Thoughts
Hyatt Place properties are generally inexpensive compared to other Hyatt brands and thus, the triple points definitely is a good deal in my opinion. You'll only be able to earn double points from your second stay onwards but this shouldn't be a problem if you can hotel hop within the same city.
Remember that if you work for an MNC you may be eligible for instant World of Hyatt Explorist status and a fast track to Globalist- have a read of this post for more details.
[H/T: The Shutterwhale] 
---
Signing up for cards or making purchases through the links in this article may generate a referral commission that supports the running of The Milelion. Found this post useful? Subscribe to our Telegram Channel to get these posts pushed directly to your phone, or our newsletter (on the right of your screen) for the latest deals and hacks delivered to your inbox.