World of Hyatt is holding a "mystery bonus points sale" from now till 21 August 2018 where members can get up to a 40% bonus on purchased points. You need to log into your Hyatt account to see what bonus you've been targeted for.
Check out your Hyatt bonus points offer here
You can buy a maximum of 55,000 Hyatt points in a calendar year, and receive a further maximum of 55,000 points from another member. Buying Hyatt points at a 40% bonus means you're paying 1.714 US cents per point.
This is the lowest cost that Hyatt points go on sale. If you (like me) were targeted for a 30% bonus, you're paying 1.846 US cents per point.
Here's a reminder of Hyatt's award chart:
There is some great value to be had by buying Hyatt points, especially at the top-end properties. For example, the Park Hyatt Maldives Hadahaa is a Category 6 property (25,000 points a night), and revenue rates are usually in excess of US$1,200 a night. The equivalent cost if you bought 25,000 points would be US$429 a night.
Similarly, revenue rates at the Park Hyatt Paris Vendome are upwards of US$800, but as a Category 7 property you could get the same room for 30,000 points (US$514) a night.
It's not just at the uberluxe properties where Hyatt points can be useful- remember that free nights start from 5,000 points at Category 1 properties, or US$86.  This can offer good value at properties like the Hyatt Regency Bali, where rooms start at US$160 pre-tax. You don't need to pay taxes on a points redemption, so long as the stay is fully paid for with points.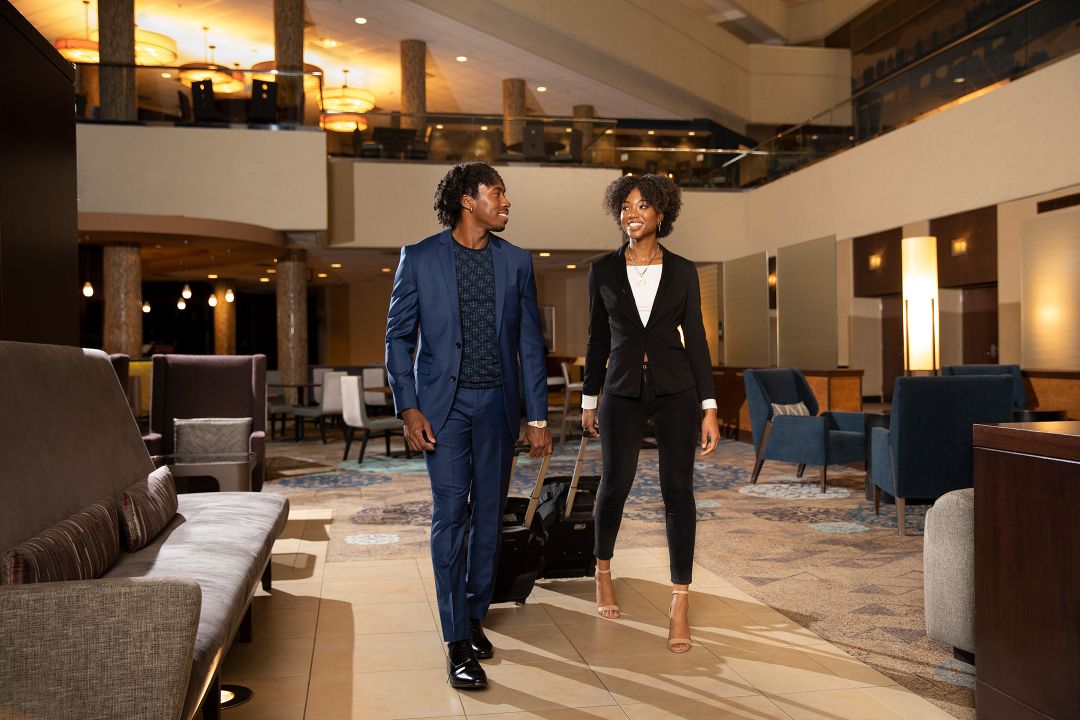 What card should I use?
Hyatt points purchases are processed by Points.com.
If you've applied for a BOC Elite Miles World Mastercard, I'd strongly advise that you wait until it arrives before pulling the trigger on this sale. That's because the BOC Elite Miles World Mastercard earns 5.0 mpd until 31 December 2018 on foreign currency spending, with no minimum spend or cap.
Otherwise, you can consider the following cards:
DBS Woman's World Card- 4 mpd, maximum $2,000 per month. You may need to call in to get DBS to manually credit the bonus points
UOB Visa Signature- 4 mpd, minimum $1,000, maximum $2,000 per statement period
Citibank Rewards Visa or Mastercard- 4 mpd, maximum $12,000 per card anniversary year
Points purchased through any of the links in this article support The Milelion through the generation of a referral commission.