Hello from Tokyo-
I'm in the process of putting together reports on JAL's Sky Suite III plus the Qantas and BA lounges in Singapore, but in the meantime I thought I'd update you on how the Great Ramen Hunt is going on.
Well fine, it's not so much a hunt per se in the sense that I already secured 11 cartons of these
But once I loaded up my bags I realised I could easily fit in more. A lot more. That's what you get for thinking small. So I went out to hunt for additional units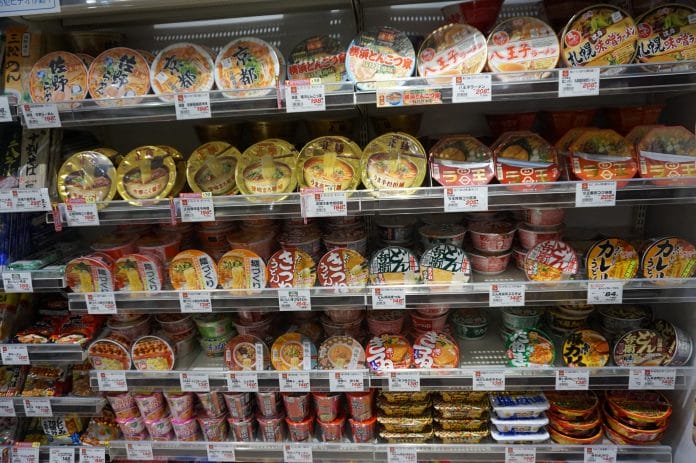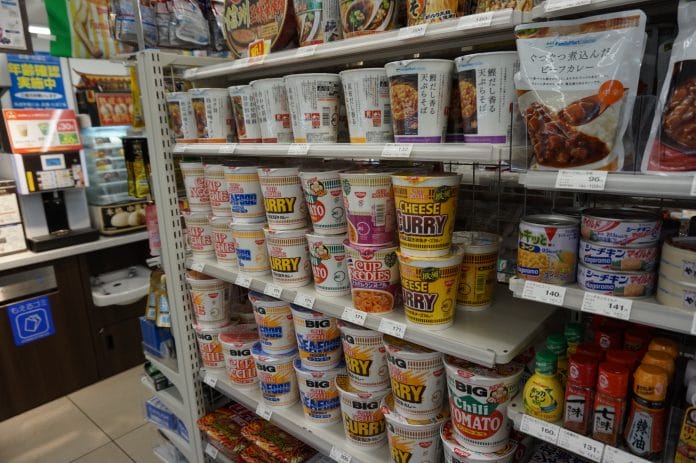 And found that Nissin Nakiryu ramen is the ultimate rare pokemon.  I've visited maybe 50 7-Elevens, Family Marts, Lawsons and half a dozen supermarkets and have come to the conclusion that either (1) stock sold out a long time ago and no new stock is forthcoming or (2) a more enterprising individual than me has moved in on my operation and is, as we speak, on the phone with Sosa, snorting ramen powder and telling him "don't worry about it". It's probably a bit of both.
But if you're still hungry for ramen, I have some good news to share– The Milelion will be appearing on Class 95 this Thursday 7th September at 8am on the Muttons in the Morning show to talk travel hacking, ramen, and my views on postmodern feminist theory. And since that's not enough for some people, I'll be bringing a few of these to give away-
You want some of this (to be read in a non-suggestive voice)? Then be sure to tune in!
For those of you who don't know what a radio is, the show will be broadcast on Facebook Live too (whatever that is), on the Muttons in the Morning Facebook page. Which means I'll need to wear pants. I thought one of the perks of radio was that you could show up for work without pants, but apparently the times, they are a changin'.
Hope to take your (tasteful) questions on air this Thursday!