Here's a question I get asked a lot:
"Can I transfer my KrisFlyer miles to another frequent flyer program?"
The question really comes in many different forms, although the typical structure is "Can I transfer miles from Program A to Program B?"
Here's the general rule: miles, once credited to your frequent flyer program, cannot be transferred anywhere else. 
Suppose I'm flying on a Lufthansa-operated flight today. I make the choice to credit the flight to my Miles and More frequent flyer account. A few months down the road, I start to wish I'd credited them to KrisFlyer instead. Too bad- the decision's been made, and it can't be changed. This confuses some newcomers to miles and points, because they think "KrisFlyer and Miles and More are both part of Star Alliance right? So I should be able to transfer my miles from one to the other?"
No, no, no. If KrisFlyer and Miles and More are both part of Star Alliance, it means I can redeem my KrisFlyer miles for flights on Lufthansa. Those miles, however, remain the currency of KrisFlyer. That means I'm subject to all of KrisFlyer's rules- KrisFlyer's award charts, KrisFlyer's cancellation, change and refund policies. If I want to change this ticket, I call up KrisFlyer membership services, not Lufthansa. If I want to check how many miles this ticket costs, I look at the KrisFlyer partner award chart, not Lufthansa's.
Now, here's an exception to the general rule: In limited cases, certain programs allow you to transfer your miles elsewhere. The catch? It's almost always value-destroying.
Let's look at the two options that KrisFlyer has for transferring your miles elsewhere.
Velocity point transfers
Velocity is the frequent flyer program of Virgin Australia. Thanks to a tie-up signed in late 2014, KrisFlyer members can transfer their miles to Velocity and vice versa (the fact that this was trumpeted as a "world-first conversion initiative" should alert you to the reality that miles aren't normally transferable).
Transfers are instant. You need to transfer a minimum of 5,000 miles/points per conversion, and get the following rate:
1.35 KrisFlyer Miles= 1 Velocity Point
1.35 Velocity Points= 1 KrisFlyer Mile
As per PointsHacks, 1 Velocity Point is worth roughly 1.2 Aussie cents. The SGD and AUD are roughly at par now, and given our 2 SG cent valuation of KrisFlyer miles, this works out to
Transfer KrisFlyer to Velocity= Give up 2.7 SG cents of value for 1.2 SG cents
Transfer Velocity to KrisFlyer= Give up 1.62 SG cents of value for 2 SG cents
It's clearly better to transfer Velocity points to KrisFlyer, but I'm guessing most of you reading this won't have any Velocity points handy. In any case, membership in Velocity is limited to markets that Virgin Australia serves directly, eg Australia, NZ, and the Pacific Islands.
KrisFlyer members end up losing so much value in this exchange it should be a non-starter.
Shangri-La Golden Circle transfers
Golden Circle is the loyalty program of the hotel chain Shangri-La. Since September 2016, it's been possible to transfer KrisFlyer miles to GC award points and vice versa. Here's the applicable rate
12 KrisFlyer Miles= 1 GC point
1 GC point= 1.25 KrisFlyer Mile
GC points can be redeemed for rooms or dining/spa vouchers- if you pick the latter, you get a value of 10 GC points to US$1 (US$1.25 if you're a Jade or Diamond member). Therefore, another way of viewing this transfer is
Transfer KrisFlyer to Golden Circle: Give up 24 SG cents of value for 13.7 SG cents
Transfer Golden Circle to KrisFlyer: Give up 13.7 SG cents of value for 2.5 SG cents
Both are appalling from a value point of view, and you need your head examined if you're considering either option. I know that hotel points are hard to come by in Singapore, but that's still no reason to take this up. A night at the Shangri-La Singapore? 6,500 GC points, or 78,000 KrisFlyer miles.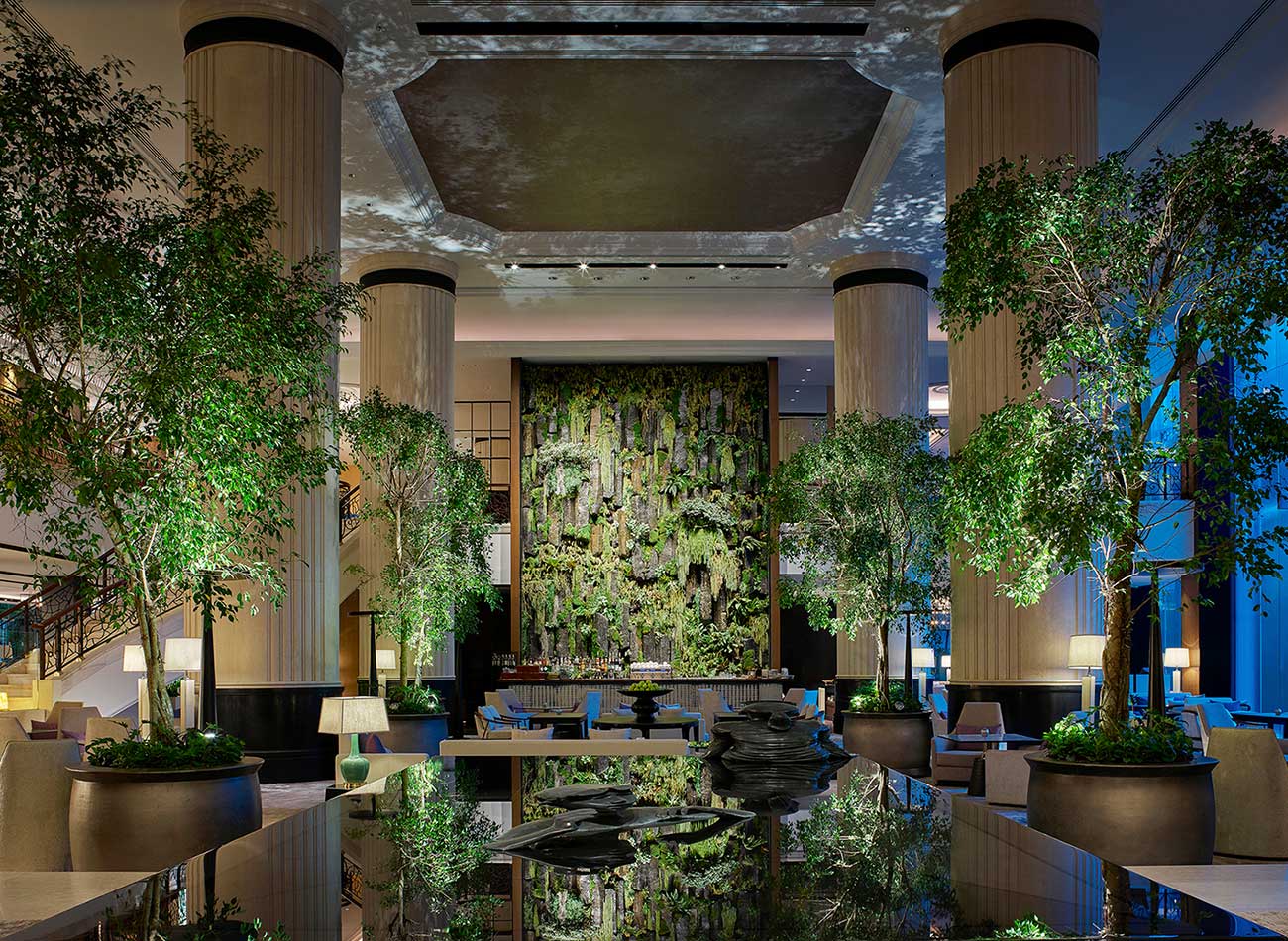 Other transfer options
Those are the two options available to KrisFlyer members, but that's pretty representative of the situation out there: transferring points from one program to another, where possible, is a value-destroying move. That's really all you need to know about it.
If you're a member of another frequent flyer program, you may have more options available. For example, Points.com allows you to (legitimately) transfer points from selected programs (KrisFlyer isn't one of them). As you'll see below, the rate is not exactly what I'd call the deal of the century.
I suppose the only use case for something like this would be when you really have 0 use for miles in a particular program, in which case taking inferior value would still be better than taking nothing at all.
Points.com supports transfers out of the following airline and hotel programs:
Aeroplan
Hainan Airlines
Hawaiian Airlines
Frontier Airlines
IHG Rewards Club
La Quinta Returns
IcelandAir
Melia Rewards
Trident Privilege
True Blue
Conclusion
Another variant of this question is whether KrisFlyer members can transfer miles to other KrisFlyer accounts. Again, the answer is no. KrisFlyer does not have family pooling accounts (although certain airlines like JAL do). If you want to redeem an award for a family member, you need to have sufficient miles in your own account to do so.
The upshot is you need to be very sure about which frequent flyer program you want to credit your flights or convert your credit card points to, because once made, that choice is irrevocable.