I believe that Starwood is one of the last remaining hotel programs  with any significant value left. Starwood points are generally considered to be worth about 2 US cents each. So here's an opportunity for free US$3 for 10 seconds of work.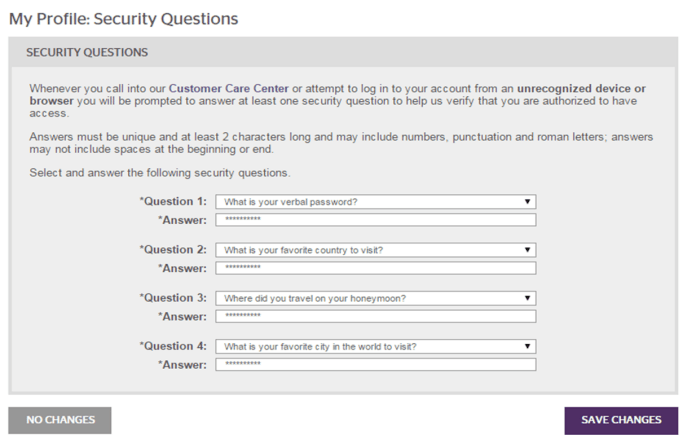 Simply update your SPG account's security questions by 31 Oct and you'll get 150 points for your troubles. Although there is no official acknowledgement of this bonus, it's been mentioned by the official SPG social media rep on Flyertalk
Too bad I'm currently on a long case in Abu Dhabi with no prospect of earning any Starwood points the rest of this year….