Scoot has published its Covid-19 travel waiver policy, which provides for refunds in cash or vouchers to passengers whose flights have been cancelled.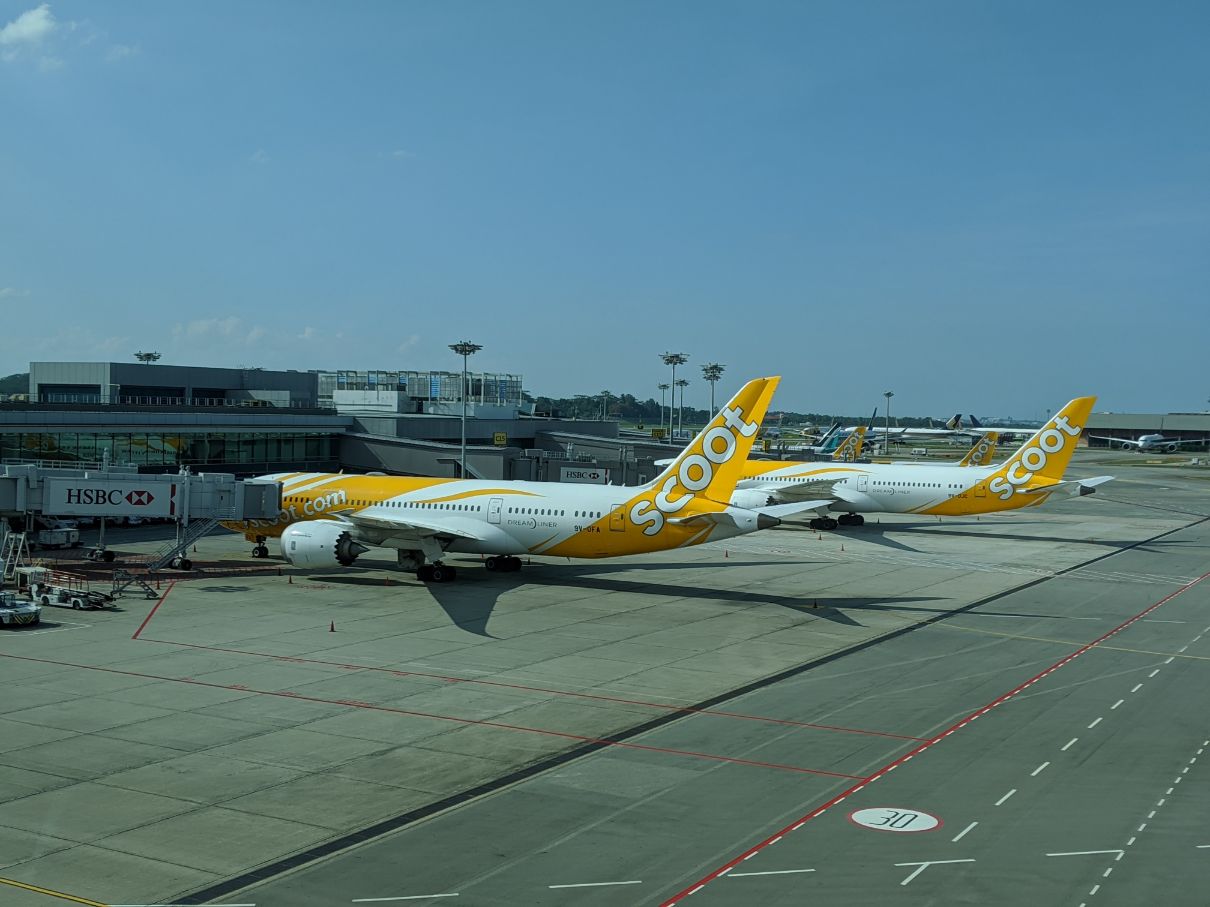 Who is eligible for a refund?
To be eligible for a refund, your ticket must meet the following criteria:
Booking made on/before 15 March 2020
Scheduled to depart between 23 January and 30 June 2020, but flight was cancelled by Scoot
If you meet the eligibility criteria, you'll have a choice of two options.
100% Cash refund
Customers can opt for a 100% refund to the original method of payment, which may take up to 14 weeks.
If you previously received a refund in travel vouchers, said vouchers will be voided upon the processing of the cash refund.
120% Voucher refund
Instead of a cash refund, customers can also opt to receive Scoot vouchers. If they do, they'll receive a 120% refund, valid for 12 months. Vouchers can be redeemed on the Scoot website, and there's a maximum of two vouchers per transaction.
Scoot previously offered customers a 100% refund via travel vouchers. If you opted for this earlier, you'll still get the additional 20% sent to you.
Which one should you opt for?
It goes without saying that if you're currently experiencing cashflow difficulties, the refund is a no-brainer. It's better to get your house in order before thinking about traveling again.
As with all refunds, be sure to check which credit card you used to make the booking, and whether the amount in question helped you hit a sign up bonus. The worst thing that can happen is to get a refund, then a few weeks later notice your points have been clawed back.
Remember- when a refund is made, it's as if you never spent that amount in the first place (and by extension, never hit the sign up spending). Even if your points have already been transferred out, the bank retains the right to charge you for their value.
However, if you have no immediate use for the money, then a 20% bonus could come in handy for future travel. Think of it as Scoot paying you a bit of interest in return for holding on to your funds.
Conclusion
It's good to see Scoot offering cash refunds, given how many low cost carriers are pulling out all the stops to avoid doing so.
If you booked a Singapore Airlines ticket, I've written a separate article detailing how they're handling refunds.