IHG is making a big push to get people to book direct via their website instead of through OTAs. One tool they're using is points- IHG recently changed its BRG policy to offer 5X points if you find a lower competing rate on an OTA.
In addition to that, IHG has launched several points promotions to get encourage people to book direct. Earlier this year, an emailer went out to IHG Rewards Club members offering up to 71,000 points if they booked direct with IHG. This offer is available to members who live in Asia Pacific, Middle East and Africa (so SG-based members are eligible) and book stays at any IHG property in Asia Pacific, Middle East and Africa.
If your account address is outside this region, you won't be able to register. Also, some people online report that if you didn't receive the email but register anyway, the bonus points will not post. So try at your own risk if you weren't targeted.
You earn 1,000 points just for registering, and then 10,000 points after your first stay, 30,000 points after your third stay and an extra 10,000 points for each night at an Intercontinental Hotel. Therefore, if you did all 3 stays at Intercontinentals, you'd have 71,000 points at the end of 3 stays. That's pretty impressive.
Registration can be done here. After that, simply book and complete your stays by 31 December 2018 to earn the bonus. Note that as per the T&C, your room rate needs to be at least US$100 a night.
To put the points in perspective, you'd need 35,000 points for a night at the Holiday Inn Express Orchard Road, and 45,000 points for a night at the Holiday Inn Singapore Orchard City Centre.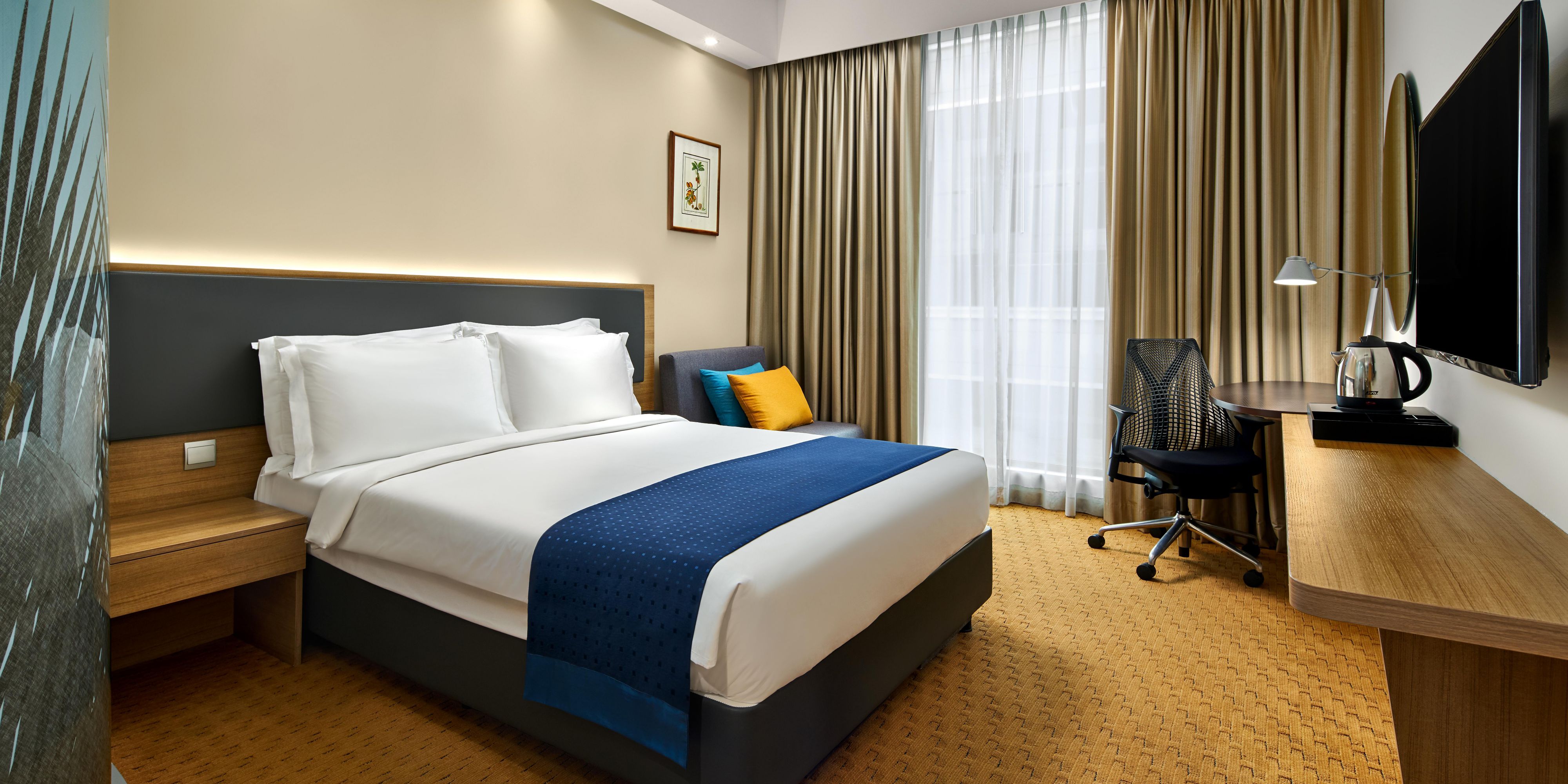 The Crowne Plaza at the airport would set you back 40,000 points, the Intercontinental at Bugis by 50,000 points and the Intercontinental at Robertson Quay by 60,000 points. All in all, 70,000 points is none too shabby, assuming you earn it with 3 stays.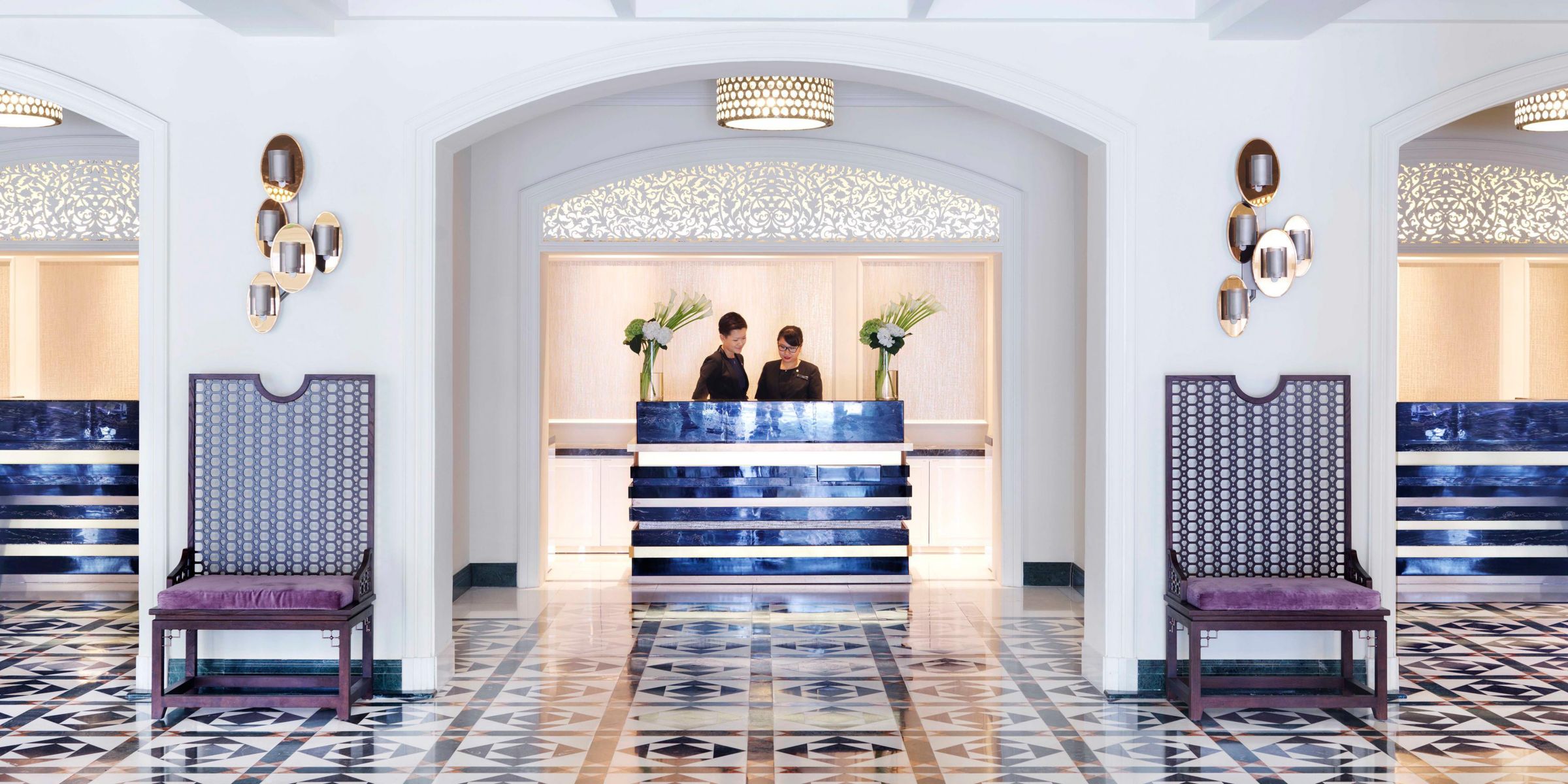 I personally don't do a whole lot of IHG stays, but if I were targeted for a promotion like this I'd seriously consider switching some business over.