Shangri-La's Golden Circle loyalty program may not be the largest out there, but it's still got some pretty top tier properties around the world.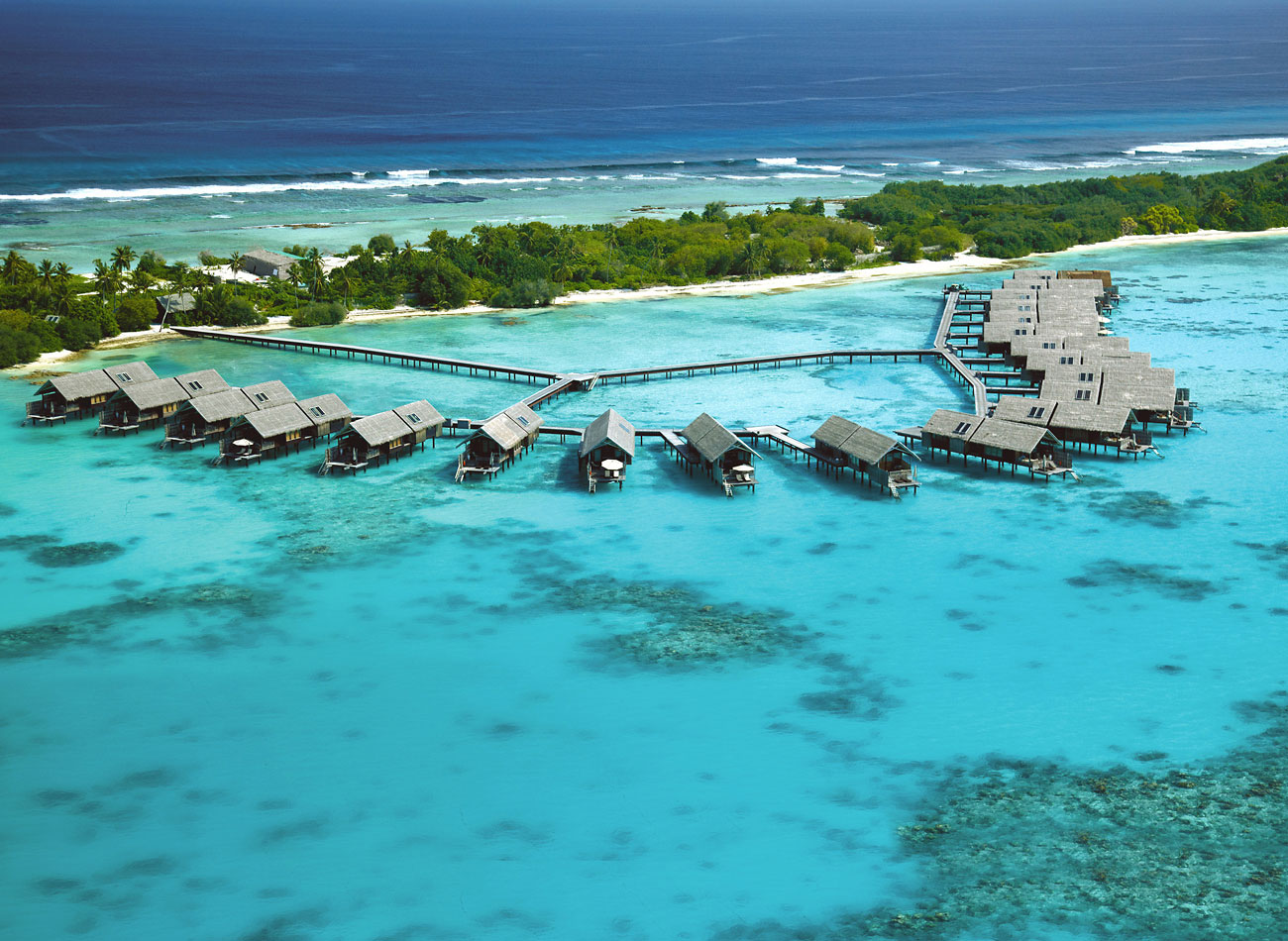 If you accumulate Golden Circle award points, you may be interested to know that there's a newly-launched promotion that is offering 25% off Standard Rooms, 30% off Club Rooms and 40% off Executive Rooms if redeemed by 12pm SGT, November 30, 2018. Stays must be completed by January 31, 2019. 

Although the promotion landing page says that this promotion is for Shangri-La, Traders and Kerry hotels…
…the T&C clarifies that Hotel Jen is included as well. In other words, all the hotels under the Shangri-La umbrella are participating in this promotion.
As a reminder, here's Shangri-La's award chart. There are 7 categories of hotels in total, with the cheapest starting at just 1,000 points per night for a standard room, and the most expensive 20,000 points.
In case you were wondering, Hotel Jen Tanglin and Orchard Gateway, and Shangri-La Sentosa are Collection C properties, requiring 3,500 points per night for a standard room. The Shangri-La on Orange Grove Road requires 6,500 points a night. 
Conclusion
This is a great promotion for those of you storing up Golden Circle points, and I'd certainly try to factor it into my December travel plans if I were you. Remember that you can get a fast track to Golden Circle Jade status if you're a KrisFlyer Elite member through the Infinite Journeys status match program.