Hyatt is running a promotion where World of Hyatt members can earn up to 60,000 bonus points when staying at Hyatt hotels. Registration is required for this promotion and you must register by 15 October 2018. To be eligible to earn the bonus points, members must first register their account for the promotion before their stays.
All stays must be completed by 30 November 2018 to be eligible to earn bonus points.
Earn up to 60,000 bonus points for staying at Hyatt properties
In this promotion, the amount of bonus points you are able to earn is pegged to the number of nights which you clock at Hyatt hotels during the promotional period. Here's the table from Hyatt showing the number of bonus points you'll earn:
To earn the bonus points, you have to stay a minimum of 5 nights at Hyatt hotels and these nights can be accumulated over multiple stays. You will earn bonus points for every 5-night block and the maximum amount of bonus points you can earn in this promotion is capped at 60,000 World of Hyatt points, which is achieved when you accumulate 40 nights at Hyatt hotels.
As per the terms and conditions, nights at Small Luxury Hotels of the World properties (which Hyatt recently announced a tie-up with) and Oasis homes properties will not count towards the awarding of bonus points in this promotion.
In the World of Hyatt program, a night at a Category 7 hotel costs 30,000 World of Hyatt points. So if you are able to clock 40 nights with Hyatt during this promotion, you will earn 2 free nights at a Category 7 property such as the Park Hyatt Tokyo or the Park Hyatt Sydney.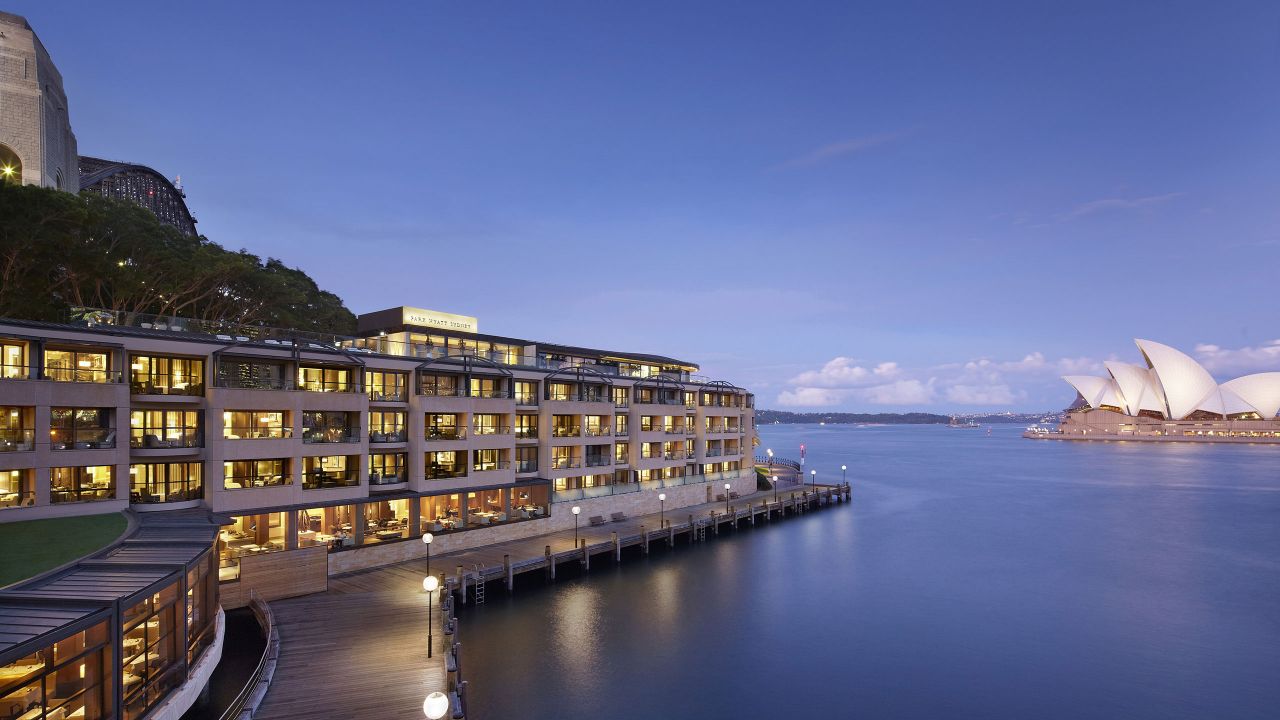 Alternatively, the 60,000 bonus points can be used to redeem for 12 nights at a Category 1 property such as the Hyatt Regency Bali.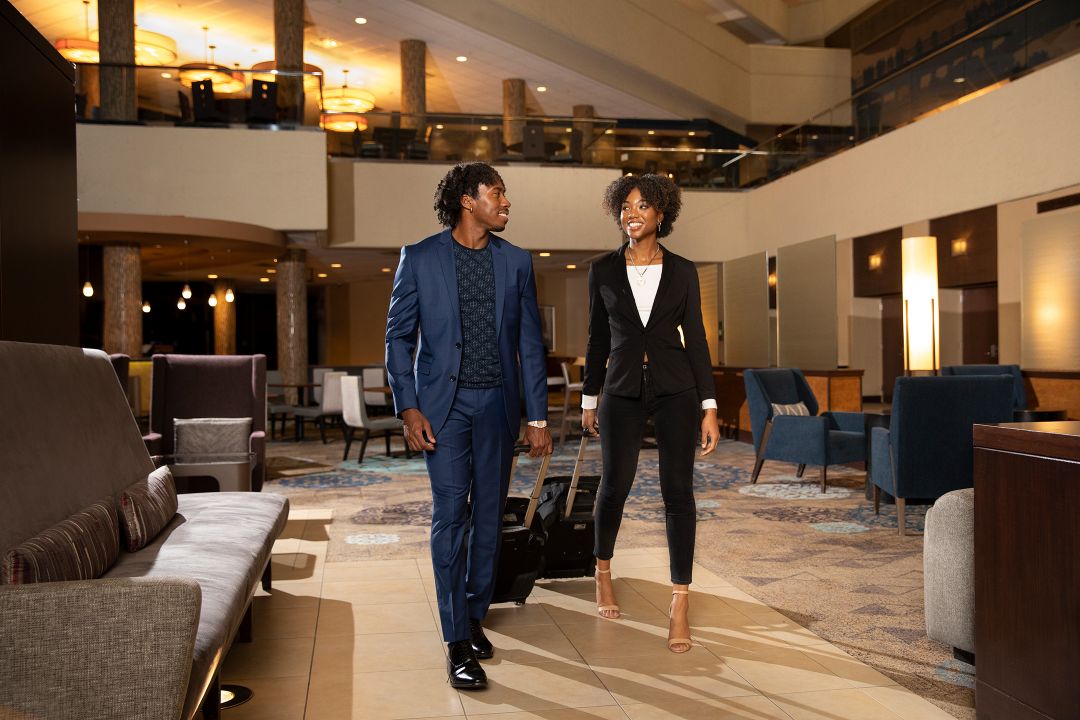 Concluding Thoughts
The last few promotions by Hyatt were brand specific promotions where you would only earn bonus points for staying at selected Hyatt brands. If you have upcoming stays with Hyatt over the next few months, do remember to register for this new promotion from Hyatt and earn yourself some bonus points.