After the merger of Starwood into Marriott, three different loyalty programs, Marriott Rewards, Starwood Preferred Guest, and Ritz-Carlton Rewards were combined and operated under the Marriott Rewards name since August 2018. Marriott has previously said that there would be a new program name that will be introduced in 2019 and they have finally revealed the new program name.
From 13 February 2019, Marriott Rewards will be renamed to Marriott Bonvoy. Along with the program name change, and a new weird looking logo, what else is changing?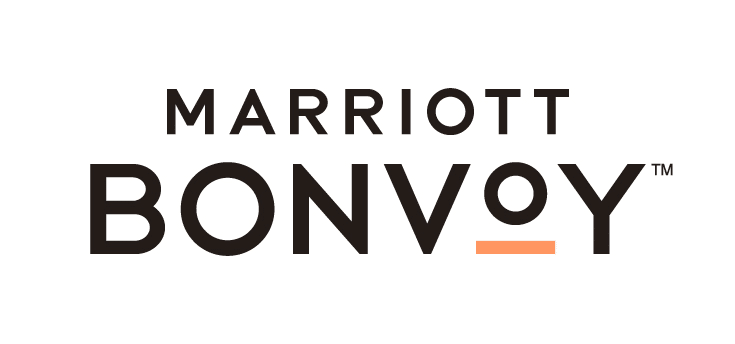 Introduction of Titanium Elite and Ambassador Elite status
At present, Marriott Rewards top three elite tiers all contain the term Platinum:
Platinum – attained after 50 nights
Platinum Premier – attained after 75 nights
Platinum Premier with ambassador – attained after 100 nights and US$20,000 spent at Marriott hotels
From 13 February 2019, Marriott will be renaming the top two tiers of its new loyalty program to Titanium Elite and Ambassador Elite. Thus replacing the current Platinum Premier and Platinum Premier with ambassador status names.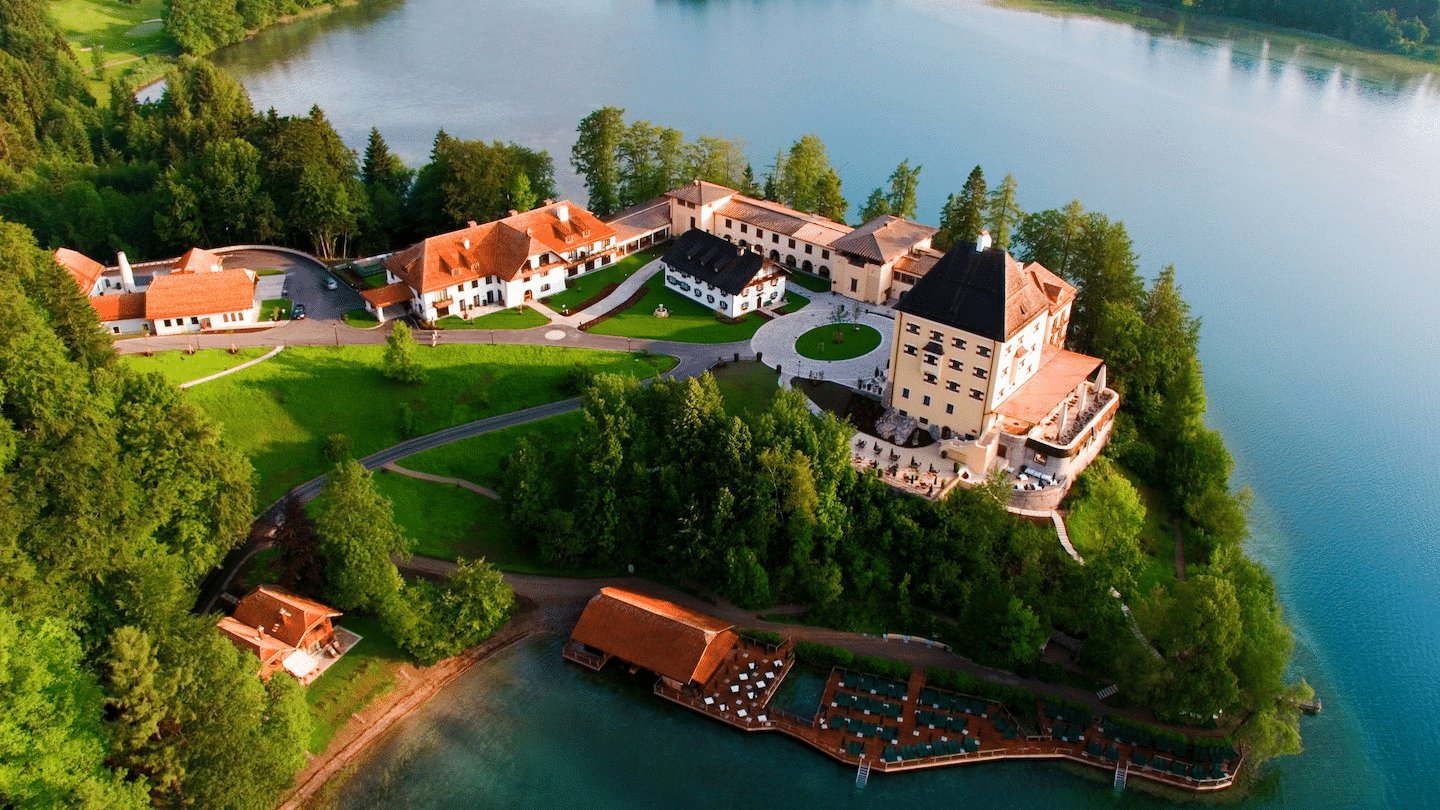 There will be no change to the stay requirements to attain Titanium Elite and Ambassador Elite so the only thing changing will be what they are called. I imagine this was to cut confusion for both guests and hotels and to remove awkward conversation like: "so which Platinum are you".
Marriott Rewards Moments and SPG Moments will become Marriott Bonvoy Moments
SPG Moments and Marriott Rewards Moments are programs where members are able to use their points to bid for exclusive experiences at events such as the US Open and Formula 1 races. Back in 2016, Aaron had placed a bid for one of these US Open packages through SPG Moments and you can read his full trip report of his experience here.
From 13 February 2019, the program will continue to exist but will be renamed to Marriott Bonvoy Moments. (what a mouthful)
SPG and Ritz-Carlton Rewards app to stop operating from 13 February 2019
A minor detail. With the new program coming into play on 13 February 2019, the current SPG and Ritz-Carlton app will cease to function and will be removed from the respective app stores. The current Marriott Rewards app will be rebranded as Marriott Bonvoy on 13 February 2019 in an update. If you open the SPG app now, you will be greeted with this message:
As it is, using the SPG app is no different from the Marriott Rewards app. So what Marriott is doing from 13 February 2019 will effectively be removing all traces of the old loyalty programs to avoid confusion as it relaunches Marriott Rewards. Here's what the interface of both the SPG and Marriott Rewards app  currently looks like: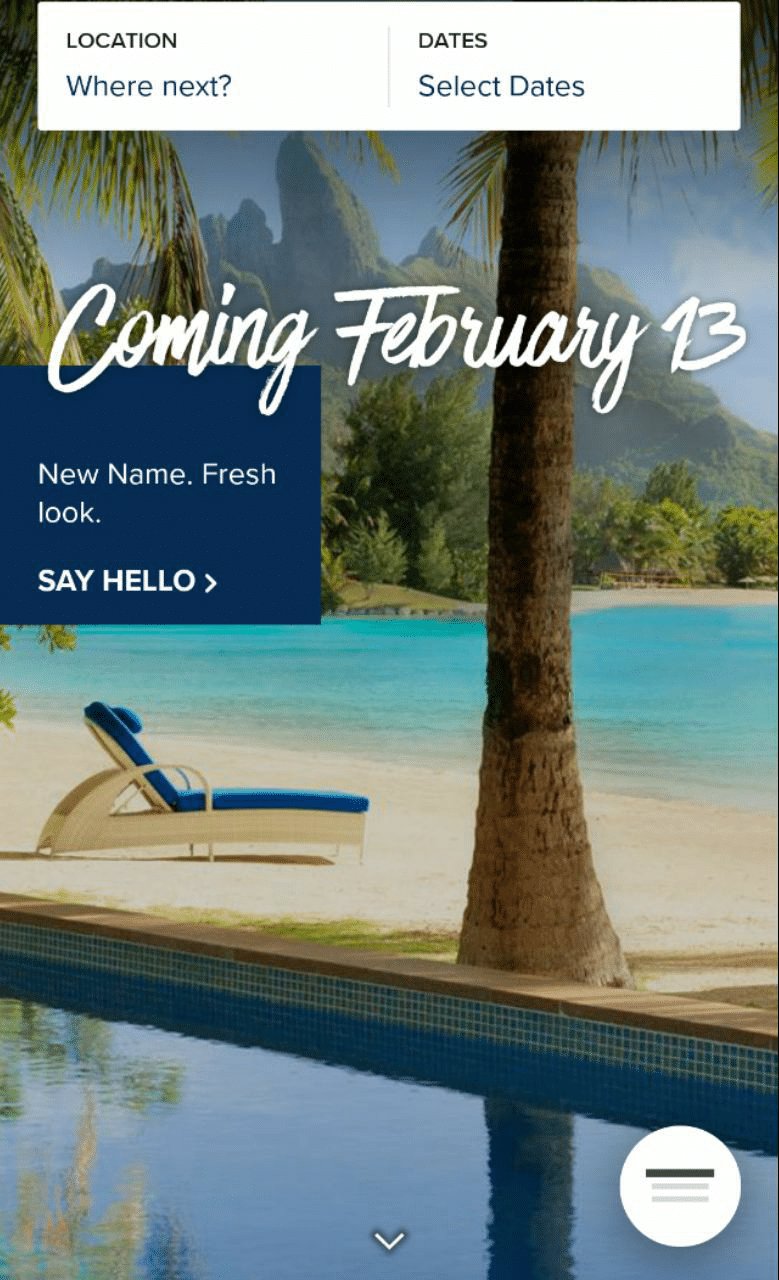 Concluding Thoughts
Although most of these changes are just cosmetic in nature, the real change that will be coming is the introduction of Category 8 award night pricing as well as off-peak and peak rates in March 2019.