One of the unanswered questions when UOB launched the KrisFlyer UOB Credit Card was what this meant for the UOB PRVI Miles portfolio. After all, these two cards seemed to be targeting the same customer profile- wouldn't there be cannibalization?
KrisFlyer UOB Credit Card
UOB PRVI Miles

Income Req

$30K

$30K

Annual Fee

$192.60

$256.80

Local Spend

1.2 mpd

1.4 mpd

Overseas Spend

1.2 mpd

2.4 mpd

Specialized Spend

3 mpd on SIA-related transactions
3 mpd on online shopping & travel, dining and transport with min $500 spend on SIA-related transactions
10 mpd on Kaligo, 7 mpd on selected airlines with Expedia, 7 mpd on Agoda, 7 mpd on UOB Travel, caps apply

FCY Fee

3.25%

3.25%

Renewal Miles

10K

None- AMEX version offers 20K miles with $50K annual spend

Transfer Partners

SIA

SIA, Cathay
It's still unclear what the long-term plan for the PRVI Miles cards is, but in the meantime, UOB has decided to link them (along with the UOB Visa Infinite cards) to the KrisFlyer UOB Deposit Account.
Earn up to a bonus 6 mpd on your spending
Here's how it works. If you hold one of the following cards…
UOB Reserve
UOB Visa Infinite Metal
UOB Visa Infinite
UOB Privilege Banking
UOB PRVI Miles (AMEX, Mastercard, Visa)
…and open a KrisFlyer UOB account with a min $1K balance, you can earn a bonus 5 mpd (or 6 mpd with a salary credit of ≥$2K/month) on your card spending.
So, for example, if I hold a UOB PRVI Miles card, credit my salary to the KrisFlyer UOB account and spend $1K locally in a month, I will get:
700 UNI$ (equal to 1,400 KrisFlyer miles) from my card
6,000 KrisFlyer miles (credited directly to KrisFlyer account) from my bank account
On paper, that's fantastic- $1,000 of spending earns me 7,400 miles, or a jaw-dropping 7.4 mpd. What's the catch?
You earn virtually 0 interest
Whatever money you put in the KrisFlyer UOB account earns you almost 0 interest. No matter what your balance is, you'll earn a flat rate of 0.05% interest per year.
"Ok," you say. "So the interest is terrible, but I'll make it up through the bonus miles." If that's your thought process, well…
The bonus miles are capped at 5% of your MAB
A bonus of 6 mpd sounds too good to be true, and in a way, it is. The maximum bonus miles you can earn is capped at 5% of your monthly average balance (MAB).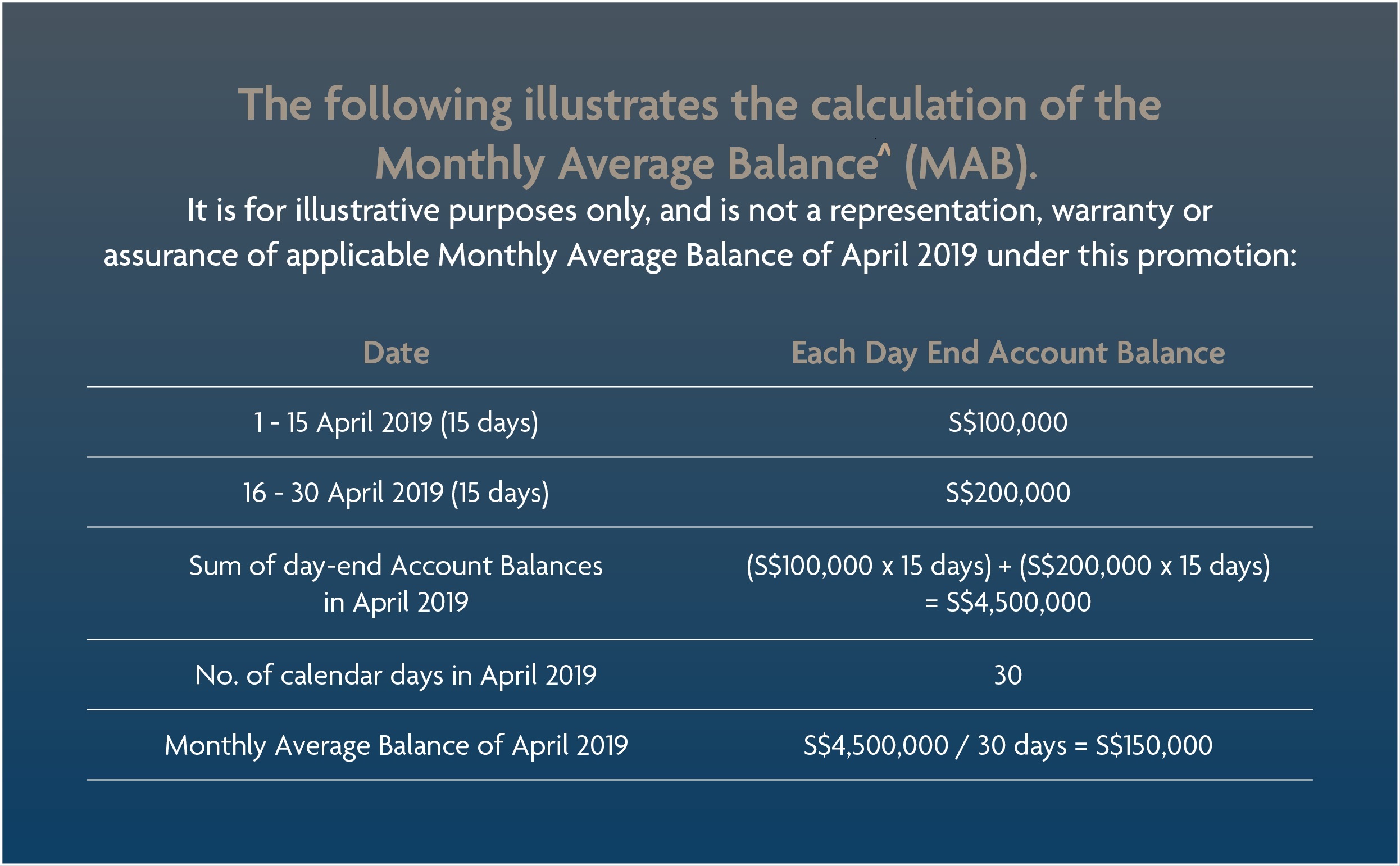 For example, if your MAB is $20K, you can earn a maximum of 1,000 bonus miles (5% of 20K) each month. That means you'll exhaust your bonus cap after spending just $167 (1,000/6 mpd).
Your total return for the month is then:
1,000 bonus miles (~$20)
$0.83 of interest (0.05% X $20K divided by 12)
That's a pretty dismal return, considering that you could generate much more interest (all in cash) with one of the hurdle accounts like the OCBC 360 or DBS Multiplier.
Remember our earlier example of spending $1K per month on the UOB PRVI Miles card and getting 6,000 bonus miles? For you to actually earn the full 6,000, you'd need to have an MAB of $120K in your KrisFlyer UOB Account.
$120K, earning 0.05% interest per year. It's just crazy.
Conclusion
What I can't understand about the KrisFlyer UOB account is why it penalizes its customers twice. First, there's hardly any interest, and second, you can't even make up the lost interest through miles because of the cap.  Whatever bonus miles you earn would be more than offset by the loss of interest, and the 5% cap is just too punitive to make it a viable offering.
The UOB PRVI Miles card, in and of itself, is an excellent all-round workhorse. But there's really no need to pair it with the KrisFlyer UOB account.