The Citi Rewards Mastercard is a useful card to have, especially if you've maxed out the 10X online cap on your Citi Rewards Visa. Both Citi Rewards cards have separate 10X caps, so holding both effectively doubles your monthly cap to S$2,000.
Although the Citi Rewards Mastercard has long been demarketed, it was still possible to apply for it online via Citi's MGM program. I say "was", because the portal used to show you the following choices…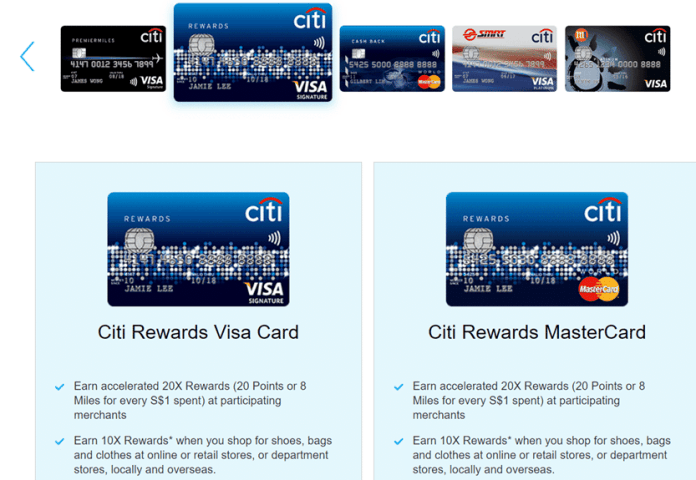 …but now only shows you this.
Despite this development, it's still possible to get the card. What I did was contact Citi's card applications department at 6363 6666 and ask them to send an application form for the Citi Rewards Mastercard. They responded very quickly, and I got this in my email shortly after:
The application form can be found here. Fill it out as per normal, and remember to sign at the appropriate box at the bottom.
Send the form and supporting documents to [email protected], and sit tight. It's not quite as efficient as applying online, but hey, it still works.
Conclusion
I'm sure it's only a matter of time before the Citi Rewards Mastercard heads the way of the UOB Preferred Platinum AMEX, so if you haven't got your card yet, there's no time like the present.
Of course, this won't be necessary if don't already max out your 10X cap on online spending. Refer to this guide for the full list of cards you can use to earn more miles on online transactions.