World of Hyatt has launched its first points sale for 2020, and it's a bit different from usual. Normally, they offer a bonus on points purchases. This time, it's a discount.
From now till 1 March 2020 11.59 a.m SGT, members can get a 25% discount when they buy at least 5,000 points in a single transaction.
Buy World of Hyatt points here
With a 25% discount you're paying 1.8 US cents per point.
In contrast, when World of Hyatt runs a 40% bonus on points purchases the equivalent price is 1.71 US cents per point. To put it another way, a 25% discount is approximately equal to a 33% bonus in terms of cost per point.
A maximum of 55,000 points can be purchased per calendar year, but you can also combine points across accounts, so you and your spouse/traveling companion could each buy points and pool them for redemption if necessary.
World of Hyatt points expire after 24 consecutive months of inactivity. Any earning or redemption activity will reset the clock.
What can you redeem World of Hyatt Points for?
As a reminder, here's the current World of Hyatt award chart:
World of Hyatt has been busy acquiring smaller chains, and in the past few months we've seen Destination Hotels, Alila Hotels, Joie De Vivre and SLH get folded into the portfolio. This means more unique places to redeem your points.
An example of a unique place? Try Ventana Big Sur, an Alila Resort. It's often in the shadow of the better-known Post Ranch Inn, but it's still an amazing property in and of itself, nestled deep within the natural beauty of Big Sur. Rooms here cost upwards of US$1,100 per night during peak period, but can also be redeemed for 30,000 points a night.
Otherwise, buying Hyatt points is a way of accessing some of the portfolio's top tier properties like the Park Hyatt Maldives, a Category 7 property which costs 30,000 points a night. Given that revenue rates here can be upwards of US$880 a night including taxes, there are deals to be had by buying points instead.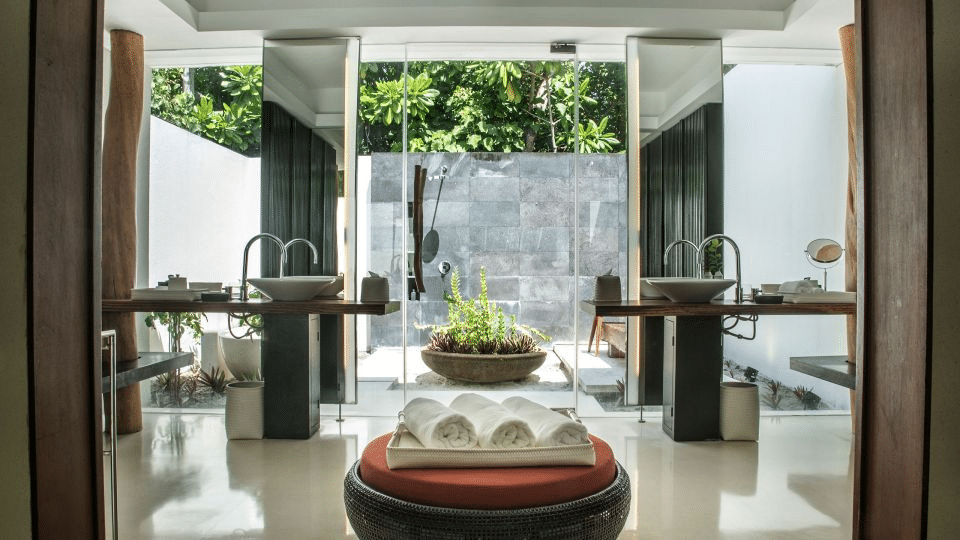 Park Hyatt Maldives
It's not just the top tier properties which have great redemption opportunities- even the lower category World of Hyatt hotels can be good choices. For instance, the Studios at Alila Seminyak is a Category 1 hotel that costs just 5,000 World of Hyatt points a night.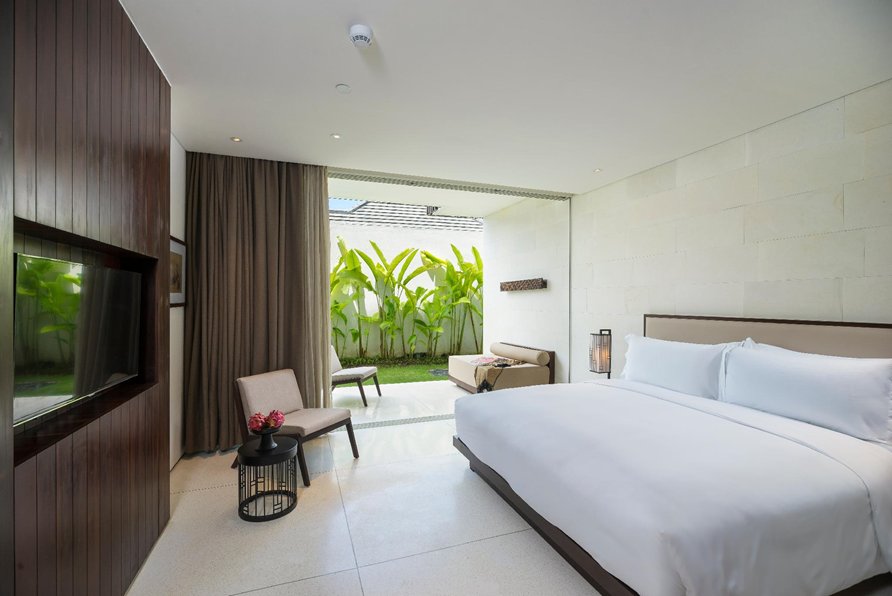 What cards should I use to buy World of Hyatt points?
World of Hyatt points purchases are processed by Points.com and are charged in USD. This means they do not code as hotel spending for the purposes of credit card bonuses.
You might want to consider using these cards to maximize your return from the purchase of World of Hyatt points:
Earn Rate
Cap
Remarks
OCBC 90N Card
Apply here


4 mpd

None

Until 29 Feb 2020

Citi Rewards Visa
Apply here


4 mpd

S$1,000 per statement period

UOB Visa Signature
Apply here


4 mpd

S$2,000 per statement period

Min FCY spend of S$1,000 per statement period

DBS Woman's World Card
Apply here


4 mpd

S$2,000 per calendar month

Use caution- some people report not getting the bonus 2.8 mpd, only the base 1.2 mpd

SCB Visa Infinite
Apply here


3 mpd

None

Min spend S$2,000 per statement period

BOC Elite Miles
Apply here


3 mpd

None
Conclusion
A 25% discount is the equivalent of paying 1.8 US cents per point, which is a decent (though not the best) price to buy Hyatt points.
However, if your goal is to buy as many points as you can, you may want to wait for a bonus sale to come along. That's because the maximum points you can buy now is 55,000, versus 77,000 if you waited for a 40% bonus sale.
Although you should not purchase points speculatively, buying them can be a good idea for those with confirmed travel plans.