Last week, Trip.com launched some really good staycation deals for various hotels in Singapore.
Initially, there were 19 properties to choose from. Trip.com has now expanded that to 30, with prices starting from S$77 nett. New additions include the Amara, Crowne Plaza Changi Airport, Dorsett, Hilton and more.
Trip.com Staycation Flash Sale
[Note: The link above will only work on mobile phones (the page won't scroll properly on desktop). If you're viewing on a desktop, use the links in the table below instead]
Most vouchers are valid until 30 June 2021, although there are a handful which are valid till 31 March 2021. Be sure to read the fine print carefully.
Any unused voucher can be cancelled for free, provided you haven't applied the voucher towards a booking- once you have, you won't be able to get a refund. This means that if the hotel subsequently launches a better deal (or if you're not able to book the dates you want), you have a hedge.
For more information on how to use and refund vouchers, read this link.
Trip.com's Staycation Deals
Here's a list of the various Trip.com staycation deals now available for purchase.
Legend
Green = Have received STB approval for staycations |
☑

= Recommended deal
Which deals are worth it?
I don't think any of the new additions are particularly attractive, given what we know about the regular rates at such hotels. There might be some value in the Crowne Plaza Changi Airport at S$450 for 2 nights, but then again they just got approved for staycations and haven't listed any packages yet. I'd hold off to see what they have.
Here's my take of which deals are worth your time:
Ascott Orchard
Rates on the Ascott Orchard's official site range from S$230-280 nett, which includes breakfast.
However, if you're just looking for the lowest rate and want to settle breakfast elsewhere, then you could save quite a bit by booking through Trip.com for S$176 nett.
⚠️ Do note that if you're willing to buy Ascott Star Rewards points, you could do even better. Read about that here.
Conrad Centennial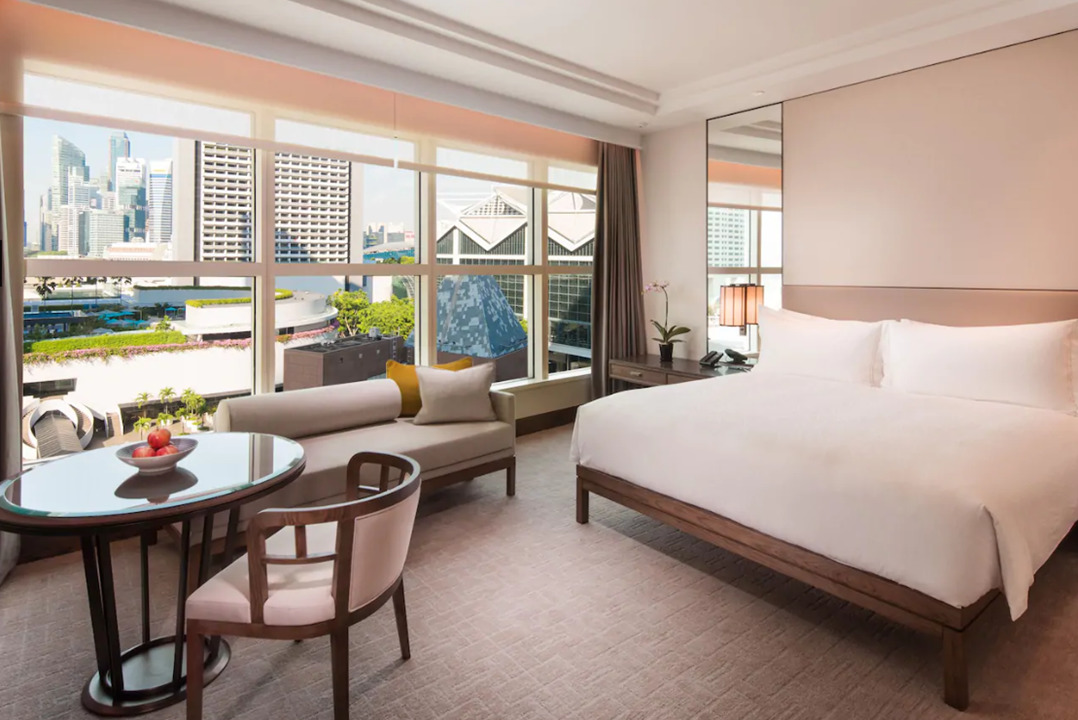 Even with the ongoing Hilton "Dream Away" sale, a Grand Deluxe Room at the Conrad Centennial would still cost S$288 nett per night- without breakfast.
Trip.com is selling two night packages for S$518 nett, with breakfast included.
Hotel G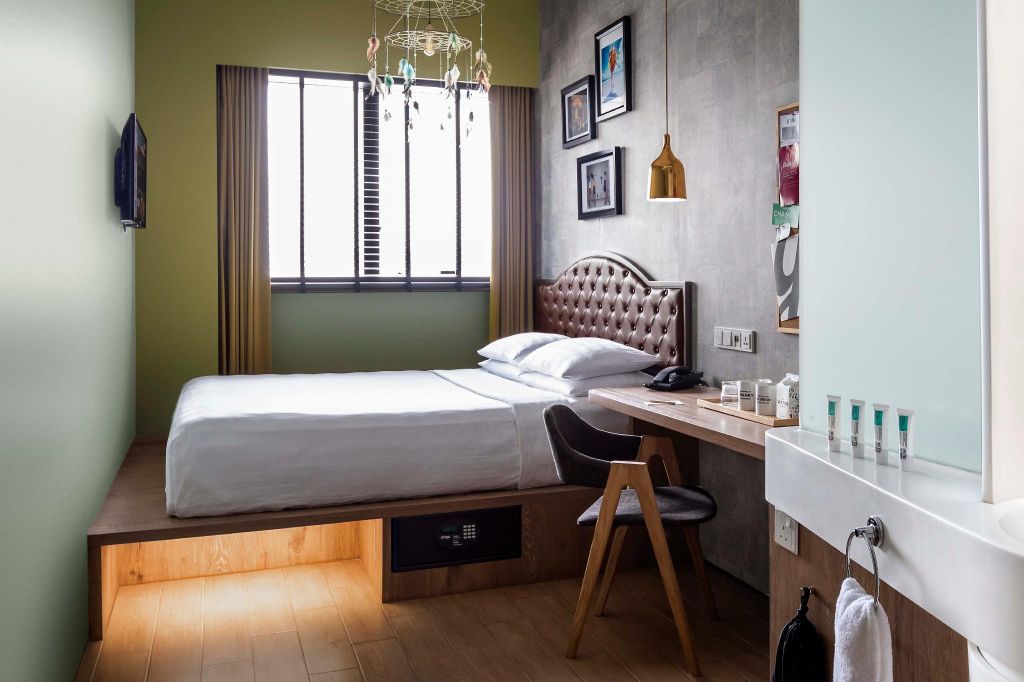 Hotel G's cheapest staycation package starts at S$177 nett per night.
With Trip.com, you could get two nights for S$153 nett total. This includes breakfast, 2 p.m check-out and an update to a King-sized bed.
Intercontinental Singapore
The Intercontinental's official staycation package costs S$398 nett, with a S$50 dining credit and breakfast. Don't take this offer.
Instead, take the Trip.com package. For S$228 nett, you get pretty much the same inclusions, minus the S$50 dining credit. You still come out way ahead.
M Hotel Singapore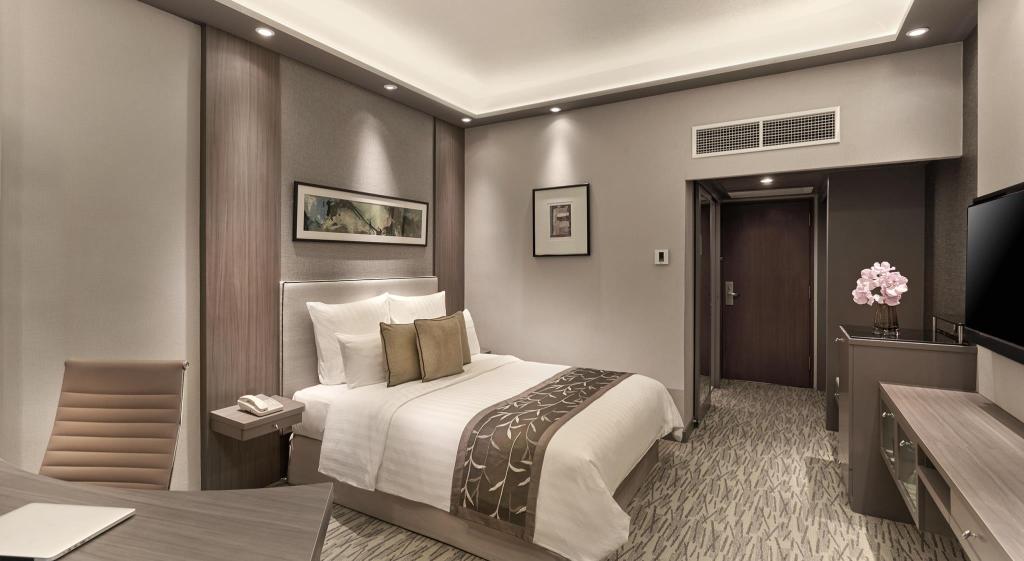 The M Hotel Singapore is offering a "We Clean/We Care/We Welcome" package that has breakfast, complimentary upgrade and a 24-hour stay for S$254 nett.
Trip.com's package doesn't have a free upgrade, but still includes breakfast and costs just S$182 nett.
PARKROYAL Pickering
This could be one of my favourites- Trip.com's package includes a room with club lounge access, where you'll enjoy a daily champagne breakfast, and cocktails during evening happy hours.
A club room at the PARKROYAL Pickering usually costs upwards of S$480 nett, so Trip.com's rate of S$253 nett is a relative bargain.
Shangri-La Hotel
The cheapest staycation package on Shangri-La's official site starts at S$406 nett with S$50 F&B credit and breakfast.
It's much cheaper to buy a Trip.com package at S$306 nett, with breakfast, a 4 p.m check-out and a S$25 F&B credit thrown in.
⚠️ Trip.com has a cheaper deal for the Shangri-La that costs just S$265 nett, but it does not include breakfast. If you're willing to go elsewhere to eat, that might be an option
YOTEL Orchard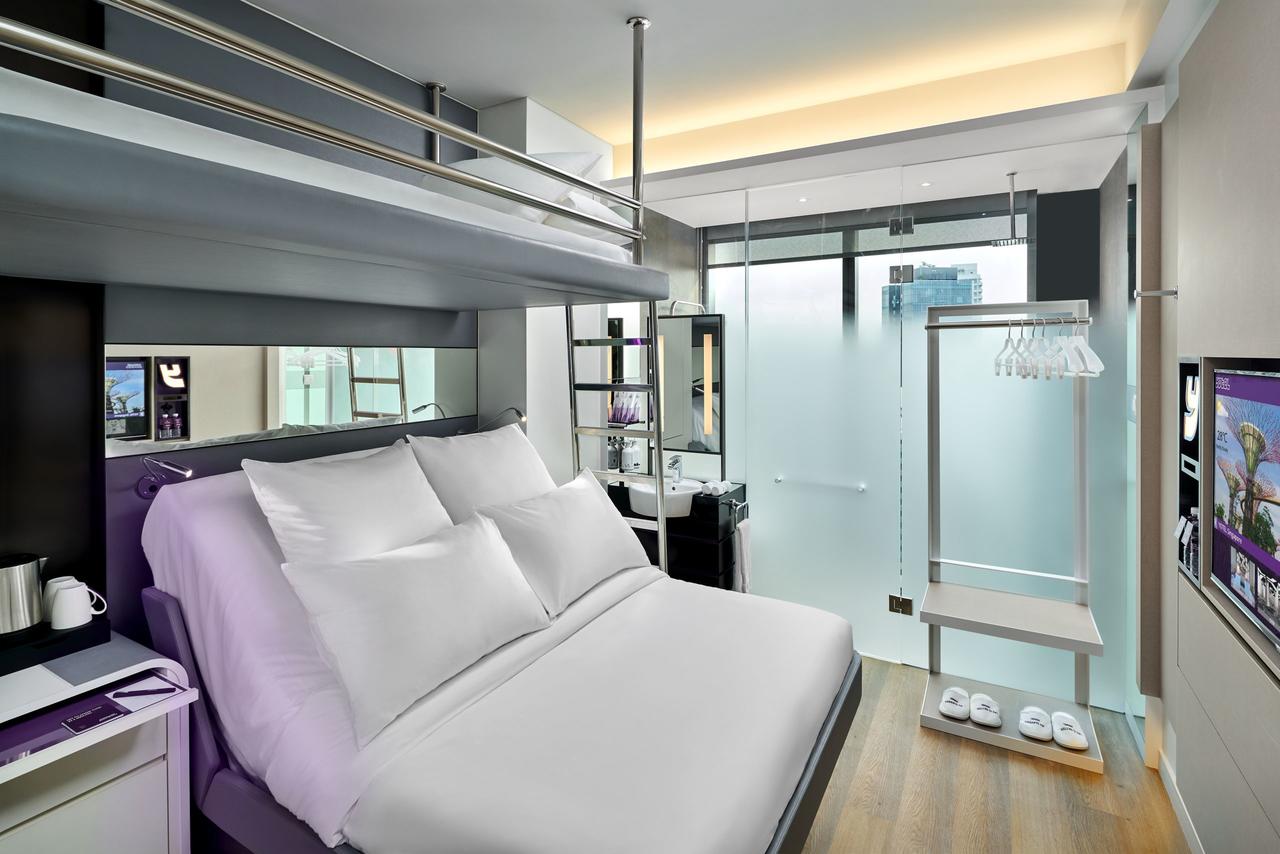 The lowest rate on YOTEL's official site is $184 nett, which includes breakfast.
You'd do much better by booking on Trip.com for S$159 nett– with breakfast, a room upgrade, and a set meal included.
What card should you use to buy Trip.com vouchers?
Trip.com vouchers will count as online travel transactions, so you can use the following cards for the most miles.
Earn Rate
Remarks
DBS Woman's World Card


4 mpd

Cap S$2K per c. month

UOB Lady's Solitaire

4 mpd

Cap S$3K per c. month*

UOB Lady's Card

4 mpd

Cap S$1K per c. month*

DBS Altitude

3 mpd

Cap S$5K per c. month

UOB KrisFlyer Credit Card

3 mpd

With min. S$500 on SIA-Group in a year

S. Month= Statement Month | C. Month= Calendar Month
*Must declare travel as quarterly 10X category
Conclusion
If you've been meaning to book a staycation but haven't pulled the trigger yet, there's some very decent deals to be found here. The fact that you can cancel your stay (assuming you haven't used the voucher) could also be attractive for those who have FOMO.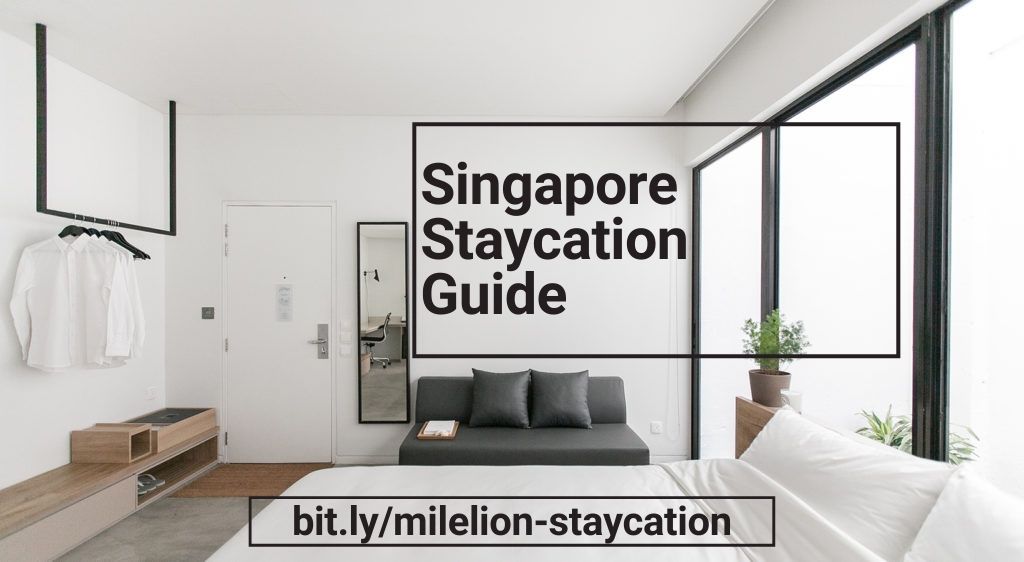 You can find many more staycation resources at The Milelion's Staycation Guide.