Trip.com is currently selling prepaid staycation vouchers for hotels across Singapore, which are fully refundable if unused.
Trip.com Staycation Flash Sale
[Note: The link above works best on mobile phones. If you're on a desktop, click and drag on screen to scroll (scroll buttons or page up/down won't work)]
Most vouchers are valid until 30 June 2021, although there are a handful which are valid till 31 March 2021. Be sure to read the fine print carefully.
Any unused voucher can be cancelled for free, provided you haven't applied the voucher towards a booking- once you have, there's no refunds. This means that if the hotel subsequently launches a better deal (or if you're not able to book the dates you want), you have a hedge.
Trip.com's Latest Staycation Deals
Here's a list of the Trip.com staycation deals currently available for purchase.
Legend
Green = Have received STB approval for staycations |
☑

= Recommended deal
Which deals are worth it?
I particularly like the offer for the Capitol Kempinski, because $588 nett for 2 nights with breakfast and a S$50 F&B credit is an excellent deal. I recently stayed here (not using Trip.com though) and thoroughly enjoyed the experience.
For perspective, staycation packages on the official site start at S$471 nett for a single night, with a S$38 F&B credit per day.
The Shangri-La for S$300 nett with breakfast may also be a good option, especially since you'll be upgraded to the Garden Wing from now till the end of the year (as the Tower Wing is currently being used for SHN).
Otherwise, the Orchard Hotel at S$200 nett is a good deal for those who want a more mid-priced option. You'll save about S$35 or so from the cheapest rate on the public website.
For a budget option, pick the YOTEL Orchard at S$159 nett. Rooms will be small (though not as small as the YOTELAIR Changi), but at that price for Orchard Road it's hard to argue.
Conclusion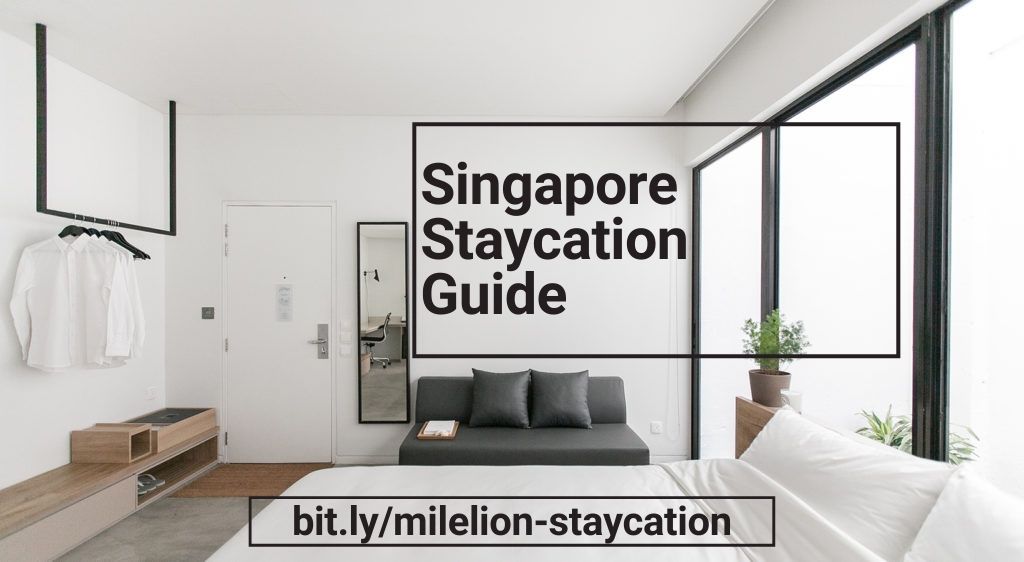 More than 210 hotels have now been approved for staycations, so you're bound to find something you like.
Check out all your staycation options and deals at The Milelion's Staycation Portal.