Star Alliance will be making a significant update to its lounge guest policy, and it's not a positive one.
From 3 May 2021, Star Gold members will only be able to guest passengers who are travelling on the same flight as the Gold status member, as opposed to any Star Alliance flight. This will obviously affect KrisFlyer Elite Gold and PPS/Solitaire PPS Club members too, as we'll see below. 
Revised lounge guest policy for Star Gold members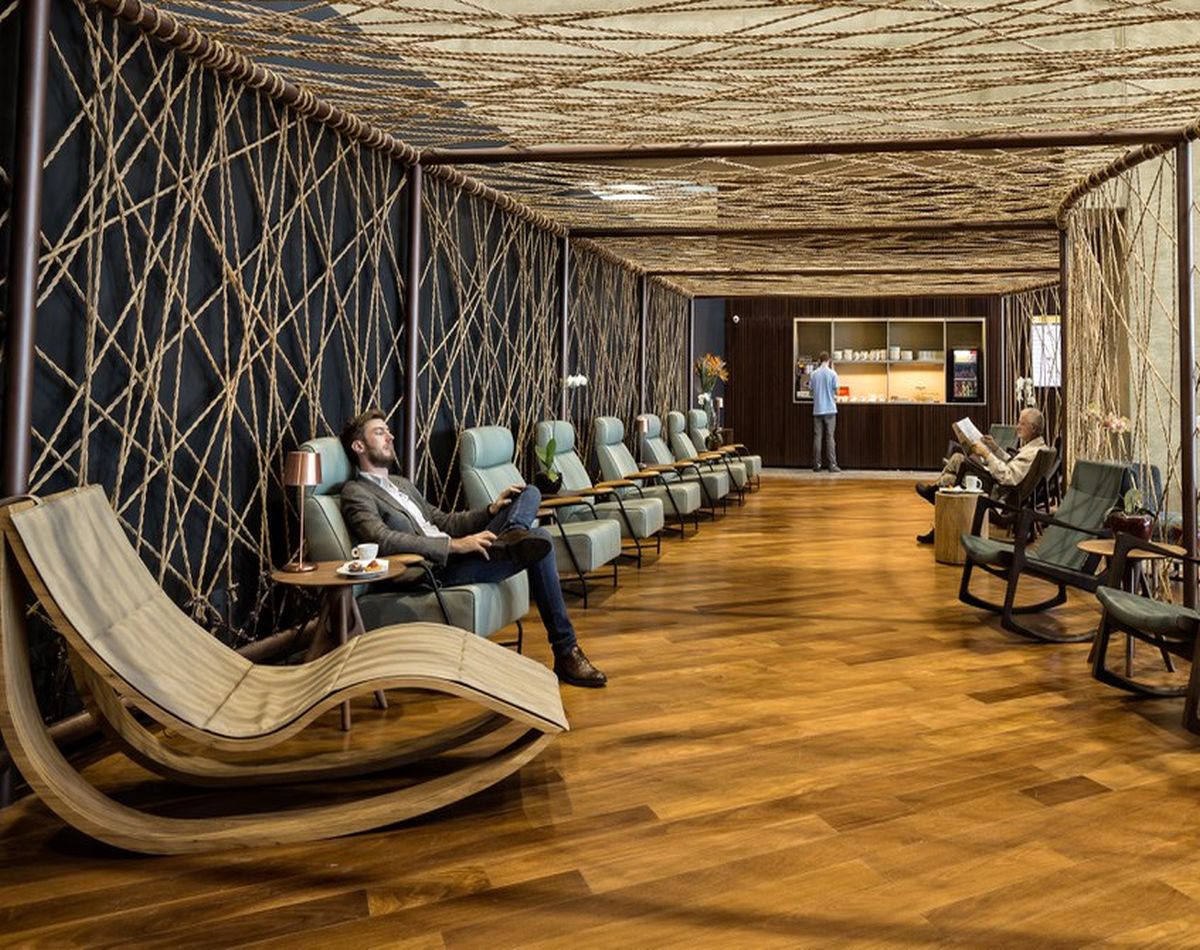 Here's the current Star Alliance lounge policy for Star Gold members (note the highlighted part in yellow):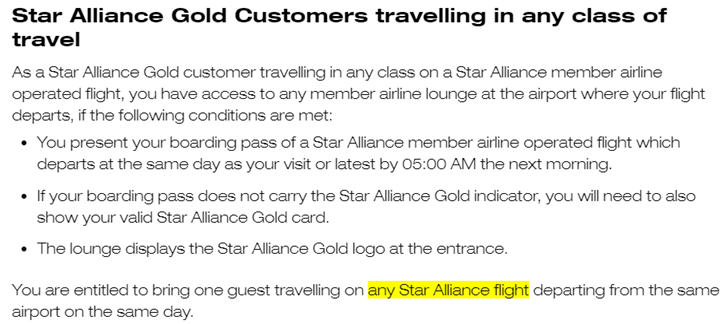 As per a Star Alliance spokesperson quoted by Loyalty Lobby (which spotted the changes made by Aegean and Lufthansa ahead of time), this will be changed from 3 May 2021:
An alliance-wide Guest Entitlement policy change is indeed taking effect on 03MAY, and the website will be updated accordingly on that date.

Up to this date, Star Alliance Gold members could invite a guest holding a boarding pass valid on any Star Alliance member airline departing the same day. From the date of policy change, the guest must be on the same flight as the Gold status member.

It is our understanding that member airlines of the Alliance were to have notified their FFP members by this date, so the communications your refer to from Aegean and Lufthansa is correct.
The current policy is pretty generous, in the sense that you can guest in anyone on any Star Alliance flight. Kind souls with Star Gold status have been known to approach random people at the gate area and ask if they'd like a lounge pass. 
💺 Got Lounge Requests?
It's not super relevant right now, but The Milelion has a lounge requests group where people can post lounge hosting/guest requests. The last post, if you were curious, was on 6 March 2020. 
The revised policy means such kindness can only be extended to those on the same flight. I wonder if Star Alliance is trying to crack down on Star Gold members selling their guest slot (I'm sure it must happen), or if it's simply a way to help airlines limit reimbursement costs (if a KrisFlyer Elite Gold member brings 1x guest to the Lufthansa lounge, Singapore Airlines must reimburse Lufthansa for 2x passengers). 
From discussions on Flyertalk, it does seem like this is an airline-initiated move, so it's probably an attempt to limit overcrowding. 
What about passengers traveling in First Class?
Here's where it gets a bit fuzzy. Passengers travelling in First Class on a Star Alliance member are currently entitled to bring one guest traveling on any Star Alliance flight departing from the same airport on the same day (basically the same as the Star Gold policy).
It would stand to reason that Star Alliance would harmonize the policies, which would mean that First Class passengers can only guest Economy/Premium Economy Class passengers on the same flight. However, it's not explicitly clear from Star Alliance's reply to Loyalty Lobby. 
I've reached out to Star Alliance and will update this if/when they reply. 
What about KrisFlyer Elite and PPS Club members?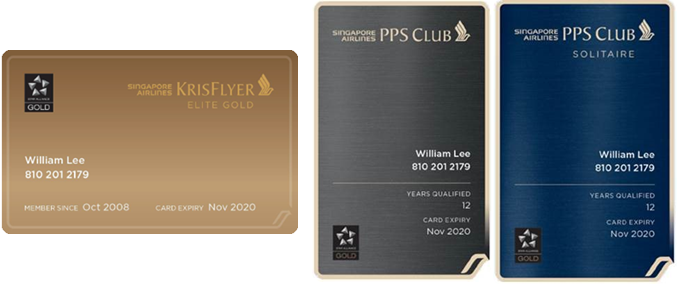 As it stands, KrisFlyer Elite Gold and PPS/Solitaire PPS Club members can invite a guest to the KrisFlyer Gold or SilverKris Lounge, provided he/she is traveling on any Singapore Airlines or SilkAir flight on the same day. I don't see any reason why that language would be tightened to "the same Singapore Airlines or SilkAir flight", so I wouldn't be too worried.
Obviously, guest access when flying on other Star Alliance carriers will follow the revised Star Alliance rules, so that's something to take note of.
Conclusion
I'm quite surprised at this development, given that lounge overcrowding is unlikely to be an issue for the next 1-2 years. If there's one thing the pandemic has shown, it's that a lot of business travel can actually be replaced by Zoom meetings, so I'd expect leisure travel to bounce back much faster. Most leisure travelers won't have Star Gold status, so it seems this policy is a bit premature.
If you really need to bring a guest on a different flight, it's best to look at a credit card with Priority Pass access. Both the Citi Prestige and AMEX Platinum Charge will allow you to bring one guest into the lounge, regardless of their flight.