UOB's sign up promotions are typically lackluster. And by lackluster I mean awful. Here's an example of a recent promotion they ran for new card members.
Be among the top 6,000 spenders to earn 3 miles on all spend for the first 3 months, with a maximum of 3,600 miles!
Ok so-
(1) I need to be among the top 6,000 spenders
(2) the maximum bonus I can earn is 3,600 miles
(3) I have no way of knowing beforehand how much I need to spend to enjoy this bonus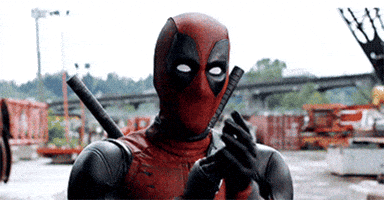 Which is why it's such a surprise that UOB's latest (targeted) promotion is somewhat better
Thanks to a reader for sending this in-
This email was circulated to selected Krisflyer members, and offers a sign up bonus of 10,000 miles when new cardholders spend $1,800 within 30 days of card opening.  This is valid for sign ups by 31 Jan 2017
T&C can be found here. The main catch here is that you must be a new UOB credit card holder. That's right, if you own even 1 UOB credit card you're not eligible.
If you don't, this would be as good time to get a UOB PRVI Miles as any, given that there is no limitation on the number of people who can earn the bonus miles (assuming you're targeted, of course).