I received an email from Krisshop telling me that the most anticipated phone was now available for purchase. "Good", I thought. I'd been waiting for months for this obelisk of beauty to hit Singapore shores, and now I could finally cradle it in my hands. The black edition of the Blackberry Keyone, with dual sim support, battery life that puts the competition to shame, and of course that sensual, tactile backlit keyboard with laser etched clickable keys. Just the thought of it gave me big boy feelings.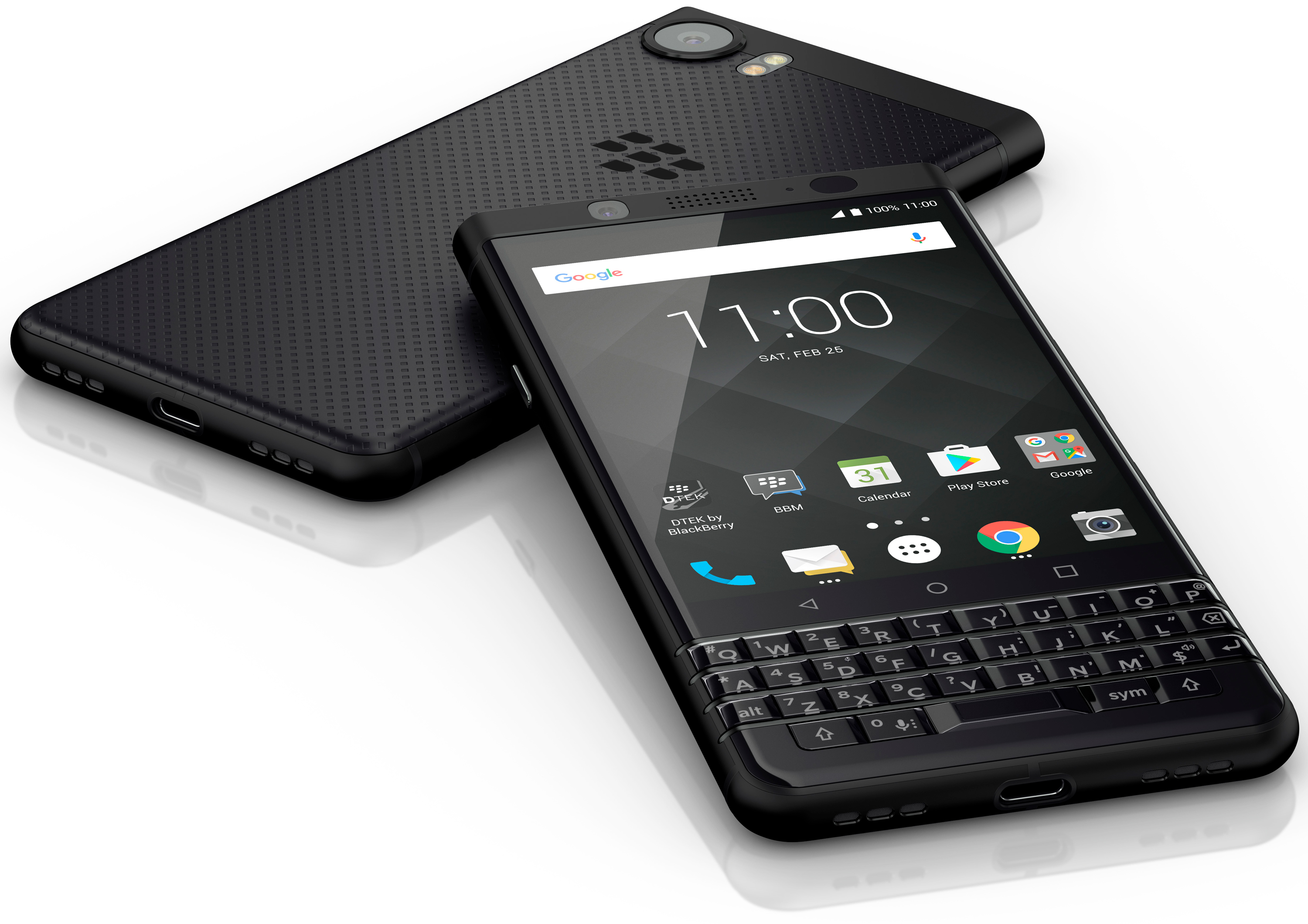 So naturally I was disappointed to open the email and see this:
Apparently you can redeem something called an iPhone 8 and 8 Plus for 198,000 miles and 218,000 miles respectively. Seriously? The thing doesn't even have a keyboard. Next thing I know you'll be telling me it doesn't have a headphone jack…
The 256GB versions of the iPhone 8 and 8 Plus retail at $1,388 and $1,548 respectively, so this is the equivalent of getting 0.7 cents per mile.
We'll have long and philosophical debates about the true value of a mile, but I can tell you right away the answer is not 0.7 cents. Here's a reminder of the value a Krisflyer mile can buy, depending on what you redeem it for:
Redeem as cash against revenue SQ ticket- 1 cent
Redeem for Scoot/Tigerair vouchers- 1 cent
Economy Class- 1.5-3 cents
Premium Economy Class- 2-3 cents
Business Class- 4-5 cents
First Class- 6-7 cents
Oh, you can also use your miles for payments in Krisshop, but therein lies the ultimate insult- if you buy an iPhone through Krisshop with your miles, you actually get worse than usual value.
Here's a sampling of SQ's electronics catalog. You'll note that whatever the item, the value per mile is a consistent 0.8 cents (eg Jabra Sports Pace is $165 or 20,625 miles, so 0.8 cents per mile exactly).
Going by that valuation, an iPhone 8 and 8 Plus should cost 173,500 and 193,500 miles respectively. But instead, you're paying 198,000 and 218,000 miles, a ~13-14% premium because, er, Apple. 
Let's not forget that 218,000 miles is a jaw droppingly large number. What could I do with 218,000 miles?
Fly two people in round trip first class to Beijing/ Shanghai/ Mumbai/ Delhi
Fly two people in round trip business class to any destination in Japan or South Korea
Fly to Sydney in first class (get the new A380 maybe?) round trip, then slum it and fly back one more time in business class because you left your glasses behind
Fly round trip to Bali in economy 14 times, because you're worth it
I could go on and on, but the point is that you'd have to be some sort of madman to spend 218,000 miles on an iPhone. Oh, and the iPhone 8 is available for full miles redemption only- you can't combine miles and cash as you can for other Krisshop items. So you can't even make the argument that you're only burning a few miles that are set to expire anyway.
To summarize, using your miles on Krisshop is a fool's game for two reasons- the first is the pitiful valuation that SQ gives you for your miles. The second is the inflated prices you pay for items, as this comparison photo between Krisshop and Lazada shows:
Guys, come on. It doesn't even have a keyboard.