World of Hyatt is currently holding a sale on points purchases where you are able to get up to a 40% bonus on your World of Hyatt points. This sale runs from now until 11:59 am 24 May 2018 Singapore Time. This is typically the highest points bonus we see Hyatt offering during regular sales.
Receive up to a 40% bonus on purchased points
Under this promotion, the amount of bonus points that you can receive is either 30% or 40% of the total points purchased. I've listed how many World of Hyatt points you'll need to purchase to unlock the respective bonuses :
1,000 – 4,000 points : No bonus
5,000 – 9,000 points : 30% bonus
10,000 – 55,000 points : 40% bonus
If you purchase the maximum amount of points in this promotion, you will receive a total (post-bonus) of 77,000 World of Hyatt points at a cost of US$1,320. That translates to a cost of 1.71 US cents per point. Buying points through the links in this article supports the running of The Milelion through an affiliate commission.
Unlike Hilton or Starwood, you're unable to pool points from other accounts into one single account so you'll have to make use of another World of Hyatt account if you wish to purchase more than 55,000 World of Hyatt points (pre-bonus).
Purchase points for cheaper stay at luxurious properties
While the size of Hyatt hotels around the world isn't that great, what they do have are many great hotels which have gotten rave reviews. However, these hotels do not come cheap when paying upfront with cash. With points however, these can purchase hotel stays at high end Hyatt properties.
Using the example of the Park Hyatt Paris Vendome, paid rates are going for around USD824 on a random weekday in July. However if you were to use points for your booking, you'll be looking at using 30,000 World of Hyatt points per night at an effective cost of USD513, saving you close to USD300 on your room rates. 
Using another example of the Park Hyatt Maldives Hadahaa, a Park Villa currently retails for USD600 pre-tax. With points, you're able to redeem a room at a cost of 25,000 World of Hyatt points, costing you USD427.50 with points purchased during this promotion. That's quite a fair bit of savings too.
The Park Hyatt Tokyo is also a potential hotel in which using points might make your stay just a little cheaper. Paid rates are going for around USD537 pre-taxes during the December holidays. A redemption at the Park Hyatt Tokyo isn't that cheap either at 30,000 World of Hyatt points, but you'll still only be paying USD513 instead of USD537 pre-taxes.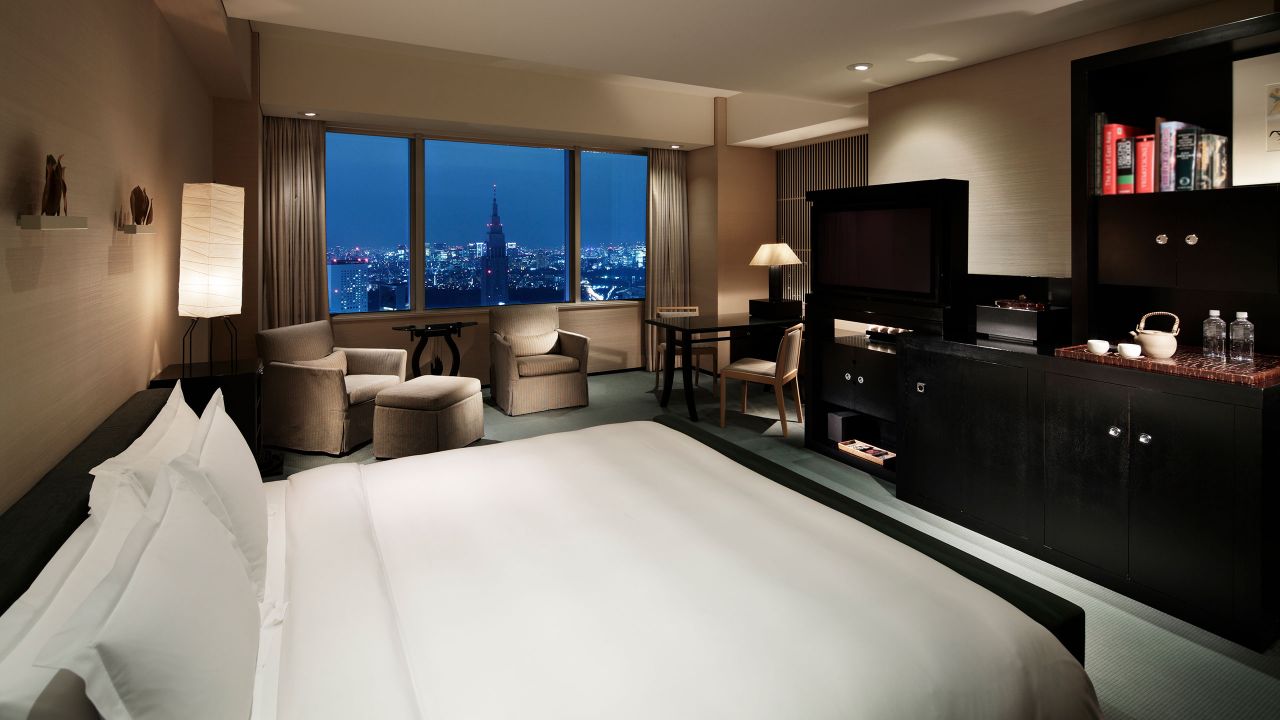 For those of you who are looking at earning status in the World of Hyatt program, you'd be glad to know that nights booked with World of Hyatt points are eligible for to be credited as elite nights for the purpose of calculating your elite tier.
Should you buy World of Hyatt points?
While you technically can get World of Hyatt points at an even lower cost of 1.07 US Cents during the Daily Getaway sale on 8 May, these points sell out within seconds. You probably won't stand a chance in snagging one of the coveted points packages unless you've developed a script to complete your purchase for you within a few microseconds. So realistically speaking, 1.71 US cents is the best price you'll receive on World of Hyatt points.
As always, we do not recommend buying points speculatively and only buying them when you have a use in mind. A 40% bonus is the highest we've seen Hyatt sell points at traditionally and it has never gone higher than that so now is a good time to purchase some World of Hyatt points for an upcoming holiday.
As the purchase of World of Hyatt points are processed by points.com, you could use the following cards to perform your purchase  :
(Edit 27 Apr : Points.com has been classified as a "Professional Service Provider" by DBS and thus will not earn 4mpd for purchases made using the DBS WWMC)
Credit Card
Miles Per Dollar
Bonus Spend Cap
DBS Woman's World Card/UOB Visa Signature/ Citibank Rewards
4
DBS WWMC : Capped at S$2,000 per month

UOB VS : Subject to minimum S$1,000 foreign currency spending, capped at maximum S$2,000 per statement cycle

Citibank Rewards : capped at S$12,000 per card anniversary year

HSBC Revolution
2
No cap for HSBC Revolution