AMEX Offers pop up from time to time on your AMEX dashboard. They can be small things, like $1 back on up to 10 mobile payments, or $5 back on $50 Paypal spend. Or they can be much bigger, like the recent $150 back on $500 spent at Marriott hotels. Either way, they're nice little surprises and can help to offset the generally lower earn rates of most AMEX-issued AMEX cards.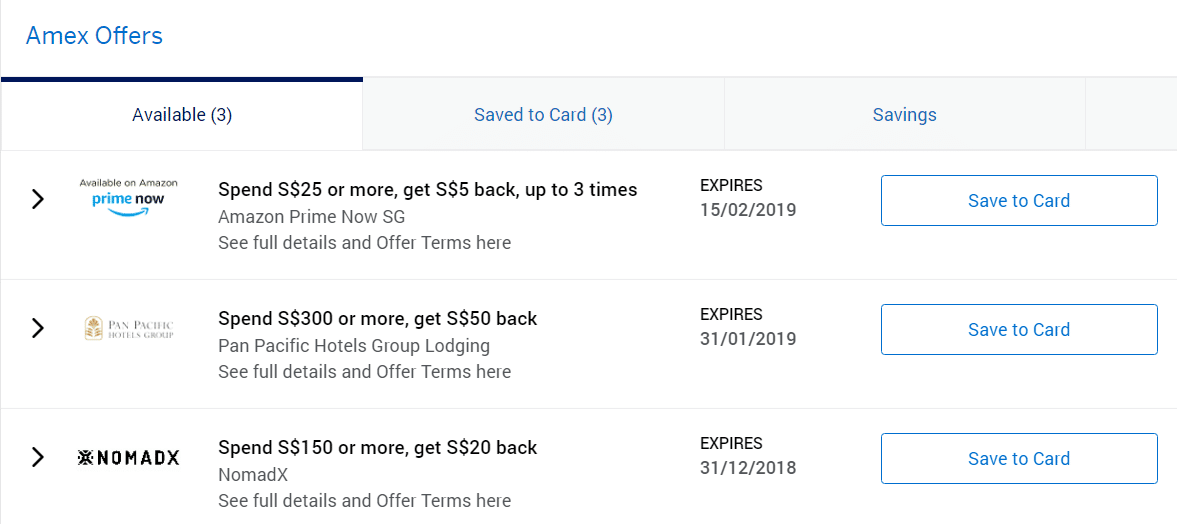 $50 off a minimum $300 spend at Pan Pacific and PARKROYAL Hotels by 31 Jan 2019
AMEX has just launched a new offer for selected Pan Pacific and PARKROYAL hotels, where the first 3,000 cards to register and spend at least S$300 by 31 January 2019 will get S$50 back.
The offer is limited to one use per card, but if you have multiple AMEX cards you can register them separately to enjoy it multiple times. You must pay either online at PanPacific.com or at the front desk of a participating property. Incidental spending like F&B counts towards the $300 threshold, but buying gift cards online does not.
This offer is available to all individuals with personal basic or supplementary AMEX cards issued by AMEX, DBS and UOB. Note that Citibank AMEX cards are not eligible. Unfortunately, I am unable to find the link for bank-issued AMEX cards to register- if some helpful soul finds it could you kindly post it in the comments?
Here's the list of participating properties:
Pan Pacific Sonargaon, Dhaka, Bangladesh
Pan Pacific Whistler Mountainside, Whistler, Canada
Pan Pacific Whistler Village Centre, Whistler, Canada
Pan Pacific Vancouver, Vancouver, Canada
Pan Pacific Beijing, China
Pan Pacific Suzhou, China
Pan Pacific Tianjin, China
Pan Pacific Ningbo, China
Pan Pacific Serviced Suites Ningbo, China
Pan Pacific Xiamen, China
PARKROYAL Penang Resort, Malaysia
PARKROYAL Kuala Lumpur, Malaysia
PARKROYAL Serviced Suites Kuala Lumpur, Malaysia
PARKROYAL Yangon, Myanmar
Pan Pacific Singapore
PARKROYAL on Pickering, Singapore
PARKROYAL on Beach Road, Singapore
PARKROYAL Serviced Suites, Singapore
Pan Pacific Serviced Suites Beach Road, Singapore
PARKROYAL on Kitchener Road, Singapore
Pan Pacific Serviced Suites Orchard, Singapore
Pan Pacific Seattle, USA
Pan Pacific Hanoi, Vietnam
PARKROYAL Saigon, Vietnam
Conclusion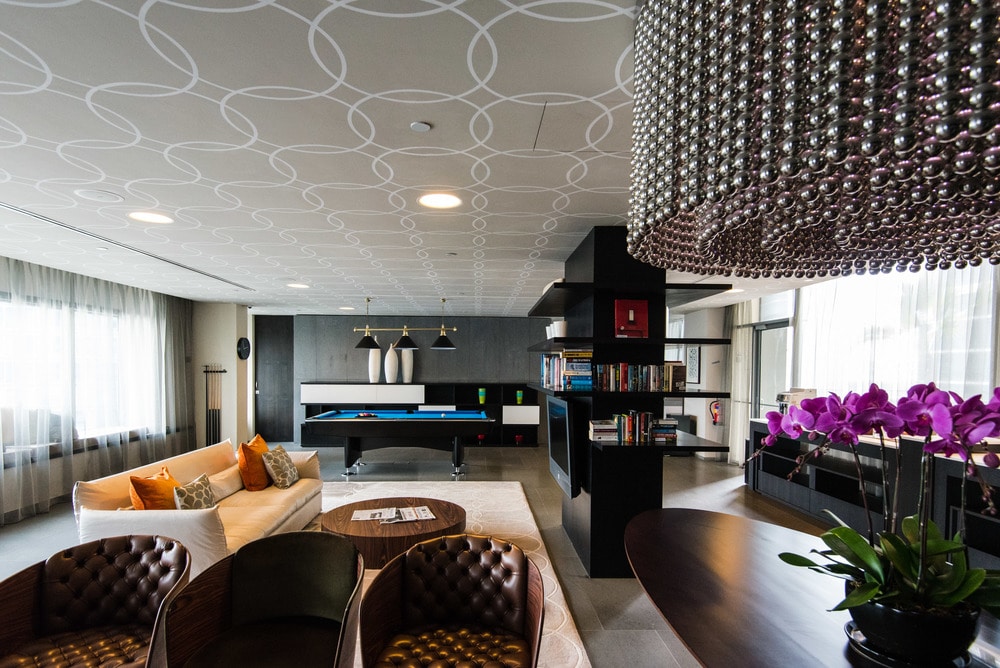 This could be a great little offer to snap up if you're planning a staycation or a visit to any of the participating properties worldwide. Remember that you're not limited to one per customer, you're limited to one per card. Please do be considerate to other AMEX cardholders and don't register every last AMEX card you have…unless you really plan to use all that credit!