Although Alaska Mileage Plan is unaffiliated with any alliance, they have a large number of airline partners around the world which you can earn and redeem Alaska Mileage Plan miles with. Just yesterday, Aaron wrote about the Alaska Mileage Plan sale where they are currently offering a 40% bonus on all purchased miles.
For as long as I can remember, Alaska Mileage Plan never had a cap on the number of miles you could buy in a year. Well, that's about to change. As per One Mile At A Time and the Alaska Mileage Plan website, effective immediately, non-Mileage Plan elite members can only buy a maximum of 150,000 Mileage Plan miles per calendar year through Points.com. 
If you are an Alaska Mileage Plan Elite Member, i.e MVP status and above, you are not subject to any caps on the number of Mileage Plan miles you can buy. Here's a screengrab from the Alaska Mileage Plan "Buy Miles" page which includes the new terms and conditions:

The 150,000 miles cap for non-elites includes bonus miles as it reads "Your Mileage Plan account may be credited up to a maximum total of 150,000 miles acquired through Points.com in a calendar year". I've checked with Alaska on this over Twitter and they have confirmed that the 150,000 points cap does include all bonus miles and that elite members are not subject to these caps.
The cap of 150,000 miles is still rather generous in my opinion, especially if you are using them purely for the JAL trick. One of the great uses of Alaskan miles is to redeem a "round-trip" Business Class flight with JAL to Japan.  This will cost you 25,000 miles per "round-trip". Even with the 150,000 points cap, you are still able to make 6 "round-trip" journeys to and from Tokyo which is plentiful.
If you need to buy more than 150,000 miles in a calendar year, you can always use your partner's or friend's account to buy the miles you need and simply redeem it from their account. I wouldn't recommend creating multiple accounts as this might trigger bells in their fraud department.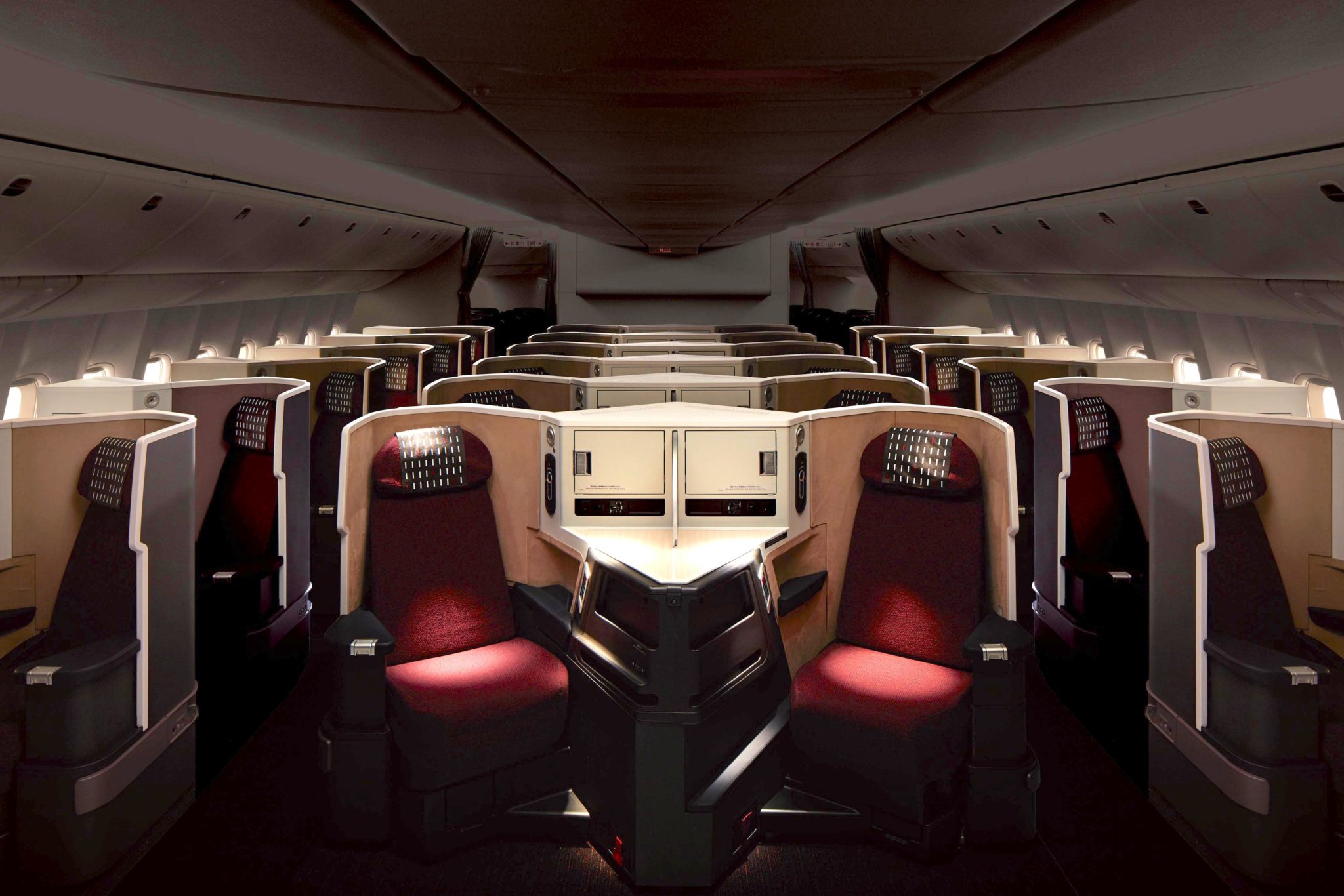 Concluding Thoughts
We have been very fortunate over the past few years that the Alaska Mileage Plan program has allowed for the purchase of an unlimited number of miles. This was one of the main features of the Mileage Plan program which many points enthusiasts loved.
The Mileage Plan program is still very useful and there are still reasons to be buying miles through it, even with the new cap imposed.
(H/T: OMAAT)
---
Making a purchase through any of the links in this article may generate a commission that supports the running of the site. Found this post useful? Subscribe to our Telegram Channel to get these posts pushed directly to your phone, or our newsletter (on the right of your screen) for the latest deals and hacks delivered to your inbox.