From 25 to 29 November 2019, new-to-bank customers who get approved for a Citibank credit card through SingSaver will receive S$250 cash. Existing customers will get S$30 cash.
Citibank defines new-to-bank as customers who do not currently hold a principal Citi card, and have not in the past 12 months
The following cards are eligible for this promotion.
By way of reference, SingSaver's for new-to-bank Citi gift is usually S$200, although we see S$250 offered periodically as well (there have been S$300 offers before, but very rare).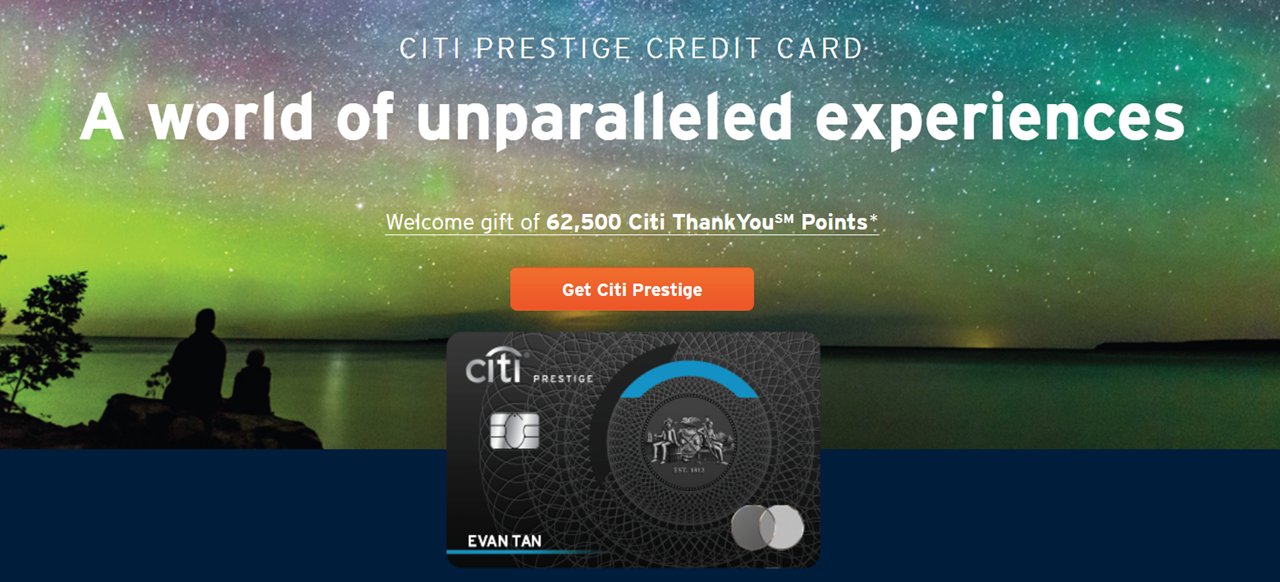 If you've been eyeing the Citi Prestige for a while and are a new-to-bank customer, then getting S$250 off the S$535 annual fee is a very good deal. You'll get 25,000 miles (effectively paying 1.14 cents per mile), an unlimited visit Priority Pass with one guest, the fourth night free on any hotel booking, plus other perks like airport limo transfers (unfortunately nerfed in April this year) and 1 for 1 dining offers.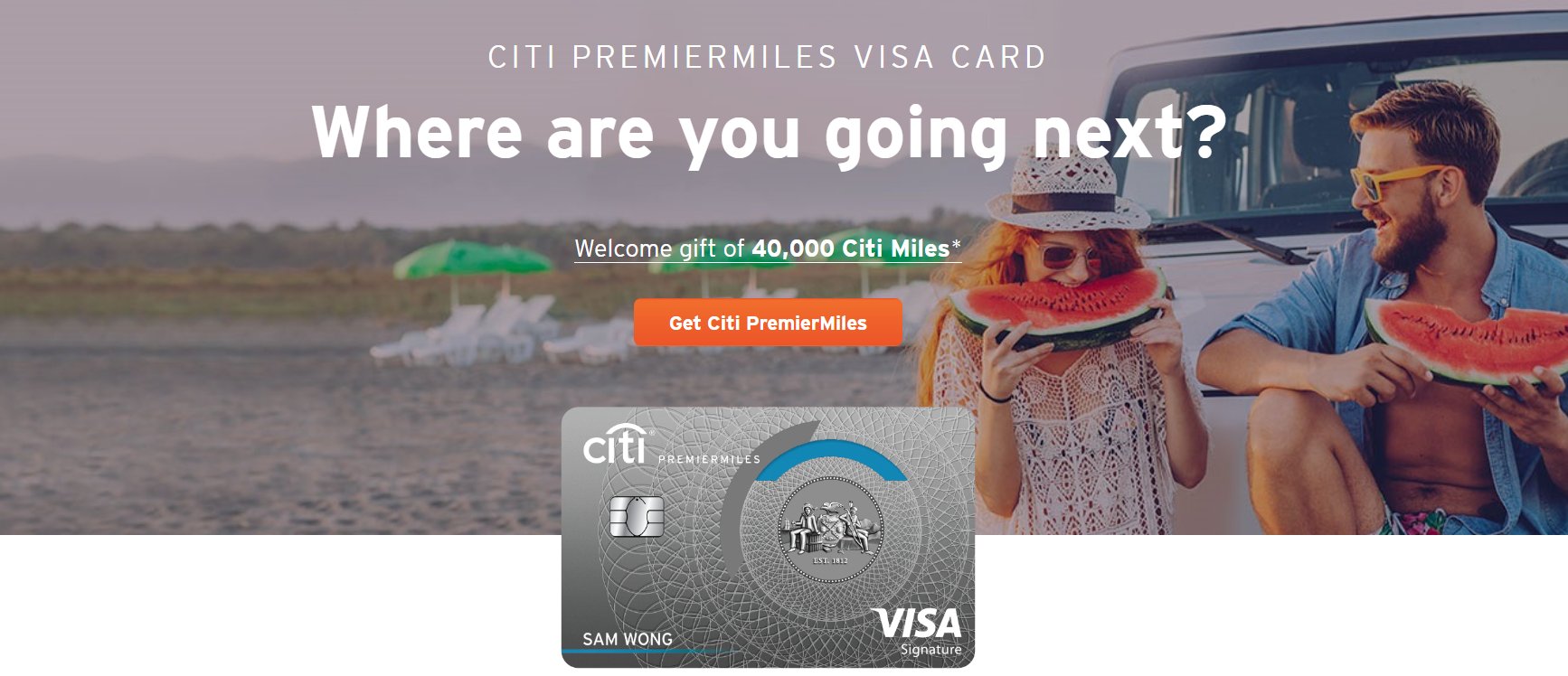 Otherwise, the S$250 can help you offset the Citi PremierMiles Visa's $192.60 first year fee, which you'll need to pay if you want the 40,000 miles sign up offer. This requires spending S$9,000 in the first 3 months of approval, so check to see if you have any big ticket expenditures coming up (Citi PayAll can be used to hit the minimum spend requirement). If you want the 40,000 miles sign up bonus, be sure to sign up using the 40K miles offer link!
Conclusion
Cash gifts take up to 3 months to be fulfilled, but are done so via PayNow (so there's no need to travel to a physical collection centre). Be sure to watch your email for SingSaver's rewards form, which you'll need to fill to receive your gift.