In January 2019, Citibank started offering its first-ever sign up bonus on the Citi Rewards cards, which offered cardholders up to 22,800 miles when they spent S$3,000 in the first 3 months of approval.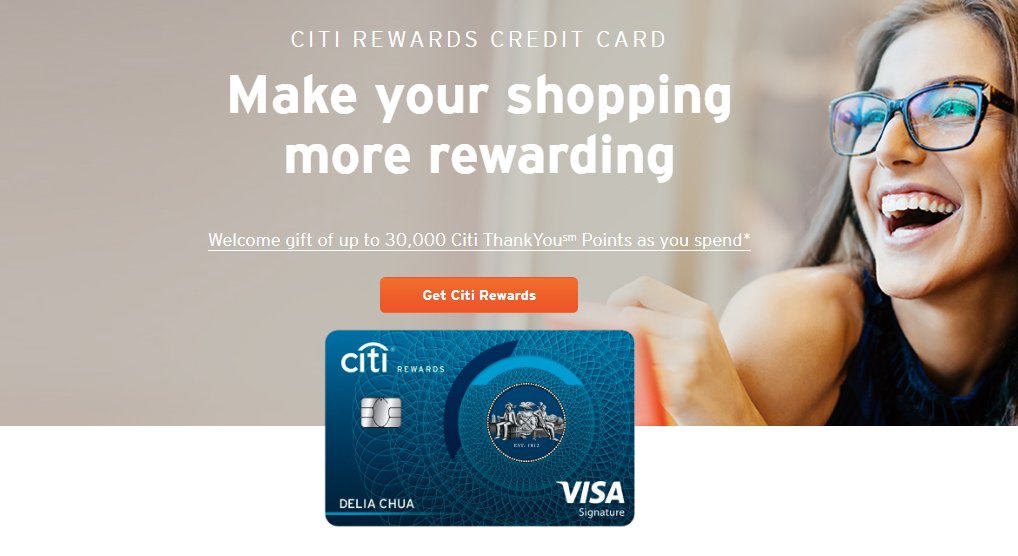 The offer has been periodically extended, and the latest iteration was set to expire on 31 January 2020. As per the T&C, the promotion has been extended once more to 31 March 2020.
How does the offer work?
The details of the offer remain the same as before.
Sign up for the Citi Rewards card here
New-to-bank customers (defined as those who don't currently hold a principal Citi credit card and haven't in the past 12 months) who spend S$3,000 in the first 3 months after approval will receive 27,000 bonus ThankYou points (equivalent to 10,800 miles).
The 27,000 bonus points will be credited within two calendar months of meeting the spending criteria. For example, if you hit it in the third month, you'll receive the bonus points by the end of the fifth month.
Citi is rather generous with its definition of "the first 3 months after approval"- this includes the period from card approval to the end of the calendar month, plus three full calendar months after that. In other words, if you get approved on 2 February, you'll have until 31 May to hit the spending
Assuming you spend the S$3,000 on eligible 10X categories (and honestly, if you don't, you're using this card wrong), you're looking at a total of 57,000 ThankYou points:
3,000 base points
27,000 bonus points for spending on 10X categories
27,000 bonus points for hitting sign up bonus
This is a total of 22,800 miles.
What are eligible 10X categories?
Eligible 10X categories include all spending at online merchants (excluding travel), and offline spending at merchants with the following MCCs:
MCC 5311: Department Stores

MCC 5611: Men's and Boy's Clothing and Accessories Stores

MCC 5621: Women's Ready to Wear Store

MCC 5631: Women's Accessory and Specialty Stores

MCC 5641: Children's and Infant's Wear Stores

MCC 5651: Family Clothing Stores

MCC 5655: Sports and Riding Apparel Stores

MCC 5661: Shoe Stores

MCC 5691: Men's and Women's Clothing Stores

MCC 5699: Miscellaneous Apparel and Accessory Shops

MCC 5948: Luggage and Leather Good Stores
Remember: the cap on 10X points is S$1,000 per statement month, so you'll need to spread out your spending over the qualifying period to maximize your total miles.
This offer is available for both the Citi Rewards Visa card, and the fast-disappearing Citi Rewards Mastercard. If you're the sort who spends a lot online, you might be interested in getting both cards in order to double your monthly 10X cap to S$2,000.
Do note that if you want the sign up offer, you cannot apply through SingSaver and get the S$200 cash gift they're offering. If you prefer the cash instead, submit your application via this link.
Why earn points with Citibank?
Citi points are one of the most useful points currencies in Singapore, thanks to the sheer number of transfer partners available.
Most banks offer just KrisFlyer, or at most, Asia Miles. Citi has 11 different transfer partners, including some with great sweet spots like Etihad Guest, British Airways Avios, and Turkish Airlines Miles & Smiles.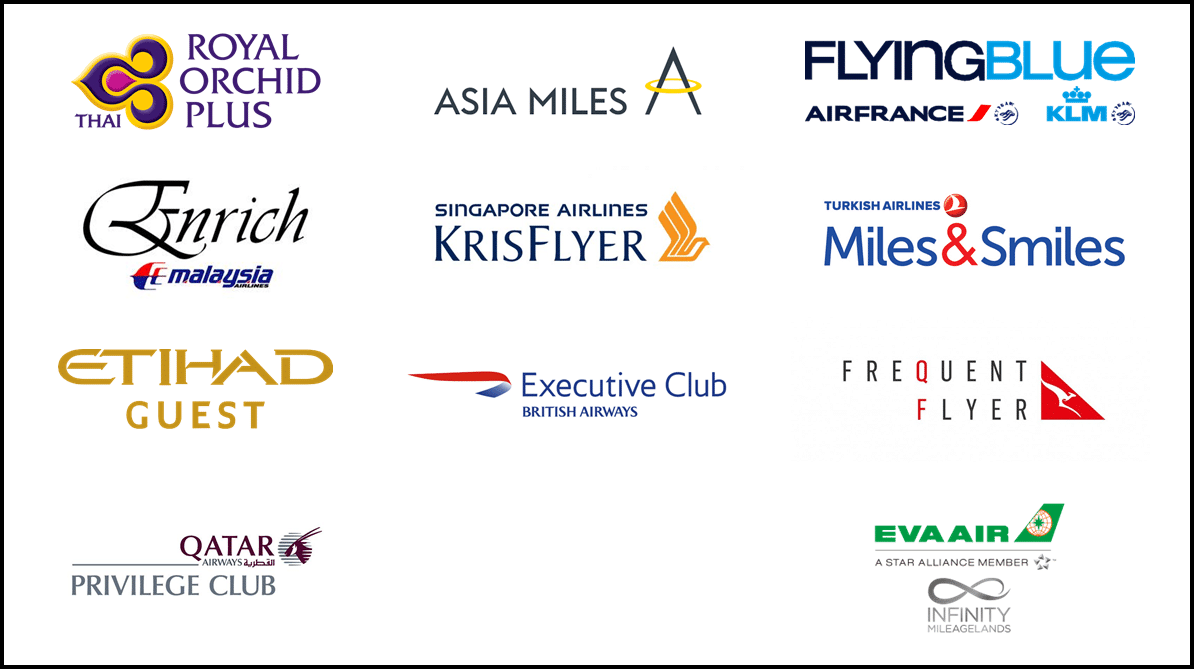 Thank You points earned on the Citi Rewards card are valid 5 years from the date of card opening.
The downside is that Citi points do not pool. If you've accumulated points on both the Citi Rewards Visa and the Citi Rewards Mastercard, those will not be combined for the purpose of redemption, and you'll have to pay two separate redemption fees (S$25 each).
Conclusion
This is a great sign up bonus if you do not already hold a Citbank credit card, especially given the first year fee waiver. Even without the sign up bonus, the Citi Rewards Visa is one of the most useful cards you can hold, given its ability to earn 10X points on all online spending (including, for now, GrabPay top-ups).
I've updated the credit card sign up bonus page to reflect this latest information.