On the road again to Rio: Trip Planning
Singapore Airlines B77W Business Class SIN-FRA
Lufthansa B747-8i Premium Economy FRA-GIG
Sheraton Grand Rio Hotel & Resort
Star Alliance Lounge Rio
Lufthansa B747-8i Business Class GIG-FRA
Sheraton Frankurt Airport Hotel
Singapore Airlines A380 Business Class FRA-SIN
---
I've often told friends that I probably have the best job in the world and the worst job in the world. On the one hand, it gives me the opportunity to do crazy RTW J trips. On the other, it finds me at Changi Airport Terminal 3 on the second day of CNY, about to embark on more than 25 hours of flying to Rio.
I couldn't tell you the reasons work requires me to be in Rio without divulging confidential information. I can, however, assure you that it has nothing to do with Carnival and/or the Copacabana.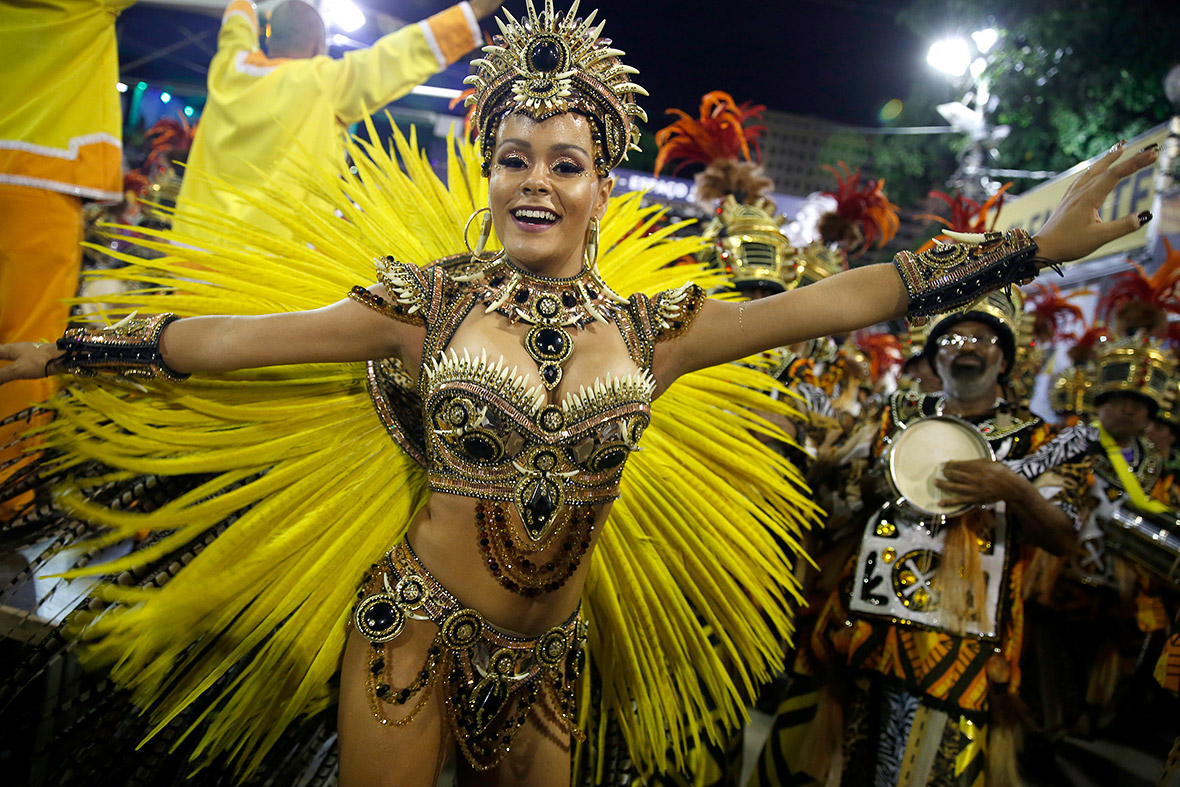 Rio could not possibly be any further away from Singapore. People talk about the Kangaroo route from London to Sydney as one of the longest in the world- but you could easily do that in 21 hours 40 mins, with one connection in Singapore. The shortest possible flight from Singapore to Rio would take you 27 hours. Let that sink in for a while (of course you should factor in connecting time, but even if you talk pure time in the air, SIN-GIG clocks in at around 25 hours)
Now, company policy allows for premium economy travel on flights 6 hours or more. The logical solution would be to fly with Lufthansa from SIN-FRA-GIG (with SIN-FRA a codeshare with SQ) and try to upgrade the tickets with miles.
I mean, SQ has a great premium economy product, but even the best premium economy can't beat the worst business class (well…maybe I'd pass on Air India…). Fortunately, I managed to get my upgrade to clear, and for 38,000 miles, swapped that for this.
Although I've flown it many times, I realise I've not actually reviewed SQ's 2013 Business Class seat. I'm sure you can find plenty of reports out there on the product (Mark over at The Shutterwhale has a great piece on the product, plus much better photos than I could ever hope to take), but nonetheless for completeness sake I will pen one of my own.
Unfortunately, the powers that be have not opened up award space on LH500, FRA-GIG, so it looks like I will have the distinct honor of writing a PY trip report for LH (from a middle seat, no less!)
Once in Rio, I'll be kickstarting my 2016 Starwood Platinum requalification (and the final leg of my shot at SPG Lifetime Gold!) with 3 weeks at the Sheraton Rio. I'll be mindful to take advantage of SPG's Q1 2017 promo which will give me double the points.
I realise the resort looks like some sort of holiday chalet, but believe me when I say it is highly unlikely that any member of my team is going to see natural light for the duration of the 3 weeks. That said, it's located right on the Copacabana beach, and I have half a mind to bring my laptop there to work, get mugged and thereby be tragically unable to do work while I'm there. I can only hope my bosses do not read The Milelion.
Other highlights will be doing a review of the spanking new Star Alliance lounge in Rio. As of right now, there are a grand total of 6 Star Alliance lounges currently open worldwide, and Rio is the latest addition.
So here I am, finishing this article up in the car on the way to the airport. I should be very interested to see if the Silver Kris lounge has any special CNY items, and which poor stewardesses have been arrowed to work CNY. I shall share my commiserations with them in a socially appropriate manner.
Oh, I'm also missing the Australian Open Final. Let's see if SQ's onboard Wifi can support streaming.
Stay tuned and Happy New Year!