Starwood Preferred Guest (SPG) today sent out an email reminding members of its Q1 2018 promotion titled "SPG Great Weeks, Grand Weekends". This promotion is open to all SPG members and all you need to do is click on the "One-Click Registration" button in the email to enroll for the offer. This promotion will run from 16 January 2018 to 15 April 2018.
A full list of participating hotels can be found here. Note that some properties branded as "Design Hotels"are excluded from this promotion. So you won't be able to earn 2X Starpoints/500 Bonus Starpoints during a weekend staycation at the Warehouse Hotel Singapore for example.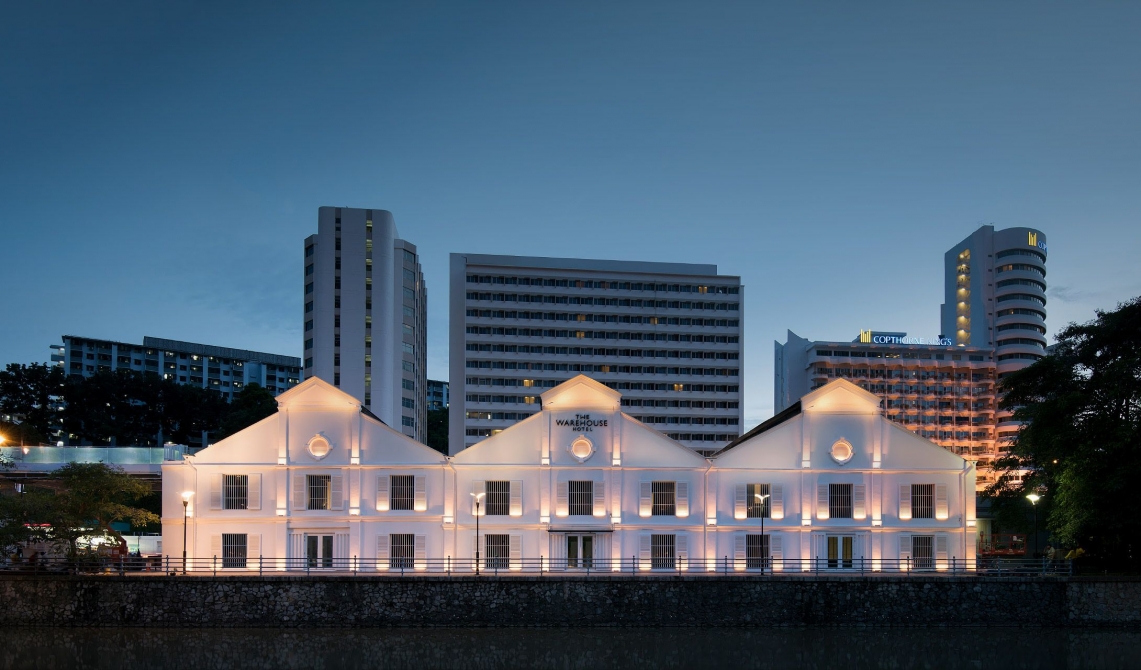 How to trigger the bonus points
You will only start earning the bonus points (both 2X Starpoints as well as 500 bonus Starpoints for weekend stays) starting from your second stay on Starpoint earning rates at participating properties. Registration to earn the bonus Starpoints ends on 31 March 2018 (but really, just sign up now if you haven't already done so).
For the purpose of this promotion, weekends are defined as a stay which includes a Friday or Saturday night. For participating hotels in the Middle East, weekend stays are classified as a stay with a Thursday or Friday night. There is no cap on the amount of bonus points that can be earned in this promotion.
The full terms and conditions for this promotion can be found here.
How does it stack up to past promotions?
In Q4 2017, SPG's "Explore More" promotion was tiered whereby you would earn either 500 or 1,000 Bonus Starpoints per stay depending on the hotel brand you were staying in and 10,000 Starpoints once you hit 25 nights.
Prior to that, there was the Take Three promotion where you could earn up to 3X Starpoints on your stays. Unlike the Take Three promotion where a weekend stay must have a minimum 2 nights and a Friday or Saturday night, this new promotion only requires a Friday or Saturday night stay to qualify as a weekend stay.
If you have long stays coming up with Starwood (or expensive ones), you'll definitely benefit from this promotion.
Should you sign up?
Of course you should. Any opportunity to earn bonus Starpoints is a good one. Starpoints are viewed as one of the more valuable hotel loyalty points on the market. For starters, you are able to transfer Starpoints to airline partners (i.e KrisFlyer) at a rate of 20,000 Starpoints to 25,000 miles.
Also if you're swimming in Starpoints and don't know what to do with them, there are also opportunities to bid for SPG Moments which would give you money-can't-buy experiences at events such as the US Open. Currently, they have a package going for 5,000 Starpoints for a bull riding competition on 5 Jan 2018 in Madison Square Garden.
If your account hasn't already been registered for this promotion and you have upcoming stays in SPG hotels in the promotion window, do remember to sign up before your stays as you have to be registered for this promotion prior to your stays.