Yesterday, a reader in the Telegram Group spotted in his monthly statement that Citibank was quietly making some significant changes to their cards program.
Matthew covered the broad strokes of these changes yesterday, but now that the new T&Cs have been uploaded I wanted to talk about them in more detail.
What's happening?
From 4 October onwards, Citibank is adding a large number of exclusion categories for its rewards program.
First thing to note: these changes affect every single one of Citi's rewards-earning credit cards. That's not just miles and points- cashback cards are affected too.
Second, Citi has restricted rewards earning on entire MCC ranges, as shown below:
Third, in addition to excluding entire MCCs, Citi is also excluding specific merchants.
Why the exclusions?
To understand why this has happened, we first need to understand a little bit about the economics of card transactions.
When a merchant applies to accept credit cards as a form of payment, one of the key points of negotiation is around the Merchant Discount Rate, or MDR. The entire card payment process is a complex mix of acquiring banks, merchant banks, issuers, networks and stuff that makes my head hurt, but to put it simply, the MDR is the share of the transaction that merchants give up in exchange for accepting credit card payments. If the MDR is 3%, for example, then the merchant keeps $97 of a $100 transaction.
Certain merchants are granted lower MDRs in light of their industry, eg charities, educational institutions or non-profits. The problem is: banks rely on the MDR to earn money, and if the bank's share of the MDR is less than the value of the rewards given out, then the bank loses money on that transaction.
In that sense, what's perhaps more surprising is that some of these categories earned rewards or cashback for as long as they did. I don't actually know if Citibank was always blocking rewards or cashback on these categories and has only now formalized it, but DBS and UOB have for a long time excluded charities, government institutions and educational institutions from earning points. 
What does surprise me is that Citibank has gone beyond the usual exclusion categories. For example, they've explicitly excluded parking lots, parking meters and garages (MCC 7523) from earning points.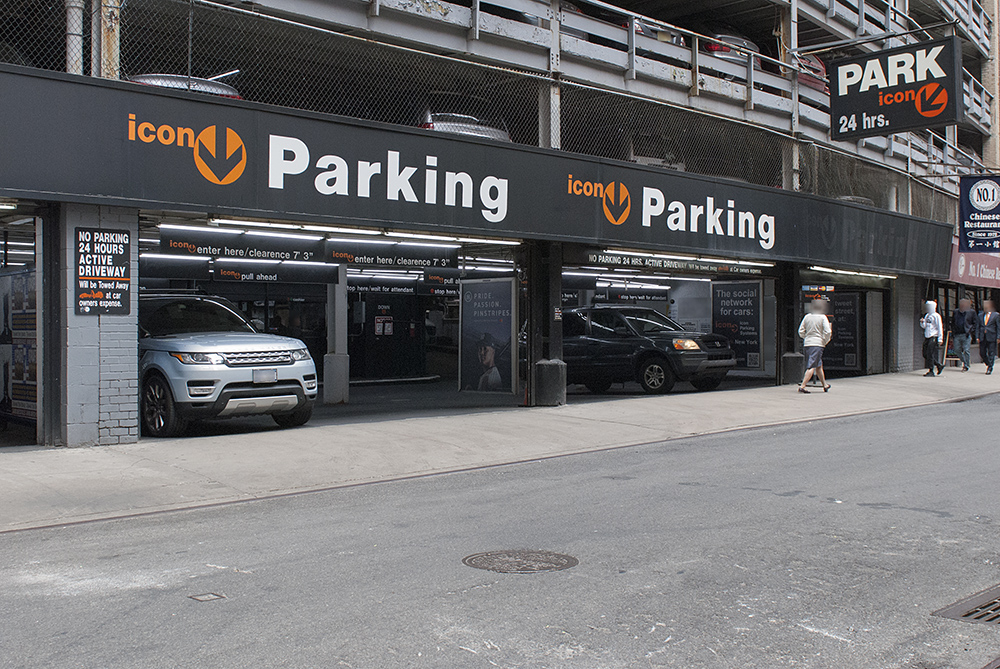 I get that something like Parking.sg is pretty much a government payment, but if you go overseas there are plenty of privately-run lots that can be paid for via credit card (I'm thinking of the US). I would imagine that those operators have more of a regular MDR so I'm not sure why Citibank has decided to exclude this altogether.
MCC 6513 is also excluded, which means iPayMy payments will no longer earn any points with Citibank cards. [Edit: iPayMy's CEO has reached out with the following clarification which I'm going to quote wholesale: We process payments over several MCCs depending on a number of factors including card bin range. We have the ability to programmatically move payments to a specific MCC as needed via various backend MID setups. While we do put many transactions through 6513 today, that is a choice, not a requirement. To prepare for the Citi changes, we will flip all Citi bins to a different MCC to make sure our customers are not impacted] I have confirmed with Cardup that they are unaffected by the changes, however.
Why exclude PayPal?
The complete exclusion of PayPal is confusing. I get that Citibank doesn't want to award points on peer to peer money transfers (if this five year old article still holds, those aren't possible in Singapore anyway), and indeed DBS has stopped awarding points on payments to personal PayPal accounts for a while now. But a lot of e-commerce merchants use PayPal for checkout, and this covers bona fide commercial transactions.
In the first place, PayPal's fees make it a rather pricey way of manufacturing spend. If you were thinking of sending money to a friend's business just to earn points, you'd pay 3.9% plus 50 cents per transaction. Assuming that 10X rates don't apply to PayPal, using a 1.4 mpd card would imply buying miles at more than 2.79 cents each, a rate too high to be practical.
I don't think you can blame this on the recent Apple Pay Citibank 20X promotion either, because PayPal never accepted Apple Pay. So mark this down as something that really confuses me, but be sure to remove all Citi cards from your PayPal account before 4 October.
The good news is that there are still ways of earning miles on the exclusion categories- your parking, insurance and public transportation spending can earn 2.0 mpd till 31 December with the new BOC Elite Miles World Mastercard.
Conclusion
Citibank's new T&Cs bring its official position in line with many other banks in Singapore. The exclusion of charities, non-profits, educational institutions and government services from rewards doesn't thrill me, but ultimately it's the way the market works.
What does worry me, however, is that Citibank's gone further and excluded some merchants which I'd consider to be otherwise legitimate commercial transactions. Some might say that this is Citi doing belt tightening after its costly Apple Pay promotion, and the timing is admittedly hard to ignore.
If you're a Citi cardholder, do take note of these changes and switch your cards accordingly from 4 October.