I stayed at the Capitol Kempinski last week, and at the risk of courting hyperbole, it was easily one of the best staycations I've had so far (right up there with Raffles, and better even in some aspects). 
It helped that I had GHA Black status, which got me a suite upgrade, 9 a.m check-in and 6 p.m check-out. GHA Black normally requires a minimum of 30 nights per year to attain, but I got mine instantly through the Citi Prestige card (I'm not sure whether this offer is still available, but it doesn't hurt to try). 
Even if you don't have a Citi Prestige card, there's another (albeit slower) way to get an upgrade, provided you hold certain UOB credit cards. 
GHA Black fast track offer for UOB premium cardholders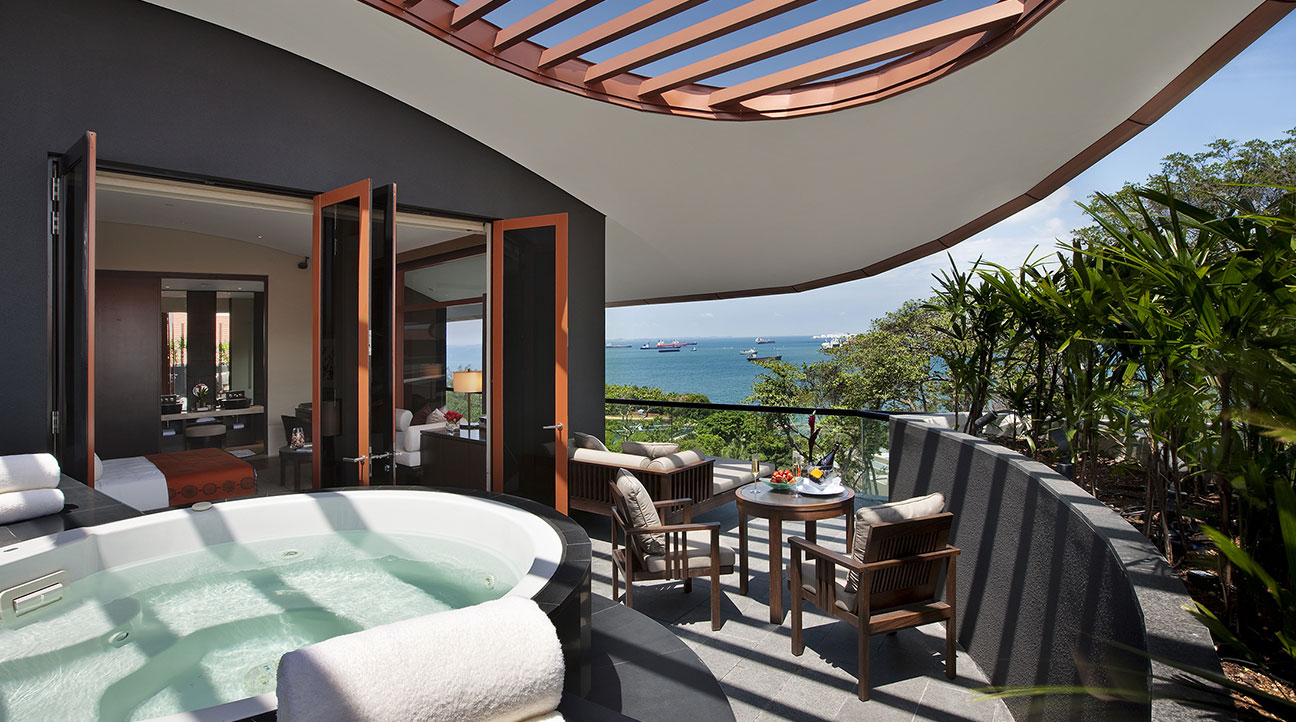 UOB is currently offering a fast track upgrade to GHA Black after one stay at any Kempinski hotel worldwide. This is available to "UOB premium cardholders", defined as: 
UOB Reserve Diamond Card
UOB Visa Infinite
UOB Privilege Banking Visa Infinite
UOB Regal Business Metal Card
UOB Empire Business World Business Mastercard
❓ Confused by all of UOB's different Visa Infinite cards? You're not alone. Check out this guide to find out what's what
If you don't hold any of these cards, you're still eligible for the offer if you're a Private, Privilege Reserve, or Privilege Banking customer. 
Bookings must be made through the UOB Travel Concierge,  but the good news is you can get access to the same rates as through the official Kempinski website. For example, you can book the Stay in Style package, which comes with:
1 night in a Classic Room
Daily breakfast
S$38 F&B credits
Room upgrade upon availability
2 p.m check-out upon availability
After your first booking, your GHA status will be upgraded to Black and is valid for 12 months from the date of your first stay. 
That said, if you have a UOB Diamond Reserve or UOB Reserve Card, do remember that you can get instant GHA Black status (technically Pan Pacific Discovery Black status, but it's pretty much the same) upfront. Simply contact the UOB Travel Concierge to get your upgrade.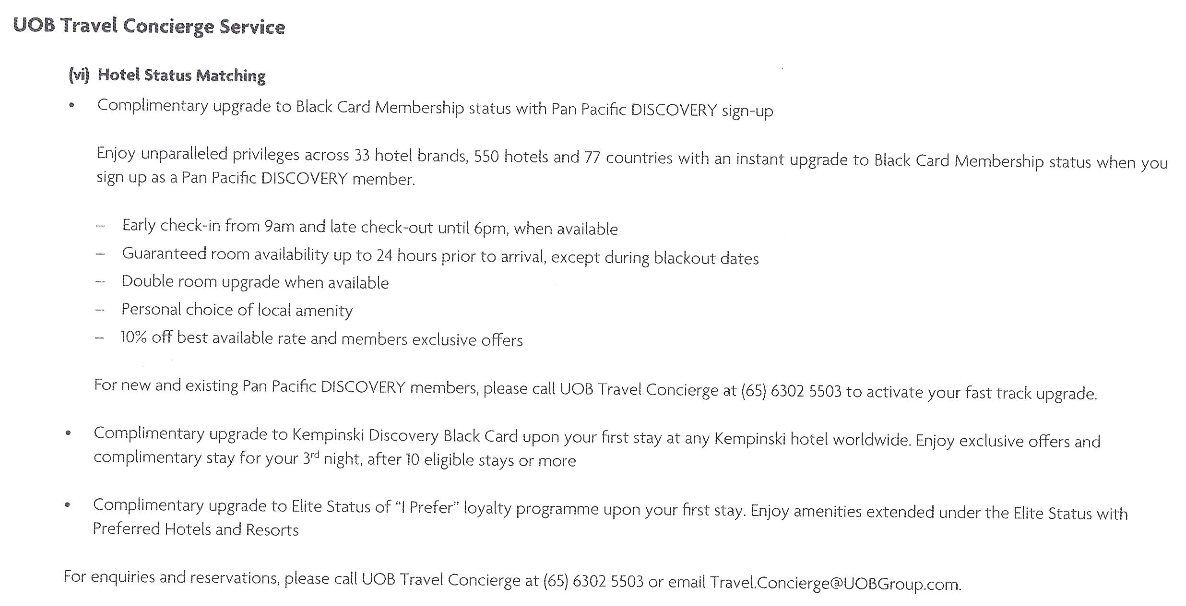 Therefore, this fast track offer is more valuable to holders of the "lesser" Visa Infinite cards. 
What benefits do GHA Black members receive?
I mentioned some of the GHA Black perks above, but here's the full list of what benefits members can expect during their stays.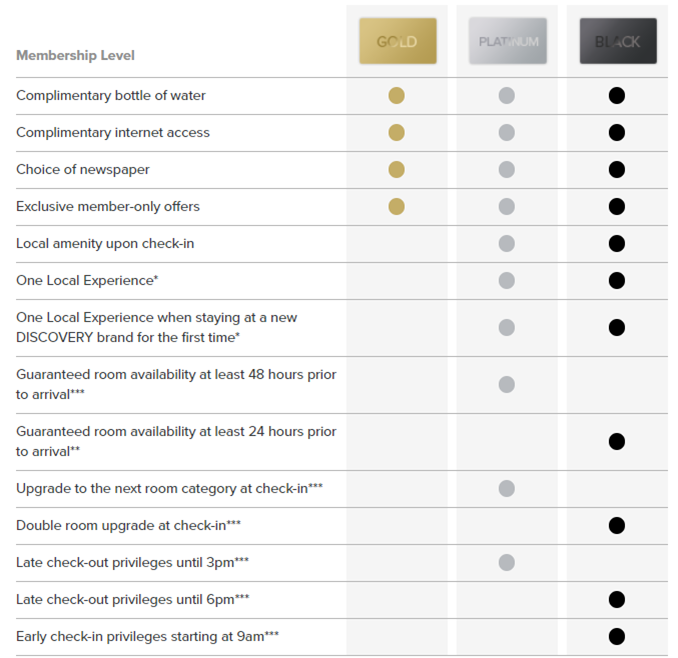 Apart from the room upgrades and early check-in/late check-out, the other key attraction would be the Local Experiences you earn. Remember, GHA doesn't work like a traditional hotel loyalty program where you earn points for future stays. Instead, it allows you to redeem Local Experiences that vary depending on the hotel you're staying at. 
Experiences can range from set menus to spa treatments or tours, and it's always fun to see what's available at the place you're heading to next.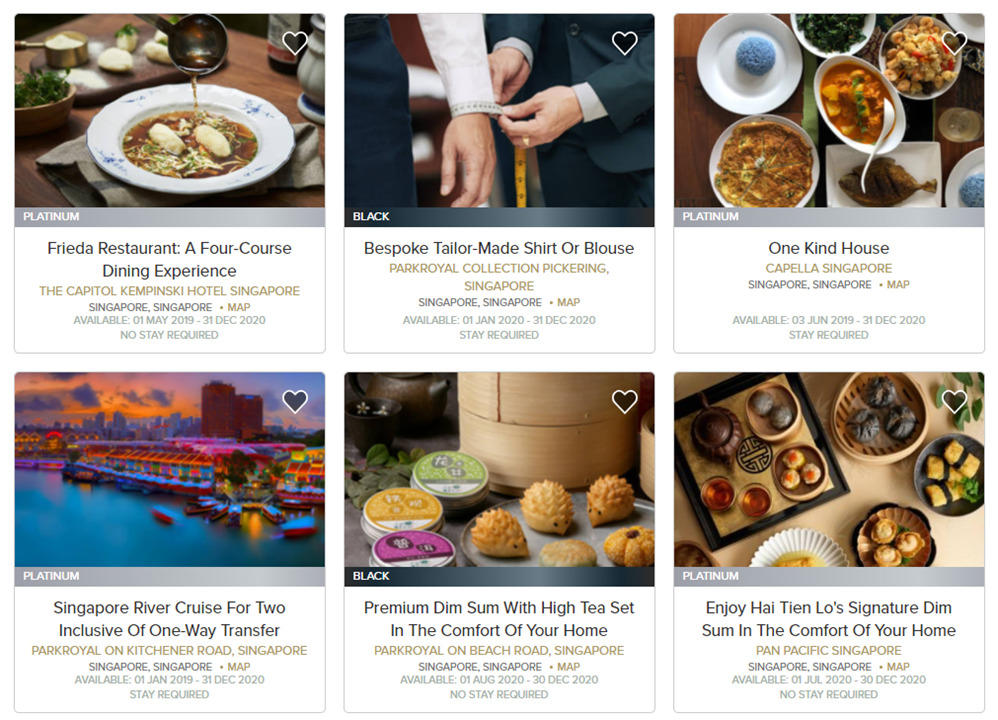 Which hotels in Singapore participate in the GHA loyalty program?
Although the UOB fast track offer is only valid for stays the Kempinski, once you've attained your GHA Black status you can enjoy your benefits at the following hotels in Singapore (hotels in bold have been approved for staycations): 
Capella Singapore
Capitol Kempinski Singapore
PARKROYAL COLLECTION Marina Bay Singapore
PARKROYAL COLLECTION Pickering Singapore
PARKROYAL Serviced Suites Singapore
PARKROYAL on Beach Road Singapore
PARKROYAL on Kitchener Road Singapore
Pan Pacific Serviced Suites Beach Road Singapore
Pan Pacific Serviced Suites Orchard Singapore
Pan Pacific Singapore
Conclusion
While it's no doubt preferable to get status upfront, this offer may nonetheless be useful to those of you with upcoming stays at the Capitol Kempinski.
Do make sure to book your stay through the UOB Travel Concierge- it should cost you the same as on the official website anyway, and you'll have access to the same packages.