Singapore will transition to Phase 2 of its post Circuit Breaker measures from June 19, which paves the way for more business and social activities to resume. Shopping malls and recreation facilities will reopen, and dining-in will once again be available at restaurants.
Although leisure travel is still not permitted, moving to Phase 2 at least allows cardholders to resume using  some benefits that were previously unavailable. 
Here's a rundown of what they can look forward to.
American Express Platinum Cards
Love Dining
The resumption of dining-in means that Love Dining benefits will be available once more. All American Express Platinum cardholders can enjoy up to 50% off selected 5-Star hotels and restaurants. 
Restaurants

 

Atrium Restaurant

Burlamacco Ristorante

Element

Escape Restaurant & Lounge

FYR

Harry's

La Nonna

Lawry's 

Le Fusion

Mad for Garlic

Masons

Napoleon Food & Wine Bar

Paulaner Brauhaus

Peach Garden (OCBC Centre)

Praelum Wine Bistro

Sen of Japan

Si Chuan Dou Hua Restaurant

Sky 22

Spizza

The Song of India

TWG Tea

Wooloomooloo Steakhouse

Xin Cuisine Chinese Restaurant

Hotels

Fairmont Singapore

Marriott Singapore Tang Plaza

St Regis Singapore

Swissotel Merchant Court

Swissotel The Stamford

The Capitol Kempinski Hotel

W Singapore
Bars will not be allowed to resume operations yet, which means some Chillax benefits can't be utilized. However, some Chillax venues (like Anti:Dote) actually fall into a different classification, so they should be reopening once Phase 2 begins. 
Nook
Update: AMEX has clarified that NOOK will reopen in ~2 weeks from the start of Phase 2
NOOK at 15 Stamford should reopen along with the restaurant. Its lease has been extended till the end of 2020, which means that Platinum Charge and Centurion cardholders can continue enjoying their free drinks for the rest of the year. 
I do think that capacity will be an issue, however. NOOK is already tiny, with room for just 30 patrons. Factor in the mandatory social distancing requirements, and I doubt it'll be able to take more than a handful at a time. Be sure to reserve in advance before heading down. 
Platinum EXTRA merchants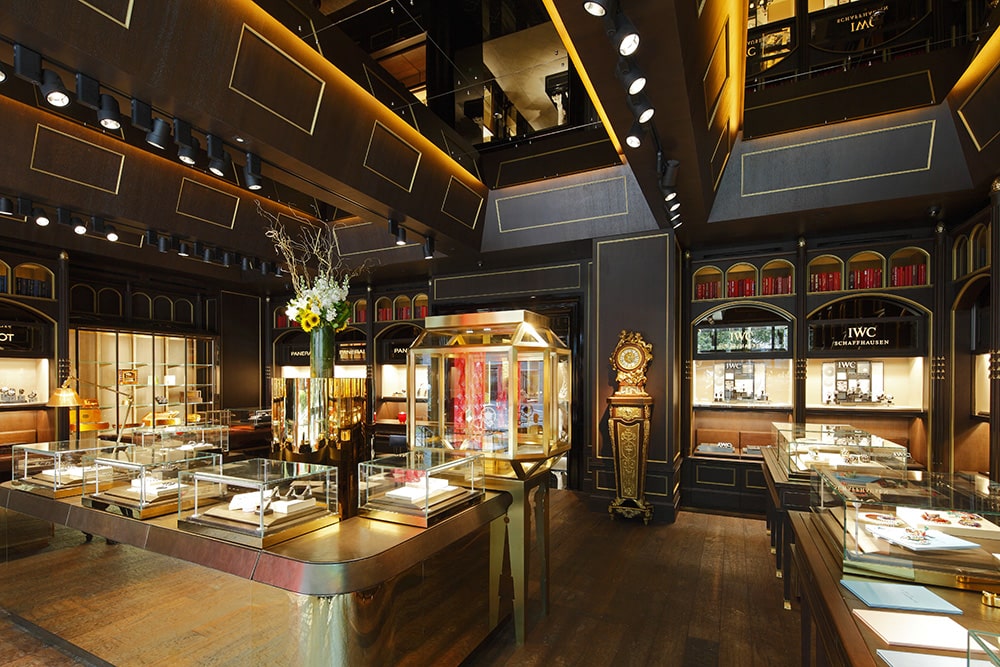 As part of AMEX's Covid-19 "relief package", Platinum Charge cardholders received a 2X boost on points until 20 July 2020. This means an earn rate of up to 15.6 mpd (or 24% cashback) at EXTRA merchants.
The problem was the Circuit Breaker. Most EXTRA merchants were not open, and the bonus points could not be earned at most of their online stores. Now that retail stores are reopening, I can imagine there'll be more than a few cardholders rushing to make hay. Revenge spending at The Hour Glass, anyone? 
Spa, dining and hotel vouchers
Phase 2 allows spas to resume operations, which is good news for AMEX Platinum cardholders still holding on to spa vouchers.
Likewise, cardholders will once again be able to utilize their St Regis, Marriott and Tower Club dining vouchers.
At the moment, it's still not certain when staycations will become possible again, so cardholders with unused St Regis/W Singapore vouchers will need to hold on to them a bit longer. 
If any of your vouchers have expired during the Circuit Breaker/Phase 1 period, do reach out to AMEX customer service. Numerous cardholders have reported success in getting a new set issued. 
HSBC Cards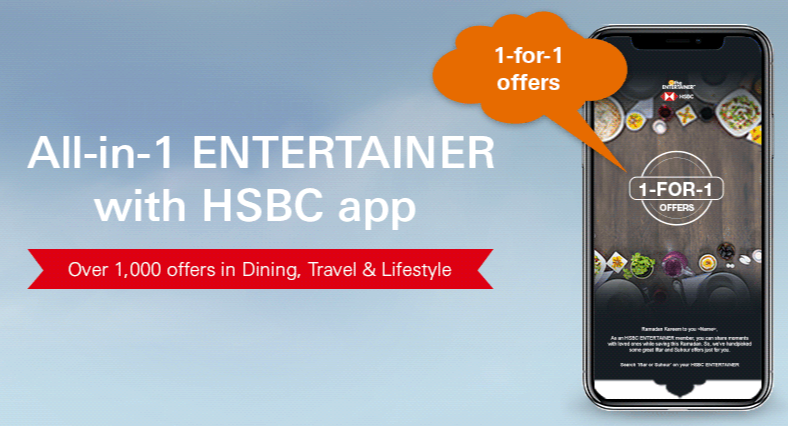 All HSBC cardholders receive a complimentary copy of The Entertainer, which provides more than 1,000 1-for-1 dining, entertainment, wellness and travel offers. 
Needless to say, the majority of these could not be used during the Circuit Breaker and Phase 1. However, as we move into Phase 2 the dining offers should resume, and hopefully before long the leisure and recreation offers will be usable too. 
Maybank Visa Infinite/World Mastercard

For golf-starved cardholders, Phase 2 means you can take to the links once more. You won't be playing Pebble Beach, but  Maybank Visa Infinite/World Mastercard members can resuming enjoying complimentary greens fees at the following courses:
Orchid Country Club
Keppel Club
Sembawang Country Club
Warren Golf & Country Club
Unlike the regular Visa Infinite golf offer at Sentosa Golf Club, no paying guest is required. Cardholders will need to spend at least S$1,000 on their card in the previous calendar month, however. 
Standard Chartered Visa Infinite/ X Card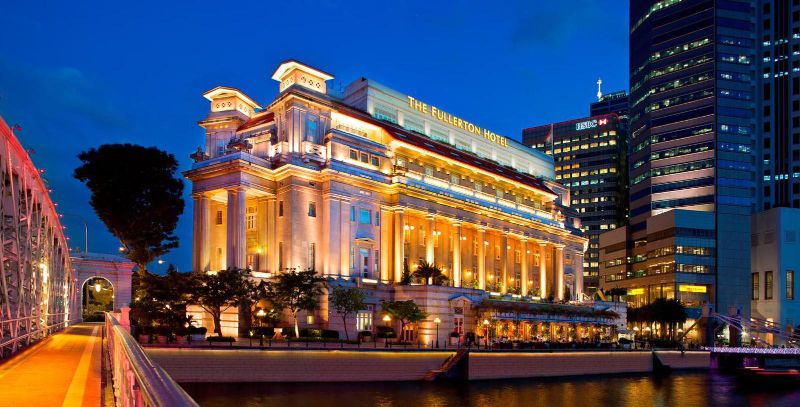 SCB Visa Infinite/X Card members can once again enjoy up to 50% off dining at The Fullerton Hotel Singapore and The Fullerton Bay Hotel Singapore. This includes Jade, Town Restaurant, The Courtyard, La Brasserie, The Landing Point and Lantern. 
UOB Visa Infinite Metal Card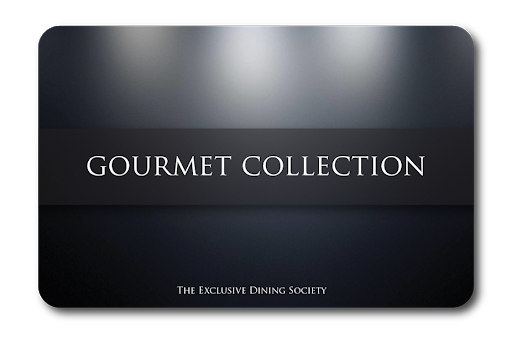 UOB Visa Infinite Metal Card holders will now be able to utilize the 25% discount offered by their Gourmet Collection membership. This covers dining at selected IHG properties in Singapore, including the Intercontinental Bugis and the Crowne Plaza Changi Airport. 
The 50% discount on weekday lunches at the Grand Hyatt will also resume. 
Conclusion
Although premium cardholders still won't be able to use their airport limo or lounge access perks, Phase 2 at least allows them to resume using some of the other benefits. 
I'm personally hoping that as the months go by, small events will once again be possible. The AMEX Platinum Charge and Citi Prestige were known for organizing these before Covid-19, and the AMEX events in particular were always very high quality. 
There's no word on when staycations can resume, but when they do I'm quite certain we'll see a deluge of good deals, so that's something else to look forward to as well.