Public transportation may not be a significant chunk of your monthly expenditure, but that's no reason to leave miles on the table. A regular recurring expense, when charged to the right credit card, can help your miles balance grow bit by bit over time. 
Here's my take on how you can maximize the credit card rewards earned on this category. 
How are you paying for public transport?
Earning miles on public transportation is a relatively recent phenomenon, made possible by the government's push towards contactless payments. 
There are several ways to go about using your credit card for public transport, but be warned: most of them won't earn you any rewards points!
❌Top-up at General Ticketing Machines/ Add Value Machines
The first is to top-up your EZ-Link card at General Ticketing Machines or Add Value Machines located inside MRT stations. These kiosks have accepted credit card payments since 2016.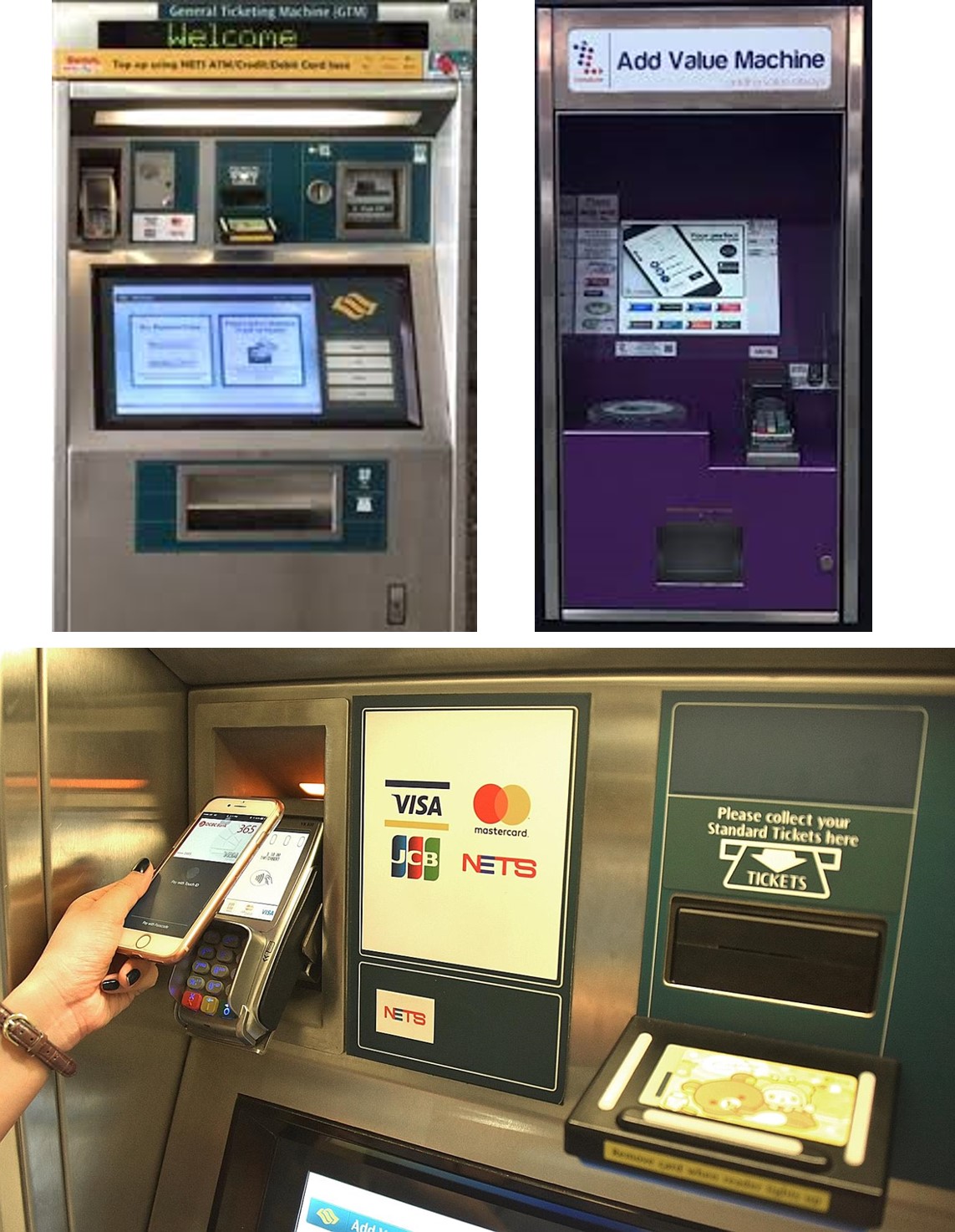 Don't. Without exception, using your credit card to top-up your EZ-Link card at ticketing terminals will earn you no points. 
❌ Top-up via EZ-Link app
The second is to top-up your EZ-Link card via the EZ-Link app, either on an ad-hoc basis or via EZ-Reload (which automatically tops up your balance via credit card when it falls below a certain threshold). 
Again, don't. It used to be possible to earn miles on EZ-Reload with the HSBC Revolution (2 mpd, capped at S$200/month) and Standard Chartered credit cards (up to 1.4 mpd), but both these methods have been nerfed.
As of today, you won't get any points going via this avenue. 
✔

Pay via SimplyGo

The third way is to tap your credit card (or mobile wallet) at the gantry. This is known as SimplyGo, and as the name suggests, is the simplest way of earning miles on public transportation. 
All contactless-enabled credit cards can be used at MRT and bus gantries; there's no need to register the card beforehand. That said, registration only takes a couple of minutes, and allows you to track your fares and usage online. 
What MCC does SimplyGo code as?
SimplyGo transactions code as MCC 4111: Transportation- Suburban and Local Commuter Passenger, including Ferries. 
They will appear on your bank statement as BUS/MRT.
What credit cards earn rewards for SimplyGo?
The good news is that with the exception of Citibank and OCBC, all banks award points for SimplyGo transactions. 
 
Awards Points?

N/A 




Not accepted for SimplyGo




✓

✕

✓

✓


✓




✕

✓

✓
This means you can use the following cards to maximize the miles earned on SimplyGo. For the avoidance of doubt, you'll earn exactly the same number of miles whether you tap the physical card at the gantry, or use the digitized version on your mobile wallet. 
Card
Earn Rate
UOB Lady's Solitaire
4 mpd1

UOB Lady's Card

4 mpd2
Maybank Horizon Visa Signature
3.2 mpd3
KrisFlyer UOB Credit Card
3 mpd4
UOB PRVI Miles Visa

1.4 mpd

UOB PRVI Miles Mastercard

1.4 mpd

UOB Visa Infinite Metal Card

1.4 mpd

SCB Visa Infinite
1.4 mpd5
HSBC Visa Infinite
1.25 mpd6
DBS Altitude Visa

1.2 mpd

Maybank Visa Infinite

1.2 mpd

SCB X Card

1.2 mpd

BOC Elite Miles

1.0 mpd

1. Capped at S$3,000 per month, must declare transport as bonus category
2. Capped at S$1,000 per month, must declare transport as bonus category
3. With min S$300 spending per month, capped at S$4,286
4. With min S$500 spending on SIA-Group in membership year
5. Min S$2,000 spending per statement month, otherwise 1 mpd
6. Min S$50,000 spending in previous membership year, otherwise 1 mpd
UOB has quite a few good options here, with the KrisFlyer UOB Credit Card and UOB Lady's Cards offering 3-4 mpd. Until recently, the UOB PRVI Miles Mastercard and Visa were offering 4.4 mpd on SimplyGo, but that offer lapsed on 30 June and has not been extended. 
Do note that the T&C of the UOB Preferred Platinum Visa specifically state that SimplyGo transactions will only earn 0.4 mpd, so don't bother using it here. 
⚠️ Don't you need to spend at least S$5 to earn points with UOB?
Here's where a lot of people get tripped up, no thanks to UOB's strange points rounding policies. By right, you need to spend a minimum of S$5 to earn any miles on UOB cards- spend S$4.99 and you walk away empty handed.
Given that most people won't be spending that amount on public transport rides per transaction (or even per day), the question then becomes how you could possibly earn anything out of this.
The answer lies in the fine print:
For Visa cards, UNI$ are earned based on the accumulated spend on SimplyGo Transactions per calendar month, and awarded to Cardmembers on the 7th calendar day of the following month
For Mastercard, your accumulated fares are posted to your credit card account every 5 days or 21 transactions or S$15, whichever comes first.
So except in extreme circumstances (e.g. where you take two rides a month), you'll definitely earn some miles on your rides.
It's also possible to use the GrabPay Mastercard to earn 4 mpd on public transport, albeit indirectly. You can top-up your GrabPay balance with the Citi Rewards Visa to earn 4 mpd, then use the GrabPay Mastercard at the gantry.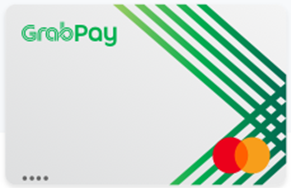 There are occasional reports that this sometimes fails, perhaps because of a fussy reader. You could alternatively use your GrabPay Mastercard to top-up a physical EZ-Link card at a General Ticketing Machine/Add Value Machine for the same outcome (the GrabPay Mastercard does not work with the EZ-Link app). 
No GrabRewards points will be earned for EZ-Link top-ups or SimplyGo rides. 
Conclusion
While you won't earn a First Class ticket just from public transport expenses alone, every little bit helps. Avoid the ticketing machines and just go directly to the gantry- the vast majority of cards on the market will allow you to earn miles on your fares.