Given how Singapore residents are the only guests in town, hotels will have to court the local dollar more than ever- and that means some potentially fantastic staycation deals.
More than 200 hotels have already been approved for staycations, and in we can expect to see many more options added in due course. In this post, I'll be compiling a list of Singapore hotels offering staycations, staycation deals, as well as the overall experience you can expect.
This post will be updated regularly, so be sure to bookmark it on your browser. For more staycation resources, refer to The Milelion's Staycation Portal.
Which Singapore hotels offer staycations?
Not all hotels are accepting staycation guests at the moment. Properties need to apply for STB approval before they can take staycation bookings, much less offer deals.
The STB maintains a dedicated page for staycation-approved hotels, which can be accessed below.
Hotels approved for staycations
Here's a map showing the various locations of approved staycation hotels:
What Singapore staycation deals are available?
Staycation packages tend to offer additional perks beyond regular bookings, such as free breakfast, room upgrades, early check-in/late check-out, and F&B credit.
In the table below I've compiled a list of staycation deals from various hotel websites. Do note that not every hotel below has been approved to take staycation guests at the moment. If you see a rate that interests you, contact the hotel. They'll be more than pleased to let you know when they can accept your booking.
Summary of Staycation Deals
(Last Update: 25-Oct)
🔑 UG= Room Upgrade | BF= Breakfast | ECI/LCO= Early Check-In /Late Check-Out | F&B= Food and Beverage discount/credit | PK= Free Parking | OTH= Other Perks | Hotels in green have been approved for staycations
Some of these offers may only be applicable to Singapore residents, and others may not earn hotel points or elite status credit. If this is important to you, be sure to check with the hotel before booking.
Do not assume that staycation rates are the best deals available. You'll definitely want to compare the cost to a la carte pricing on sites like Agoda or Expedia, and work out whether the additional freebies justify the total cost.
A given hotel may have more than one staycation deal available- I've listed the cheapest one I can find. Do send me any other deals you come across, and I'll get them added here.
You may also be wondering if it's worth it to redeem your hotel points for staycations. The answer is generally no, but some exceptions may apply, as I lay out in this article.
Here are my picks of the deals from each price segment
What will the staycation experience be like?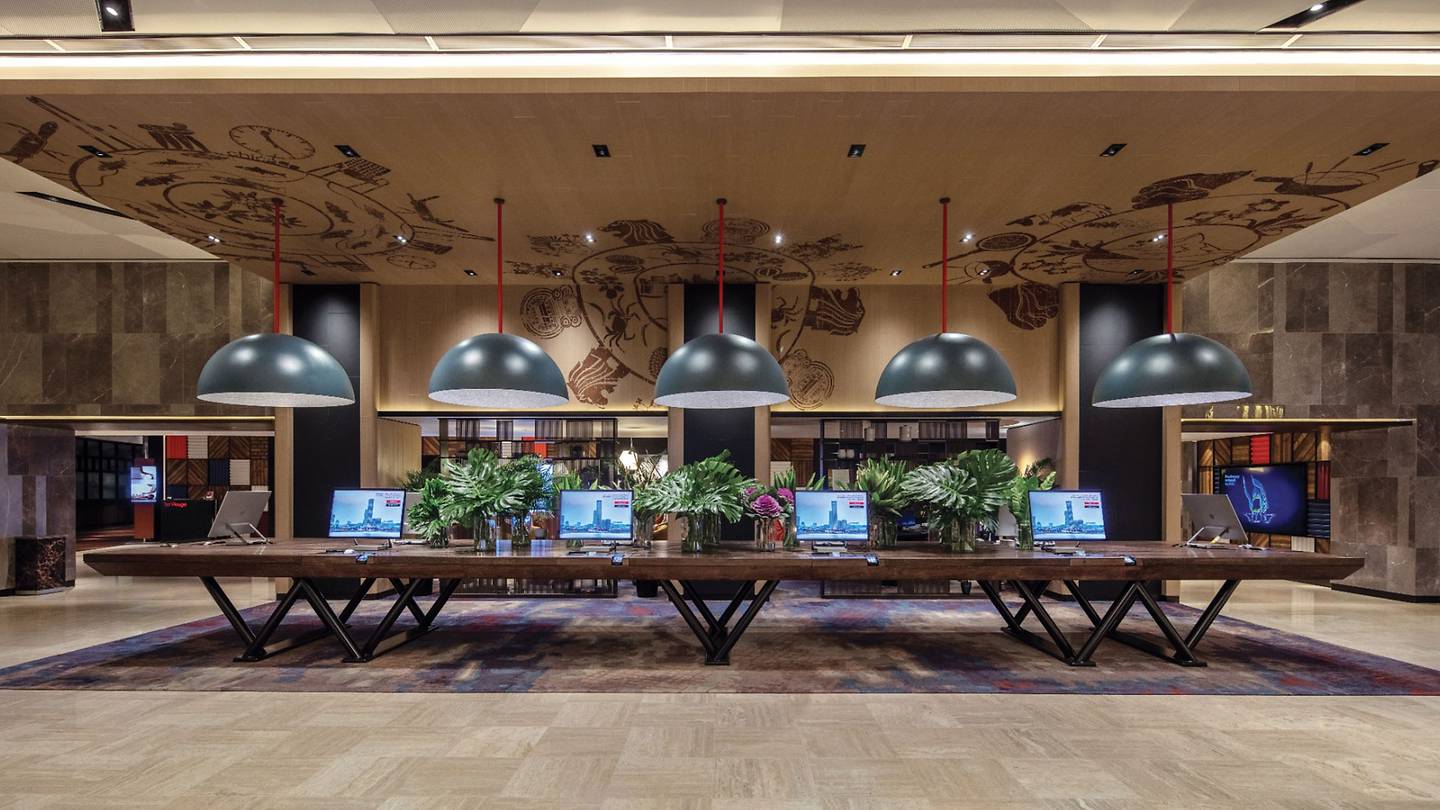 Very different from before, that's for sure. There'll be a heavy emphasis on social distancing, cleaning regimes and health screenings.
On an overall level, staycation hotels need to demonstrate their ability to meet the following:
Density requirements
Reduce face-to-face mingling among guests, employees, and between staff and guests
Disperse crowds and prevent bunching
Mandatory implementation of SafeEntry and encouraging the use of the TraceTogether app
Implementing rigorous cleaning and disinfecting regimes, particularly for high-touch elements
What this means, in practice, is that guests can expect:
👋

Arrival & check-in
Mandatory temperature screenings where guests with temperatures >38°C will be turned away

Staggered check-in and check-out timings

Greater use of mobile check-in, keyless entry and in-room check-in (for higher end properties)

Arrival drinks to be served in the room instead of in the lobby

Valet services suspended
🛋️

In-room
Maximum occupancy of five individuals per room

Room service and other amenities delivered via contactless or automated means

Mini-bar items on request only

Single-use toiletries and dining items

Housekeeping on opt-in basis
🍴

Dining
No self-service buffets

Staggered breakfast timings

Modified happy hour spreads in club lounges
🏊

Recreational Facilities
Capacity constraints on pools and gyms

Mandatory distancing between groups

Spas to adopt single-use items

No F&B to be served in spas
👦

Kids Club
25% operating capacity cap

Health screenings
For more information on what this might mean for your stay, be sure to check out my full article below.
Get ready for Phase 2 staycations: What to expect from Singapore hotels
I've already had the opportunity to review some hotels under the new Phase 2 regime. Check out these reviews below:
What credit card should I use to pay for staycations?
The best card to use for staycations depends on whether you're paying online (prepaid booking), or at the counter.
Here's the cards you can consider using:
Earn Rate
Payment
Remarks
DBS Woman's World Card
Apply here


4 mpd

Online

Cap S$2K per c. month

UOB Lady's Card*
Apply here


4 mpd

Online/
At hotel

Cap S$1K per c. month

UOB Lady's Solitaire*
Apply here


4 mpd

Online/
At hotel

Cap S$3K per c. month

DBS Altitude
Apply here


3 mpd

Online

Cap S$5K per c. month

UOB Pref. Plat Visa
Apply Here

4 mpd

At hotel

Cap S$1.1K per c. month, must use mobile payments

UOB Visa Signature
Apply Here


4 mpd

At hotel

Min S$1K Max $2K per s. month, must use contactless

HSBC Revolution
Apply Here

4 mpd


Online/ At hotel

Max S$1K per c. month. If paid at hotel, must use contactless

*Must choose travel as quarterly bonus category
*C month= Calendar Month, S month= Statement Month
Conclusion
So long as the de facto travel ban on Singapore residents remains, staycations are the only escape we're going to have. It's not quite the same as kicking back with some Krug and an inflight movie, but let's be thankful for small mercies.
We're definitely going to see additional deals as more and more hotels get approved to take staycation guests. I'll be adding them as they come in, but feel free to flag any additional ones in the comments below.