2019 has been a big year for the Singapore miles and points game, with new card launches, massive sign up bonuses, loyalty program changes (some good, others not so), and epic nerfs.
So as the year draws to a close, here are the 10 most read Milelion articles from 2019. Hopefully this serves as a good summary of what got everyone talking over the past 12 months!
(1) Review: Standard Chartered X Card (35K views)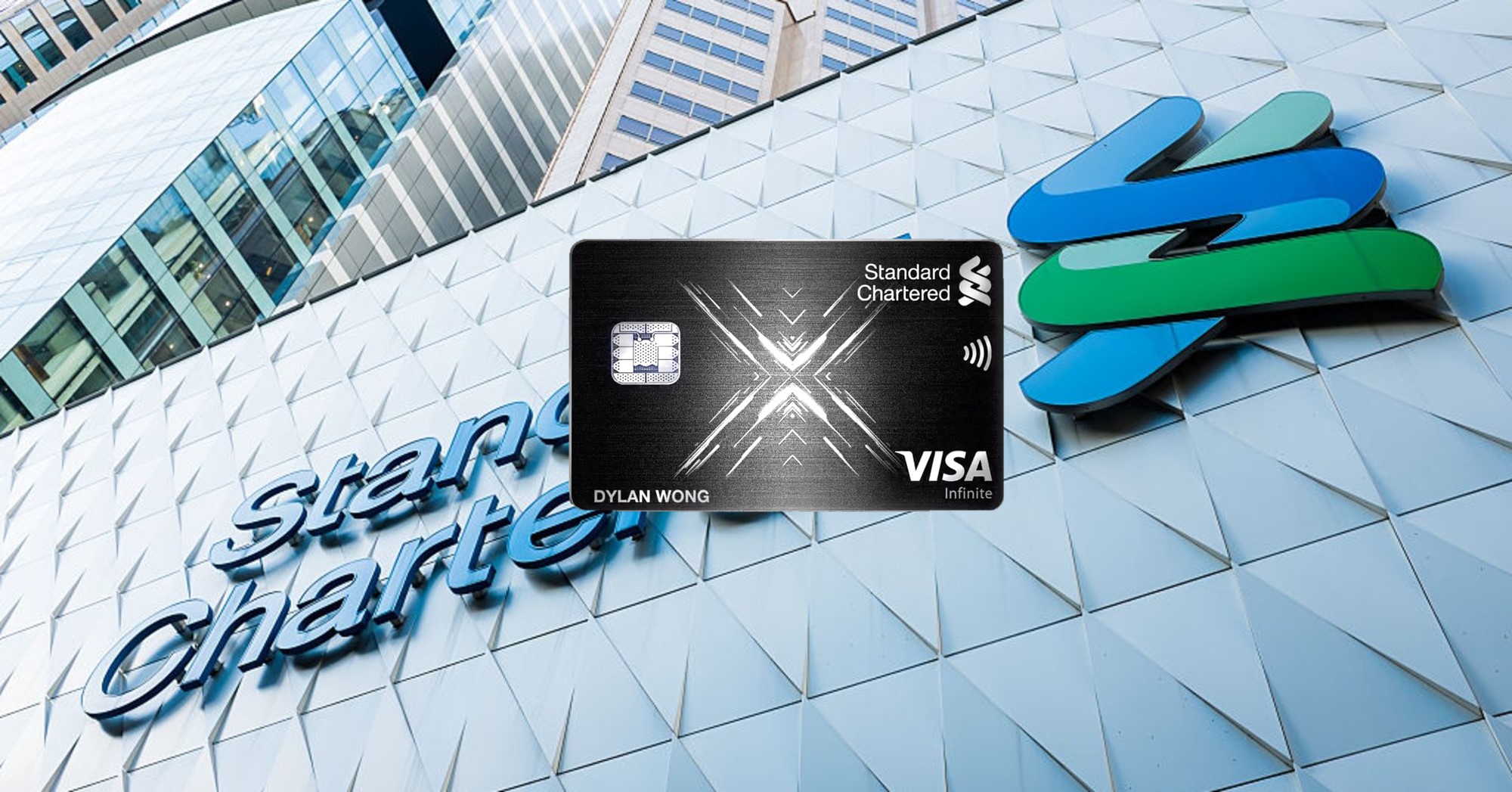 It's no surprise that the biggest story this year was the launch of the SCB X Card and its unprecedented 100,000 miles sign up bonus.
This turned out to be so popular that SCB ended up pulling the offer after just six days, replacing it with a smaller (but still good, relatively speaking) 60,000 miles sign up bonus. Even with the reduced offer, the metal X Card continued to see high demand, leading to a shortage of packaging and card stock. SCB had to suspend applications for two months, resuming them in October with a plastic version.
Sign up bonus aside, however, the SCB X Card's benefits are rather lackluster. As I mentioned in my Christmas wishlist, let's see if SCB jazzes up the perks before the second year's annual fee comes due.
(2) Review: OCBC 90N Card (27K views)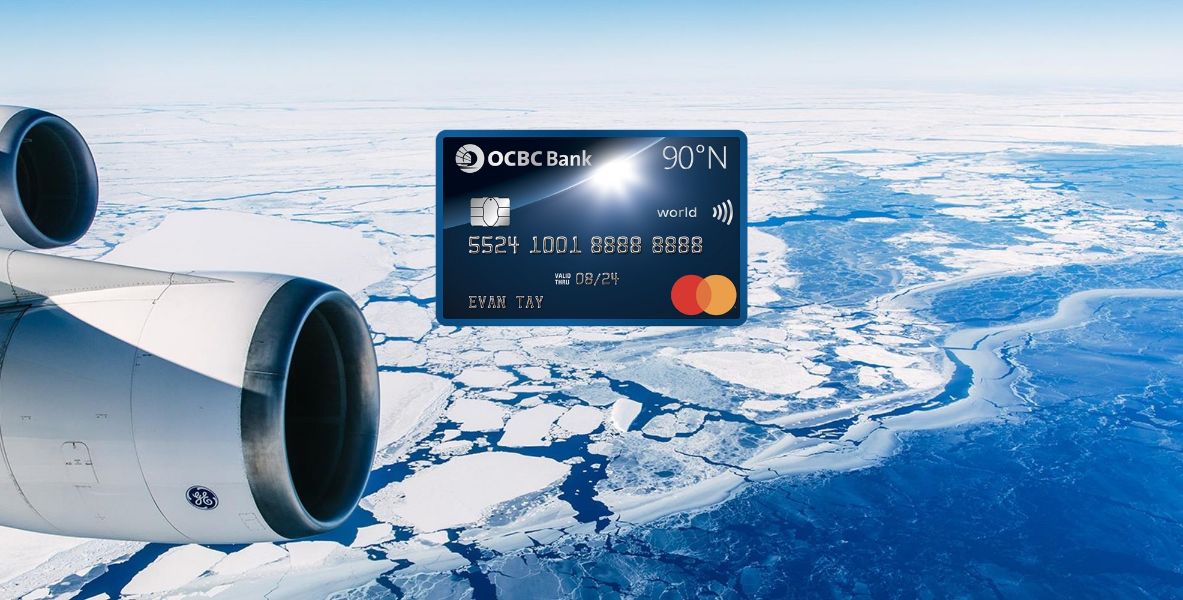 The OCBC 90N's 7,000 miles sign up bonus was just a drop in the ocean compared to the SCB X Card. But it wasn't the sign up bonus that turned heads; it was the OCBC 90N's fantastic category spending bonuses.
From launch until 29 Feb 2020, OCBC 90N cardholders can earn an uncapped 4 mpd on all foreign currency transactions, Singapore Airlines, SilkAir, Scoot, AirAsia and Jetstar tickets, DFS & Shilla @ Changi, plus Netflix and Spotify subscriptions. An uncapped 8 mpd can be earned on Airbnb, Millennium Hotels & Resorts, Agoda, Expedia and Mr & Mrs Smith bookings.
Those are some of the best bonuses we've seen in a while, and cardholders have about two months left to take advantage of them.
(3) 2019 edition: How much are the benefits of the AMEX Platinum Charge card worth? (26K views)
With an annual fee of S$1,712, getting the AMEX Platinum Charge is no small commitment. It's crucial for would-be cardholders to take a close look at the benefits and decide if they make sense for them before pulling the trigger.
I last did a valuation of the AMEX Platinum Charge's benefits when the card relaunched in 2018, and in late 2019 penned an update to reflect some of the new perks and changes. The tl;dr version is that I valued the first year benefits at ~S$4,760 (again, you need to do your own valuation exercise based on what your preferences)- well in excess of the cost of entry.
(4) Saying goodbye to my KF Elite gold status (24K views)
Although doing The Milelion full time has given me an unprecedented level of freedom and autonomy, it also means no more traveling on someone else's dime. Consequently, I've had to watch my airline and hotel elite status dwindle away.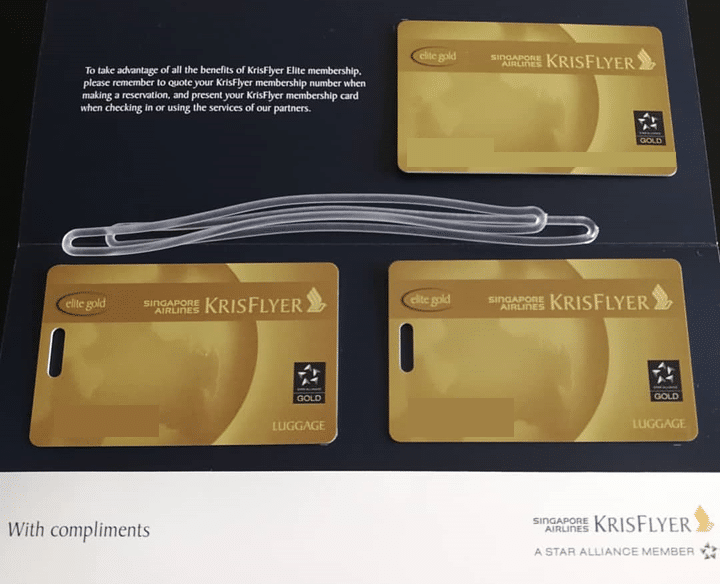 The first status I lost was KrisFlyer Elite Gold, which lapsed in March this year. This meant no more lounge access, priority check-in, extra luggage allowance, priority luggage tags or priority boarding when traveling in Economy.
That's painful to lose, but on the bright side, I redeem miles for premium cabins on medium/long haul flights, which gets me all those perks anyway. When I fly short haul, I don't miss out on anything because I'd normally go for the cheapest airline anyway and rarely check a bag. My AMEX Platinum Charge card gives me lounge access, and I don't see the point in rushing onto the plane first just so I can wait for everyone else to board.
So frankly speaking, I've not even noticed the absence of KrisFlyer Elite Gold.
(5) 2019 edition: How do I pay my taxes with a credit card (22K views)
When the tax man comes knocking each year, people start looking for ways to earn miles on their tithe to Caesar.
Although IRAS does not accept credit cards for income tax payments, there are several third-party options like CardUp and Citi PayAll that allow you to earn rewards on your card nonetheless. These all entail a small admin fee, and whether or not it's worth paying depends on how much you value a mile.
(6) Review: KrisFlyer UOB credit card (22K views)
2019 saw the launch of UOB's first cobrand KrisFlyer credit card, after the decidedly indifferent response to 2017's KrisFlyer debit card. No influencers were used this time round, mercifully, and the product itself is decent enough.
The main question is whether you're willing to wait up to 14 months for your bonus miles to be credited. The delayed crediting mechanism basically locks you into the card (you can't cancel without forfeiting your pending bonus miles), makes it nigh on impossible to reconcile bonus points (imagine doing so up to 14 months after the transaction), and leaves you vulnerable to devaluations (even if the airline gives a couple months' notice, you can't get your pending bonus miles expedited).
If you're willing to put up with all that, then the KrisFlyer UOB Credit Card is a decent choice for people craving a "one card solution".
(7) 2019 edition: $120K card showdown (21K views)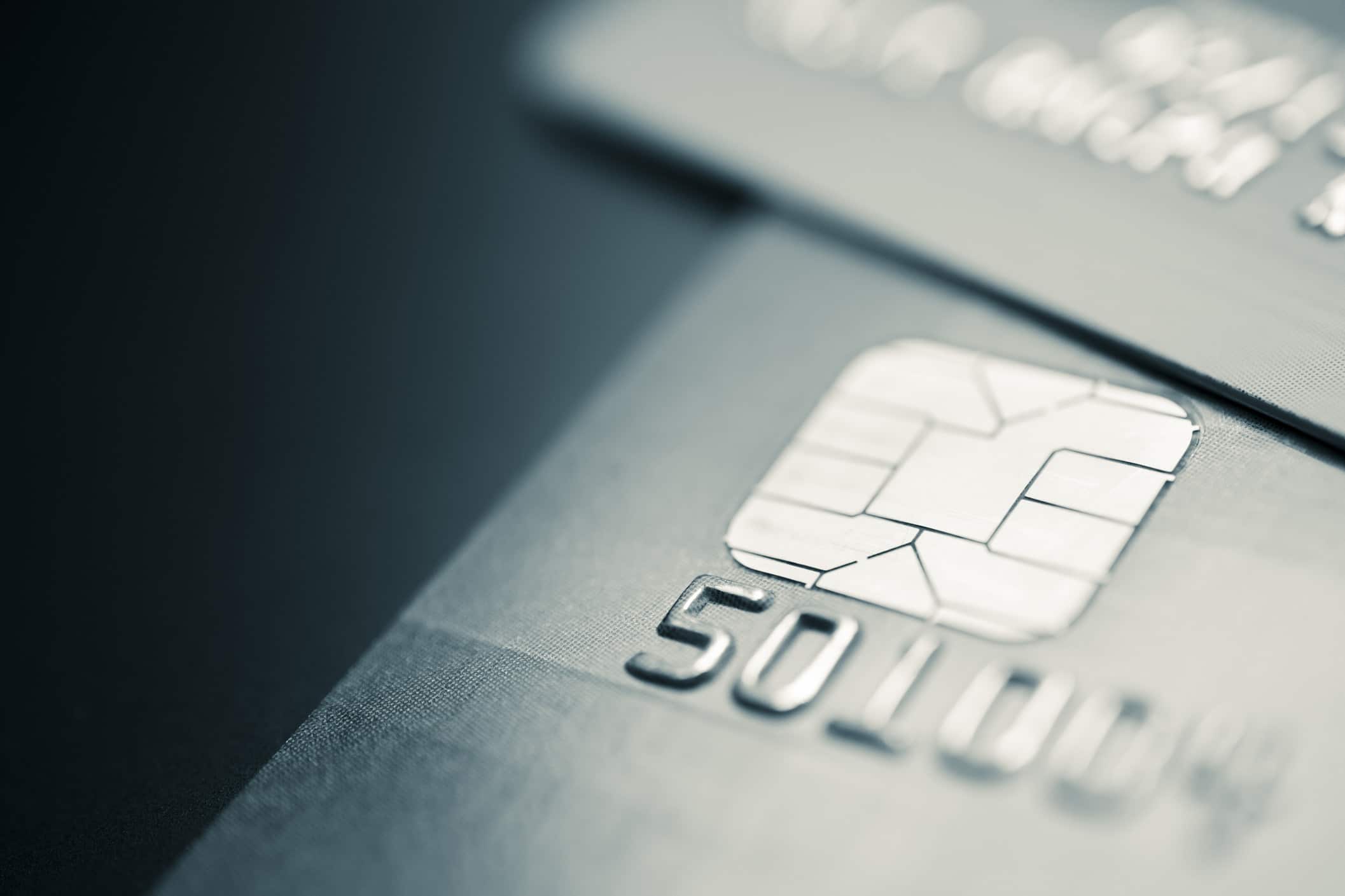 But not all S$120K cards are made equal; in fact, some are downright disappointing. In 2019, I wrote a new article to update the comparison among the Citi Prestige, OCBC VOYAGE, HSBC Visa Infinite, Maybank Visa Infinite, SCB Visa Infinite, UOB Visa Infinite Metal Card and AMEX Platinum Reserve.
In my opinion, the Citi Prestige still came out tops (despite its terrible nerfing of the limo benefit earlier this year), although a good case could be made for the OCBC VOYAGE, or the SCB Visa Infinite (but only if you wanted to buy miles- the rest of the card's benefits are non-existent).
(8) Get an AMEX KrisFlyer card and win in the AMEX x Milelion Million Mile giveaway (20K views)
One of the most exciting campaigns we ran this year was a million mile giveaway with American Express, where ten lucky AMEX KrisFlyer Credit Card/ AMEX KrisFlyer Ascend applicants walked away with 100,000 KrisFlyer miles each.
AMEX has been busy in 2019 adding new perks to its cobrand cards, most notably the bonus 2 mpd on "daily essentials" like foodpanda, McDonald's, Starbucks, Watsons, Subway and more. One wonders what additional perks we'll see in 2020, given the added competition from the KrisFlyer UOB Credit Card.
(9) SimplyGo guide: what card to use and promotions summary (19K views)
After a two year trial, the LTA launched SimplyGo in June this year, which allows commuters to use Visa and Mastercard debit/credit cards at bus and train gantries.
No one will earn a First Class flight from public transportation spending alone, but every little bit helps, and most general spending cards will earn 1.2-1.5 mpd on these transactions.
Remember that it's possible to earn 4 mpd on public transport rides with the DBS Altitude card, at least until 31 December 2019. Registration is required, so hopefully you've already done so.
(10) Citi PayAll feature now open to all: one of the cheapest ways to buy miles in Singapore (18K views)
Citibank took a big step into the bill payment scene in Singapore by officially launching PayAll in February this year.
This service lets you pay rent, education, taxes, condo management fees and electricity bills with Citi credit cards, earning rewards for a 2% fee. The cost per mile works out to 1.54-1.67 cents depending on which card you use (even the Citi Rewards card is worth using, at least until end January), and is a good way of topping up your miles balance. It's all the more valuable when you consider the fact that Citi has the widest range of transfer partners in Singapore, including British Airways Avios, Turkish Airlines Miles&Smiles, and Etihad Guest.
SCB attempted to hop on the bandwagon in June with the launch of SC EasyBill, but their miles and points cards are generally, well, bad, so the value proposition isn't as strong.
Conclusion
Those were the 10 posts which drew the most traffic in 2019, but they weren't necessarily the ones I had the most fun researching and writing!
Stay tuned for another article where I share some my favourite posts from 2019- whether it's hunting down 15 years of KrisFlyer award charts, writing scripts to automatically spin a wheel, or just good ol' fashioned nostalgia.